K-PAK
Celebrating over four decades of healthy hair with our iconic repair regimen!

K-PAK
Think your locks are a lost cause? Meet our damaged hair hero, K-PAK!
The iconic hair care collection has a new look & new technology designed to rescue and restore distressed tresses to their shining, healthy-looking glory.
K-PAK Color Therapy
Need next-level color protection and the power of K-PAK reconstruction? Formulated with African Manketti, Argan oil and the latest JOICO SmartRelease™ liposome technology, our K-PAK Color Therapy collection helps lock in stunningly beautiful color vibrancy and knock out hair damage in one powerful punch.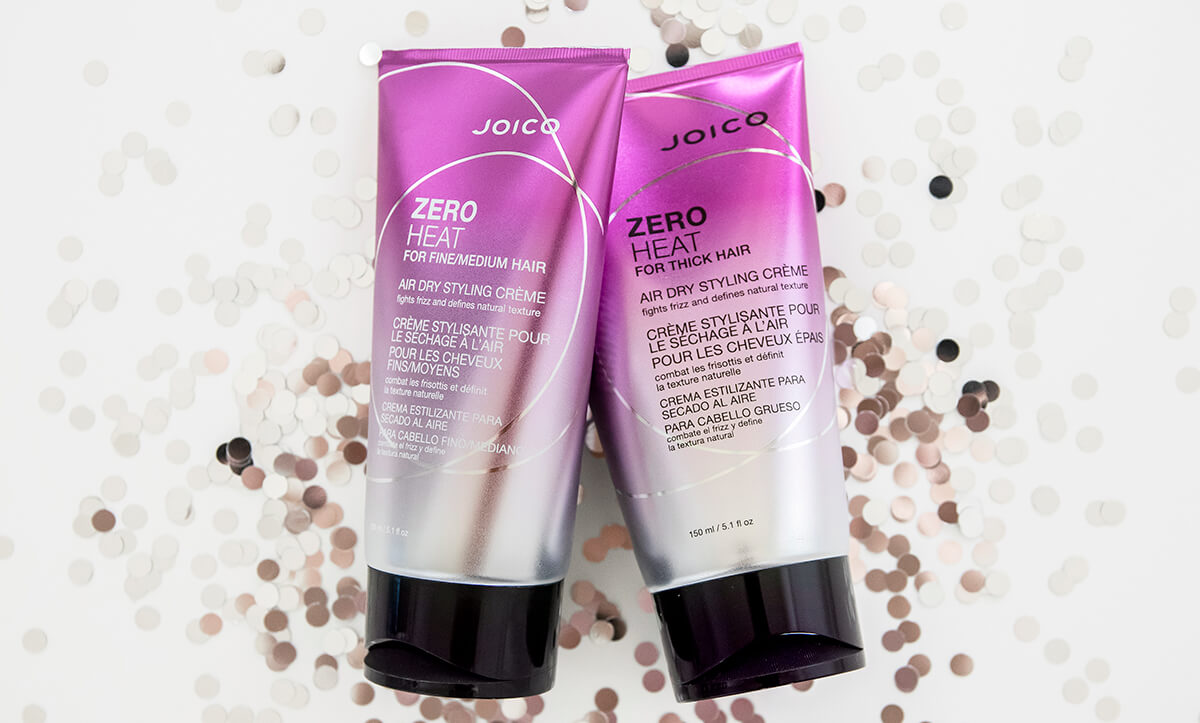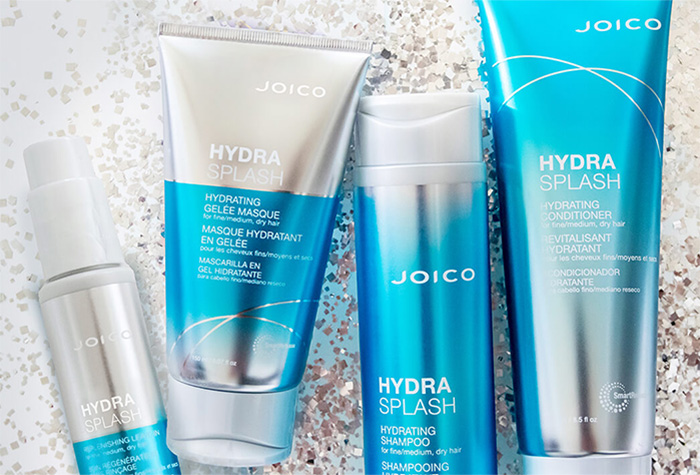 Hydrates without weighing hair down
Pro Salon Education
Exciting, accessible, 24/7 learning is the cornerstone of Joico's educational platform. Featuring live events, invaluable videos, easy-to-follow tutorials, and up-to-the-minute trend info, Joico delivers the ultimate global classroom.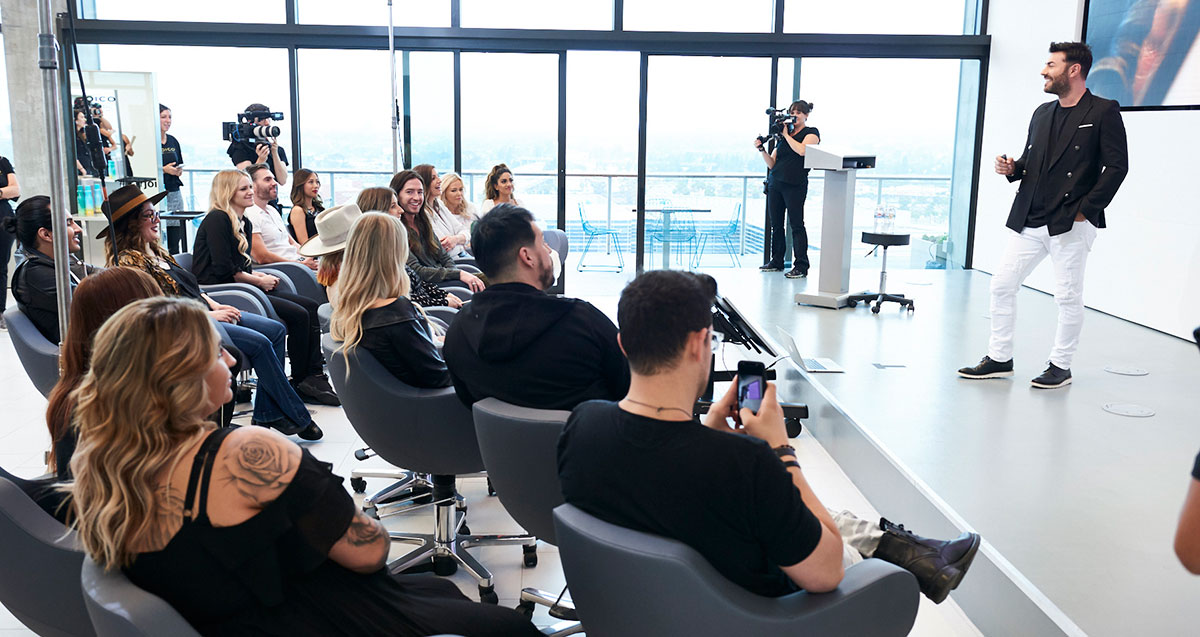 Begin Your Training Now with Joico Education On Demand
Meet the Joico experts
Introducing the Joico family of talent! We're proud to showcase our Guest Artists, Brand Ambassadors, and leading education authorities…celebrated industry icons who join us in bringing the artistry of hair to the next level.