Family. Friends. Community. These are the things that matter most. During these trying times, JOICO will be there to show We Care by supporting the professional hair community and sparking JOI in any way that we can.
Defy Damage
The Next Generation of Bond Building
Home Care System

The at-home system protects all hair types from the ravaging effects of daily heat styling, UV exposure and environmental pollution that lead to dry, dull, lackluster locks.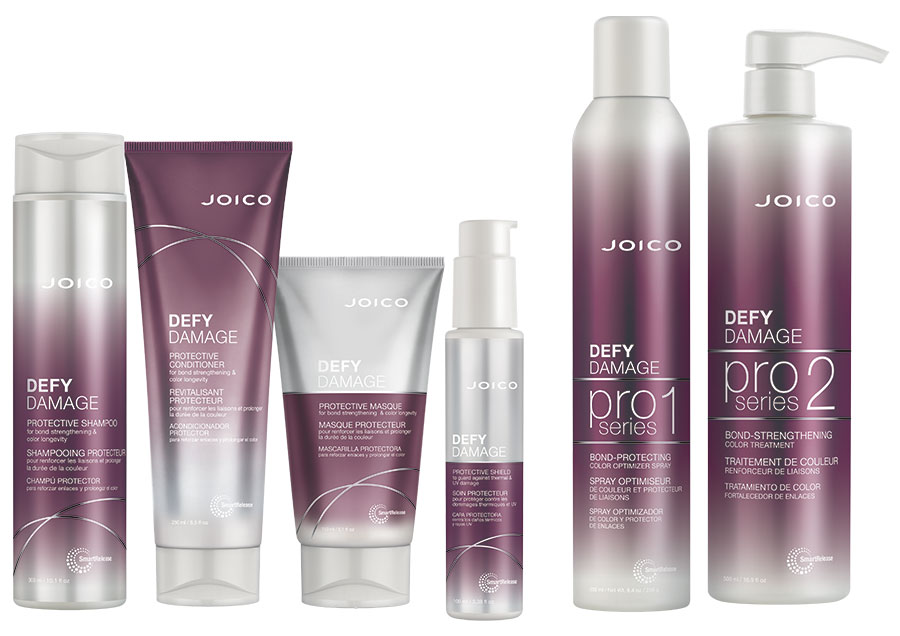 ProSeries
An easy 2-step system that provides complete protection throughout the chemical process, while perfecting color and lightening results!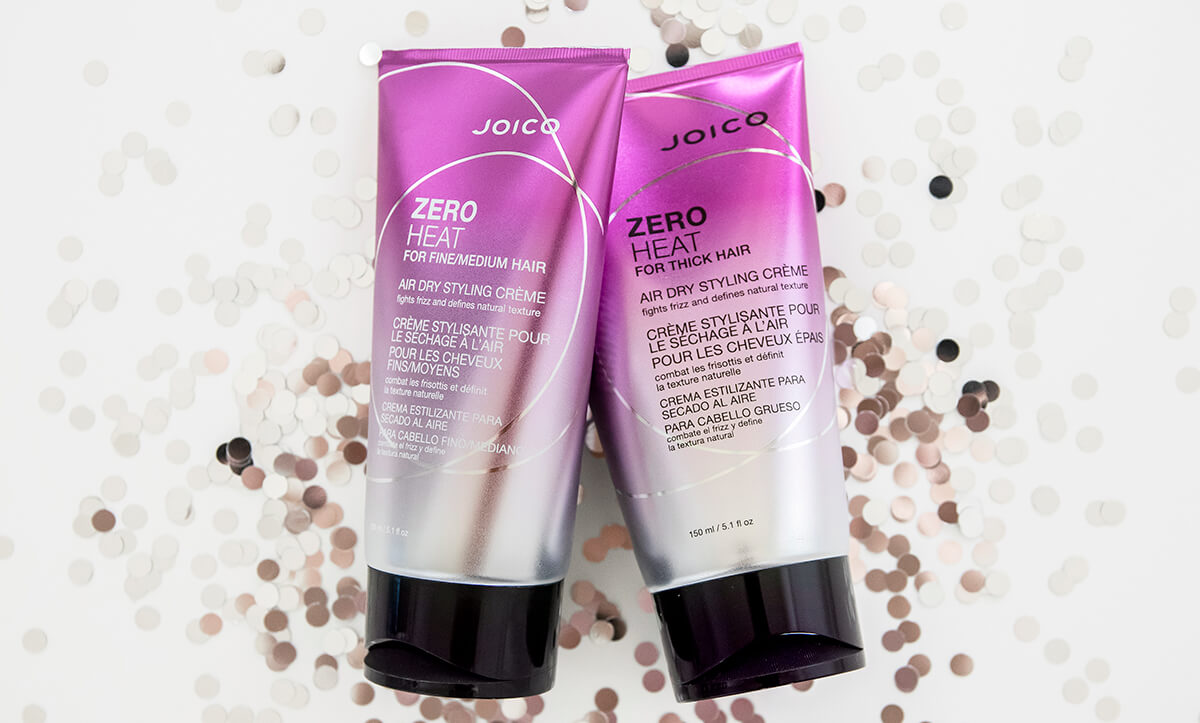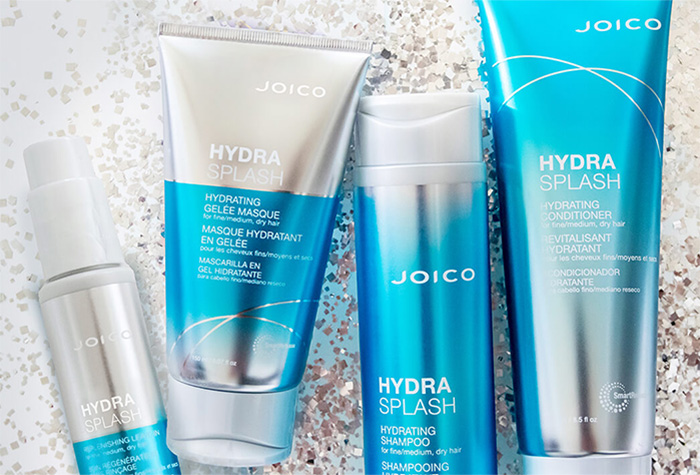 Hydrates without weighing hair down
Pro Salon Education
Exciting, accessible, 24/7 learning is the cornerstone of Joico's educational platform. Featuring live events, invaluable videos, easy-to-follow tutorials, and up-to-the-minute trend info, Joico delivers the ultimate global classroom.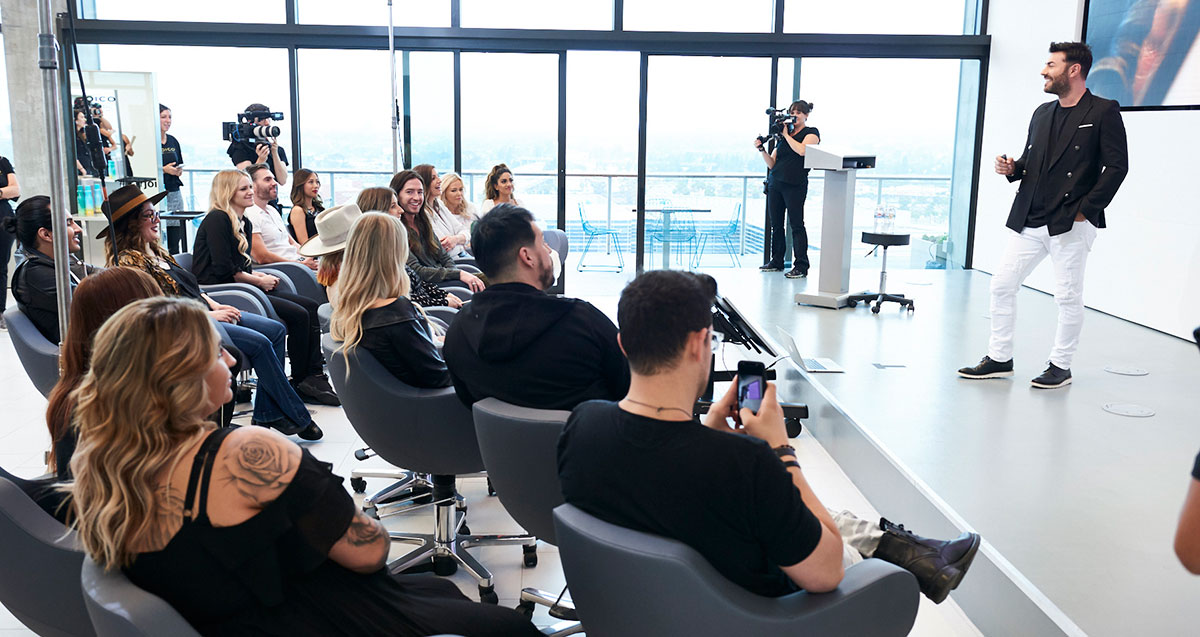 Begin Your Training Now with Joico Education On Demand
Meet the Joico experts
Introducing the Joico family of talent! We're proud to showcase our Guest Artists, Brand Ambassadors, and leading education authorities…celebrated industry icons who join us in bringing the artistry of hair to the next level.