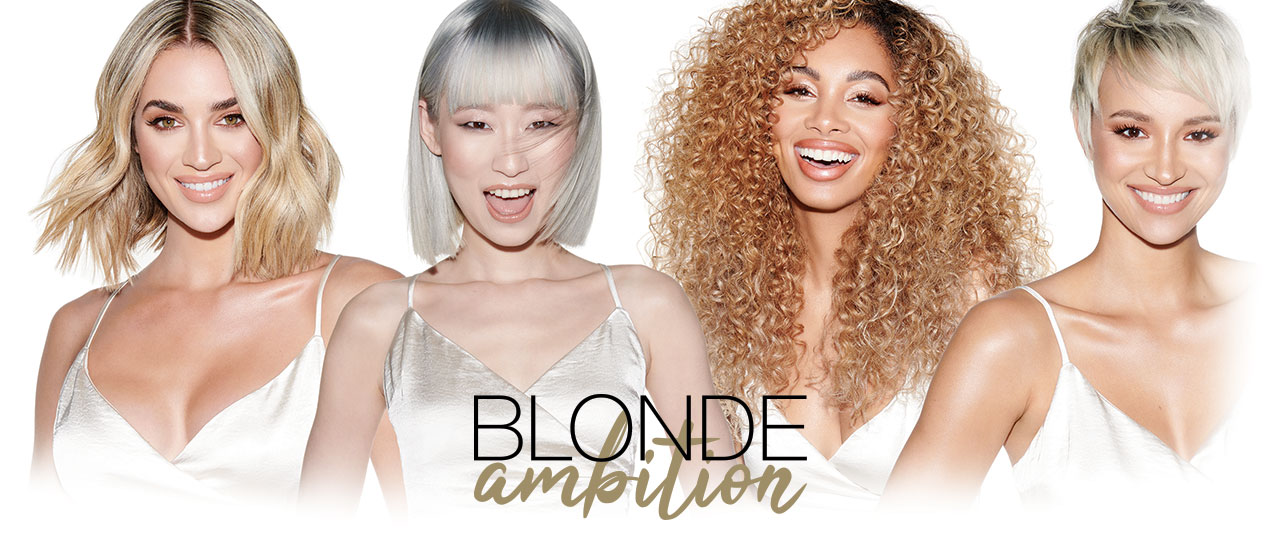 With Blonde Life, anyone can live the best blonde life, no matter your background, hair type or hair color.
Ready to help the world see blonde hair in a whole new light? Come celebrate the beauty of individuality, and the confidence to take any client – undefined by hair type, hair color, complexion, or lifestyle – from dark to light! The JOICO Blonde Life lightener is here to unite us with brilliant lift that knows no bounds!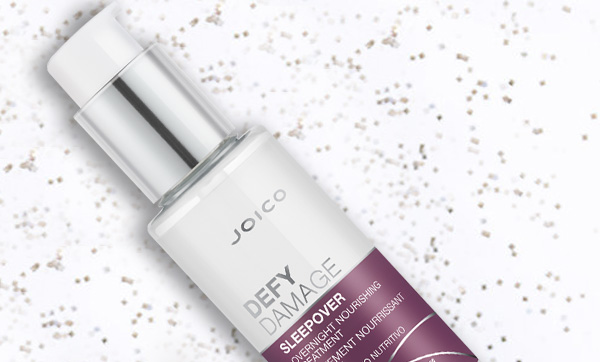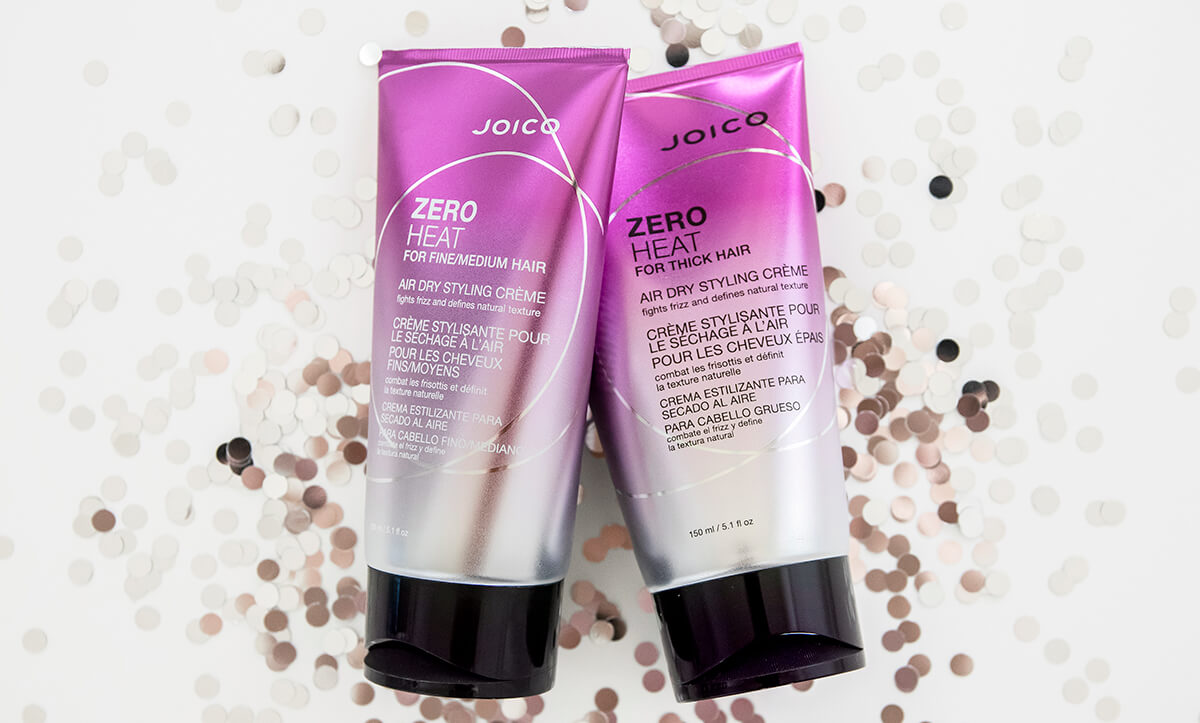 Pro Salon Education
Exciting, accessible, 24/7 learning is the cornerstone of Joico's educational platform. Featuring live events, invaluable videos, easy-to-follow tutorials, and up-to-the-minute trend info, Joico delivers the ultimate global classroom.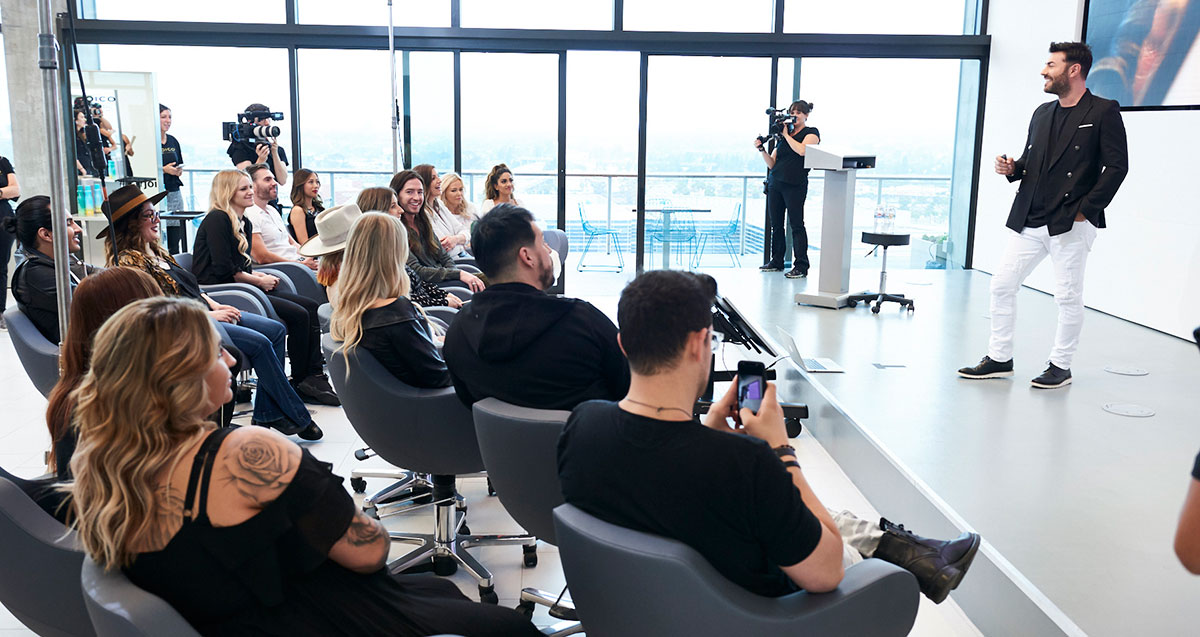 Begin Your Training Now with Joico Education On Demand
Meet the Joico experts
Introducing the Joico family of talent! We're proud to showcase our Guest Artists, Brand Ambassadors, and leading education authorities…celebrated industry icons who join us in bringing the artistry of hair to the next level.