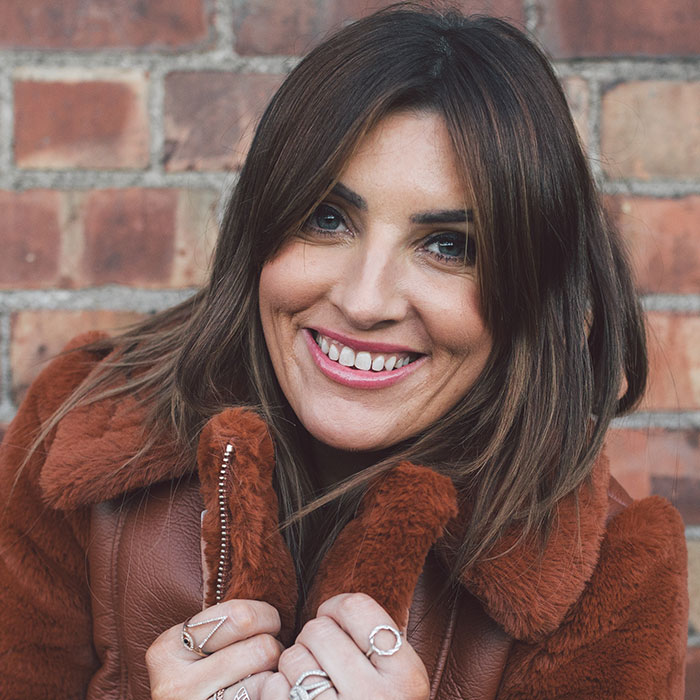 Katrina Kelly
JOICO European Color Design Team member
Katrina has been working in the hair dressing industry for over 23 years, and is the proud owner of Cut Social, Craft Social and Katrina Kelly Education. Katrina is an educator, artist, salon owner and mother to two beautiful children!

Katrina is passionate about the industry and loves working and collaborating with other inspirational people. Katrina's calm and patient approach to educating instills confidence and expertise to all her students.

With a strong philosophy and ethos, Katrina's focus is on providing exceptional education and believes education is the key to change. With knowledge and understanding of new techniques and skills, students can move forward and progress professionally. Katrina believe 's that you should never stop learning regardless of where you are in your career. Education should be fun, engaging and hands on. Everyone learns in different ways and Katrina's aim is to keep education fun and interactive so that students get the most out of their training.

'I'm super excited to be on JOICO ECDT team, I can't wait to deliver some inspirational education with such a talented team who already inspire me, but together we will be a mighty force." Says Katrina.