Joico Hair Care
Experience the inner joi and confidence of exceptionally healthy-looking hair with the most comprehensive, technologically targeted collection of home care products—all designed to put sophisticated salon results into your hands.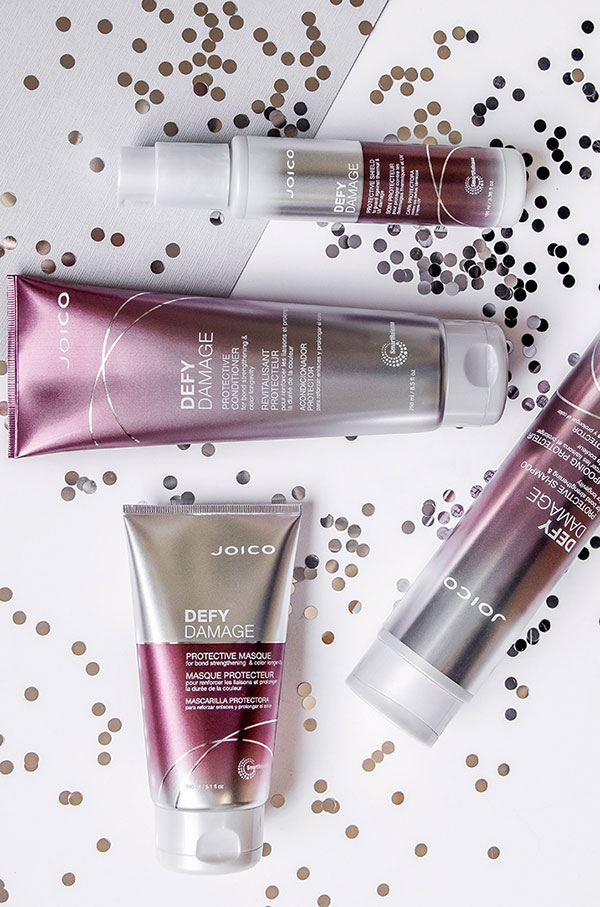 DEFY DAMAGE BEFORE IT OCCURS!
A NEXT GENERATION IN HAIR CARE
DEFY DAMAGE
Introducing Defy Damage, a game-changing regimen of hair care products that protect all hair types from the ravaging effects of daily heat styling, UV exposure and environmental pollution that lead to dry, dull, lackluster locks. It protects and strengthens hair bonds for a healthy hair transformation, you can instantly see and feel.
Maintains over 90% of color vibrancy
See results after the very first use
Leaves hair soft, shiny, and healthy-looking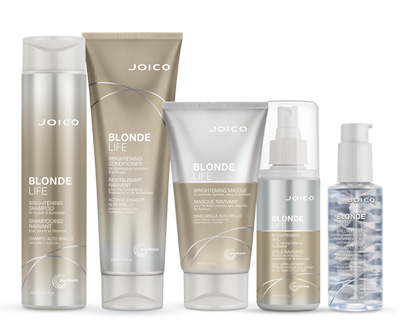 The Blonde Life products are specifically created to make hair light & bright. They were born to make sure that blondes really do have more FUN!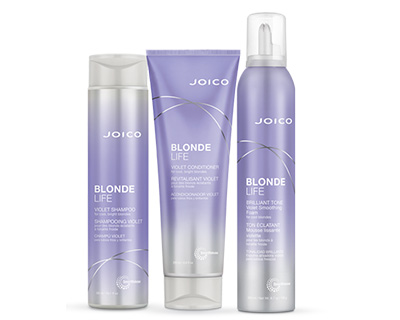 Meet the ultra-violet duo that's here to help blondes keep their cool, helping restore icy beauty and brilliance to cool blonde hair.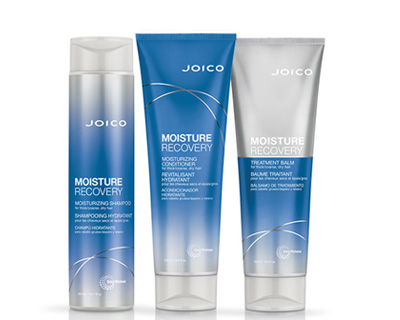 For dry, thirsty hair. Even the most parched hair is instantly transformed into a vision of lush softness and total manageability.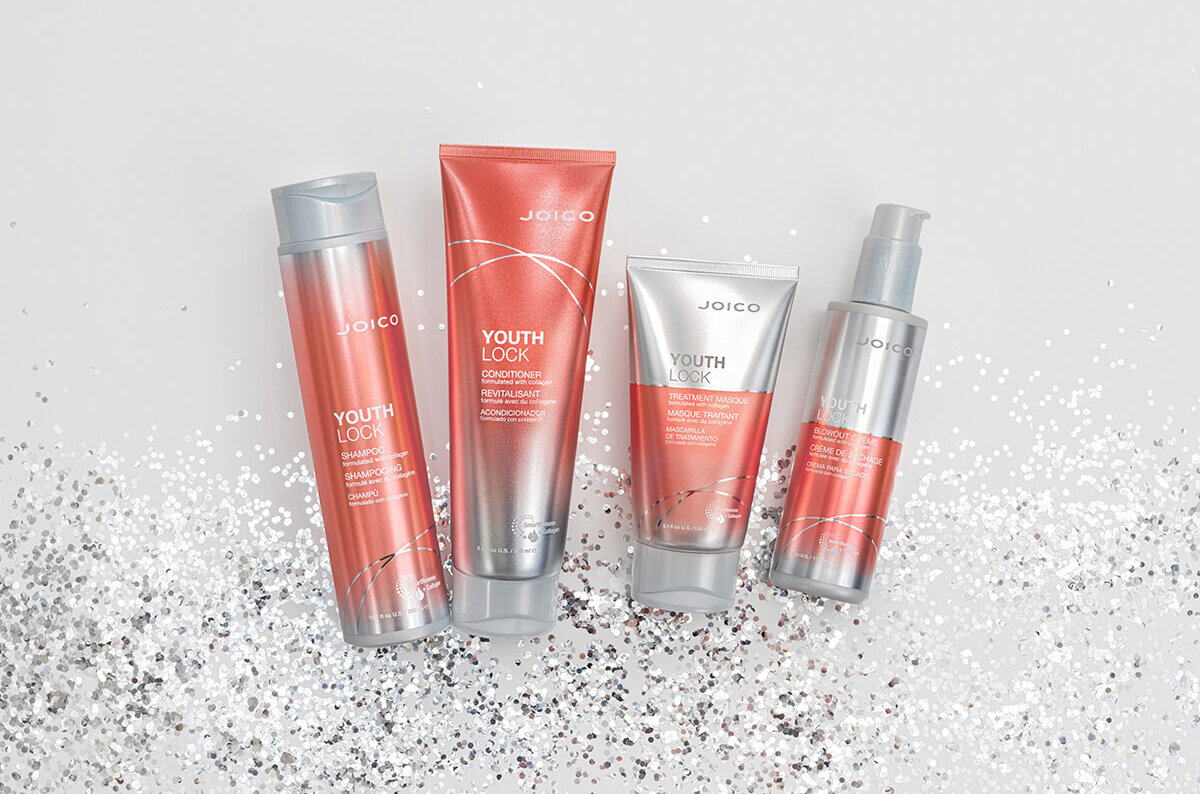 Love your hair at any age with NEW JOICO YOUTHLOCK: Our truly transformative collection that recaptures youthful bounce, shine, and manageability; while locking in strong, lustrous hair. Formulated with collagen, this fab foursome is a breath of fresh (h)air for mature, tired tresses!
Dye-ing to preserve that fierce, fabulous, vibrant color long after your salon visit? Commit for the long haul with JOICO Colorful. Formulated with nourishing Camellia Oil and Pomegranate Fruit Extract, our anti-fade collection helps provide shine, strength, and protection from color-fading elements. It's a brilliant and beautiful trio that keeps you true-to-hue.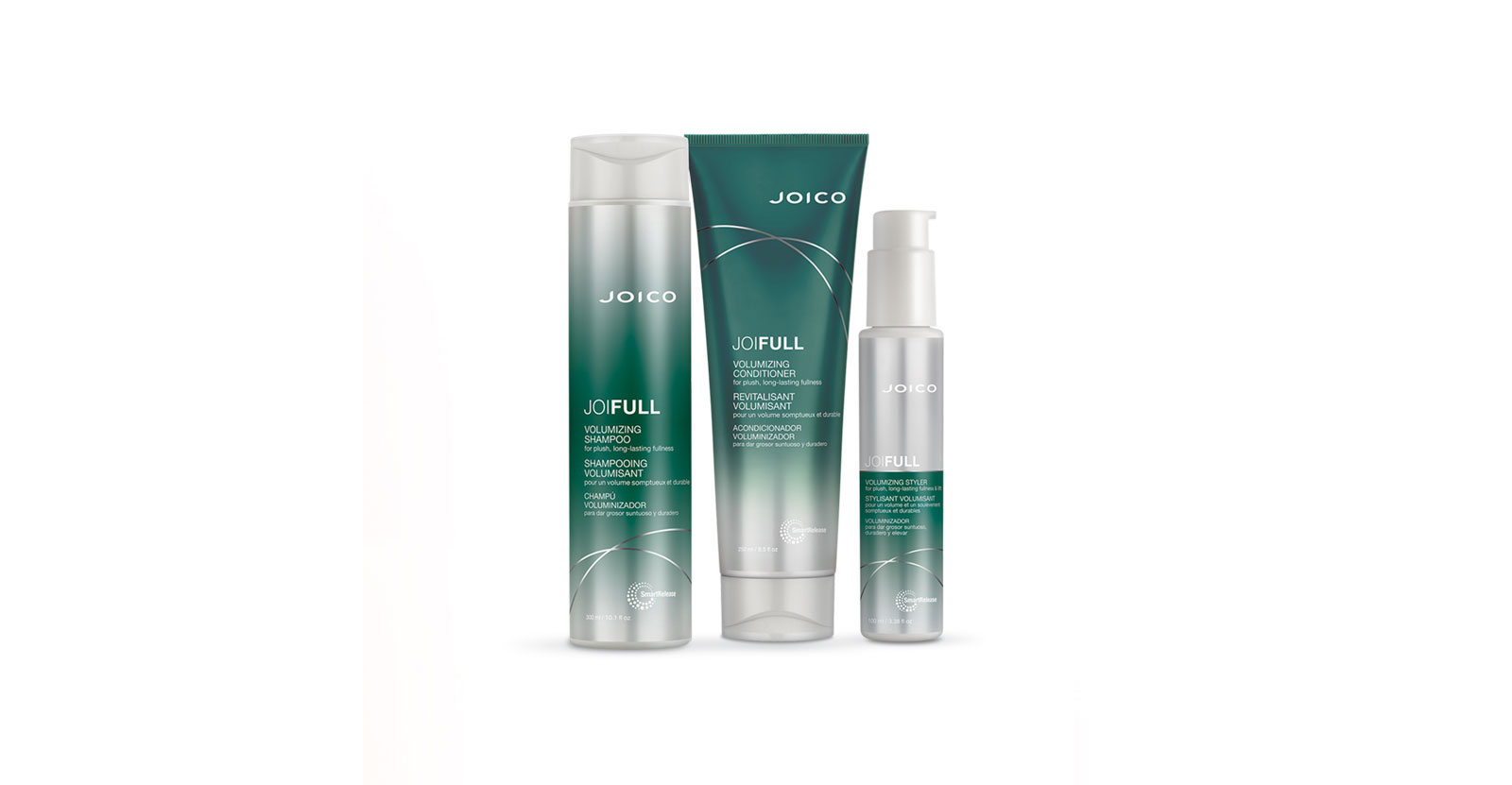 for plush, lasting volume, fullness & lift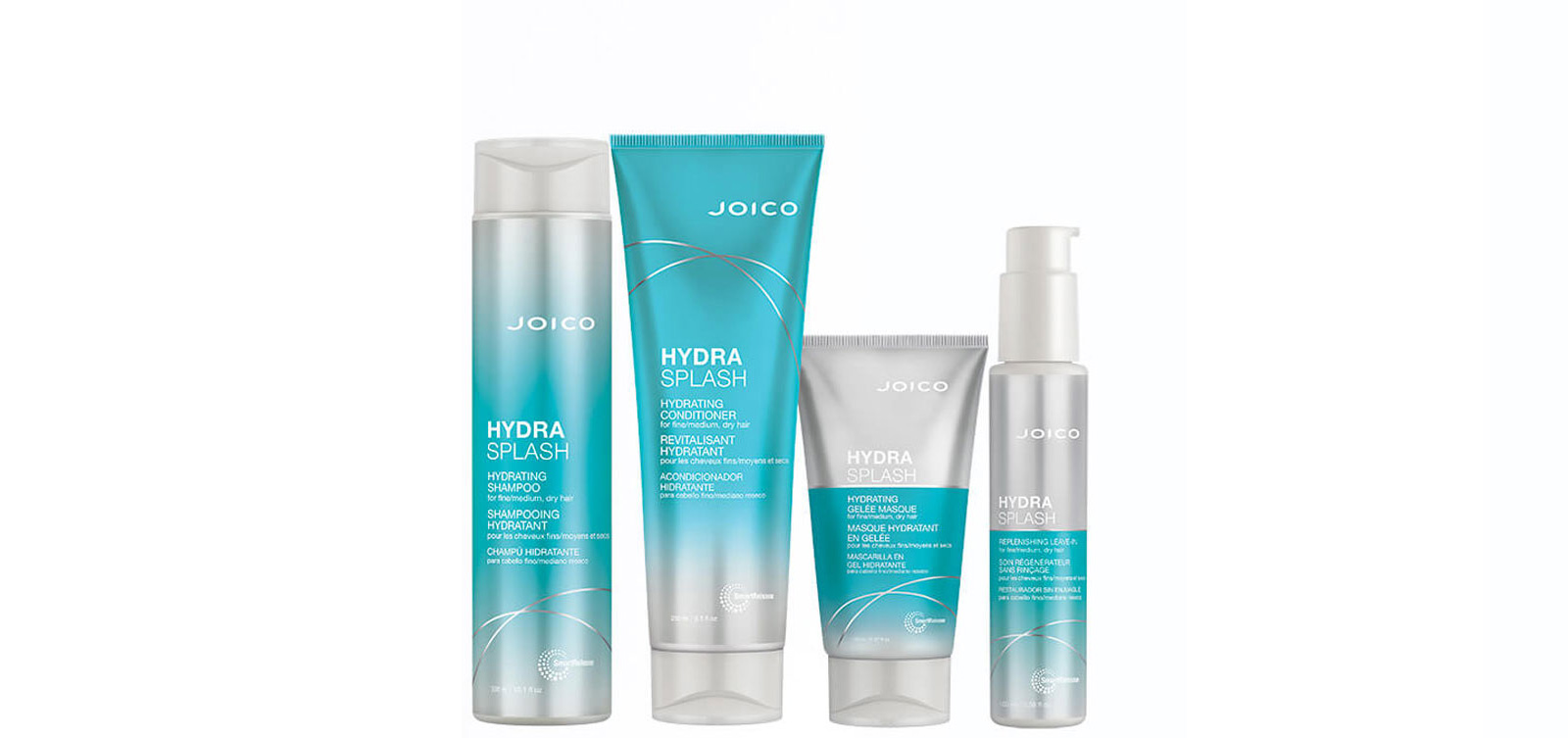 Hydration That Won't Weigh You Down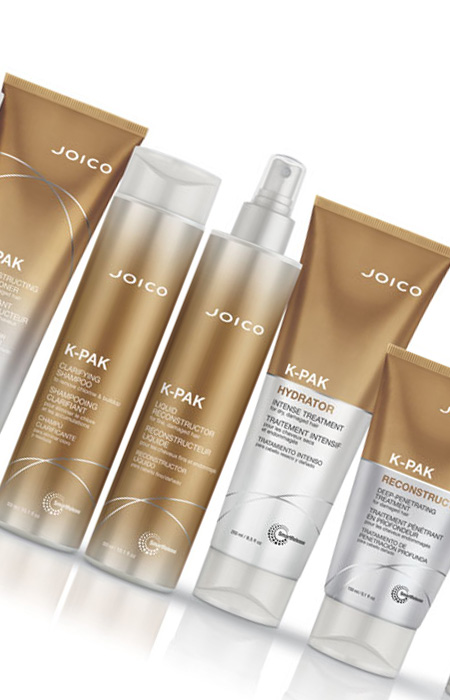 Powerful reconstructive technology in a home care line, designed to help repair and strengthen hair.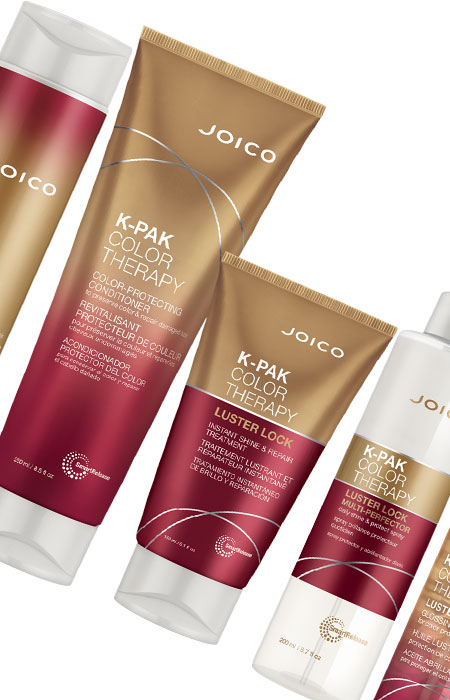 K-PAK Color Therapy formulas help keeping color vibrant and healthy-looking.

STYLE & FINISH
Elevate your style with forward-thinking products designed to protect hair from the daily effects of environmental exposure. From humidity to pollution, UV rays to the effects of heat tools. The Style and Finish collection from JOICO lets you create the styles you love, while helping to protect hair from damage-causing, environmental factors, such as UV, particle pollution, humidity and thermal damage.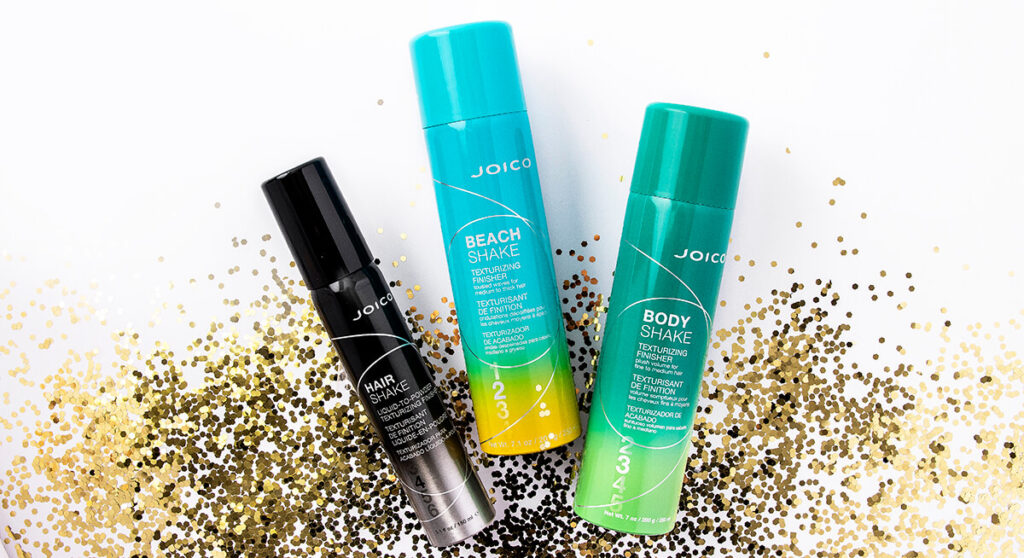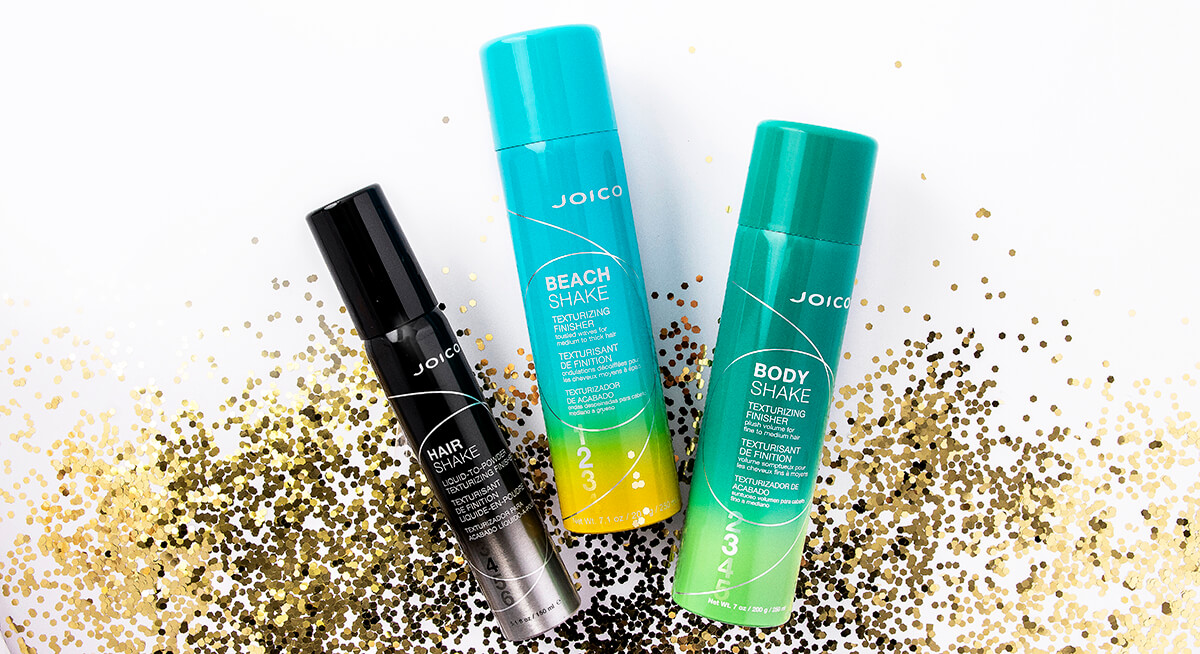 Transformative texturizers with state-of-the-art ingredients that help protect your hair from damage.