Joico Hair Care
Experience the inner joi and confidence of exceptionally healthy-looking hair with the most comprehensive, technologically targeted collection of home care products—all designed to put sophisticated salon results into your hands.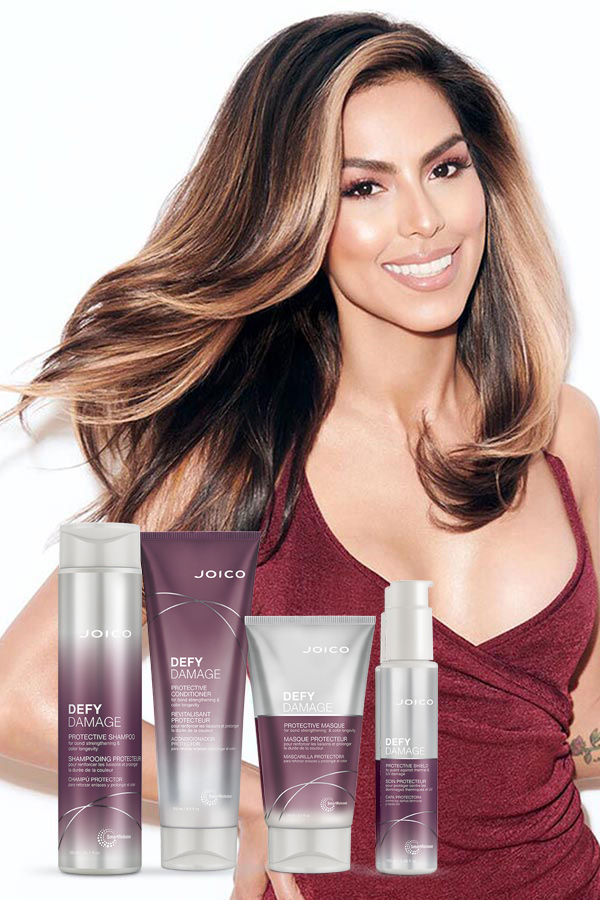 DEFY DAMAGE BEFORE IT OCCURS!
A NEXT GENERATION IN HAIR CARE
DEFY DAMAGE
Introducing Defy Damage, a game-changing regimen of hair care products that protect all hair types from the ravaging effects of daily heat styling, UV exposure and environmental pollution that lead to dry, dull, lackluster locks. It protects and strengthens hair bonds for a healthy hair transformation, you can instantly see and feel.
Maintains over 90% of color vibrancy
See results after the very first use
Leaves hair soft, shiny, and healthy-looking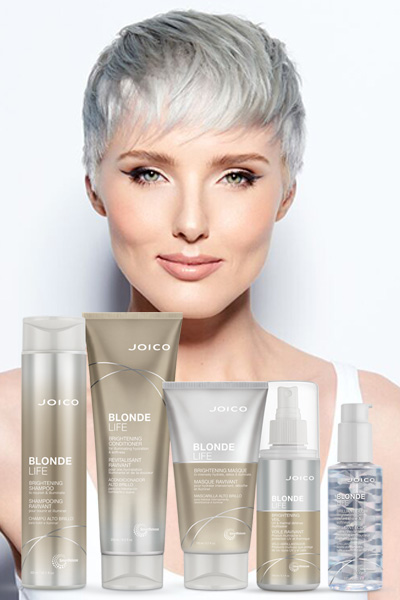 The Blonde Life products are specifically created to make hair light & bright. They were born to make sure that blondes really do have more FUN!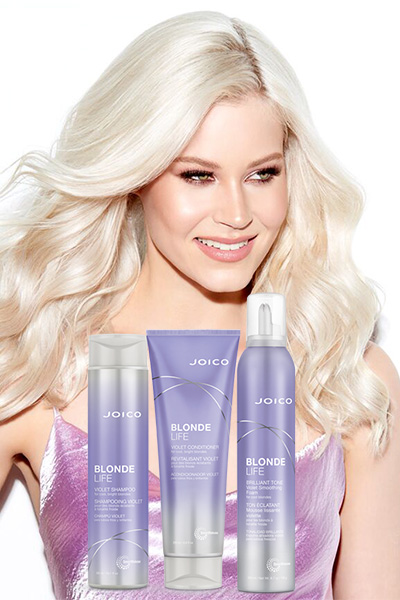 Meet the ultra-violet duo that's here to help blondes keep their cool, helping restore icy beauty and brilliance to cool blonde hair.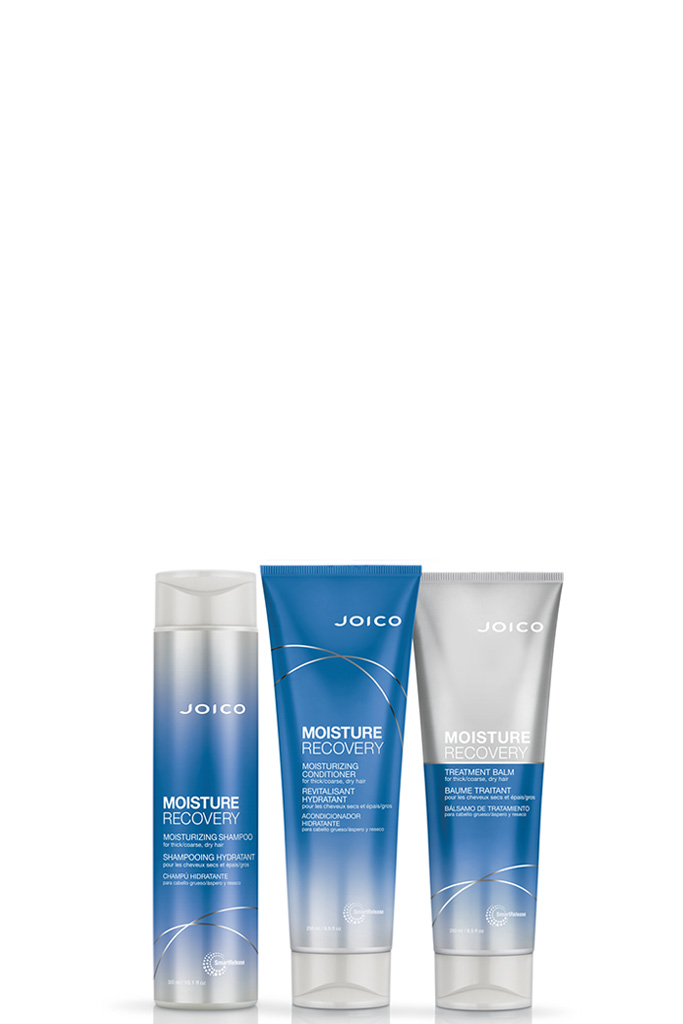 For dry, thirsty hair. Even the most parched hair is instantly transformed into a vision of lush softness and total manageability.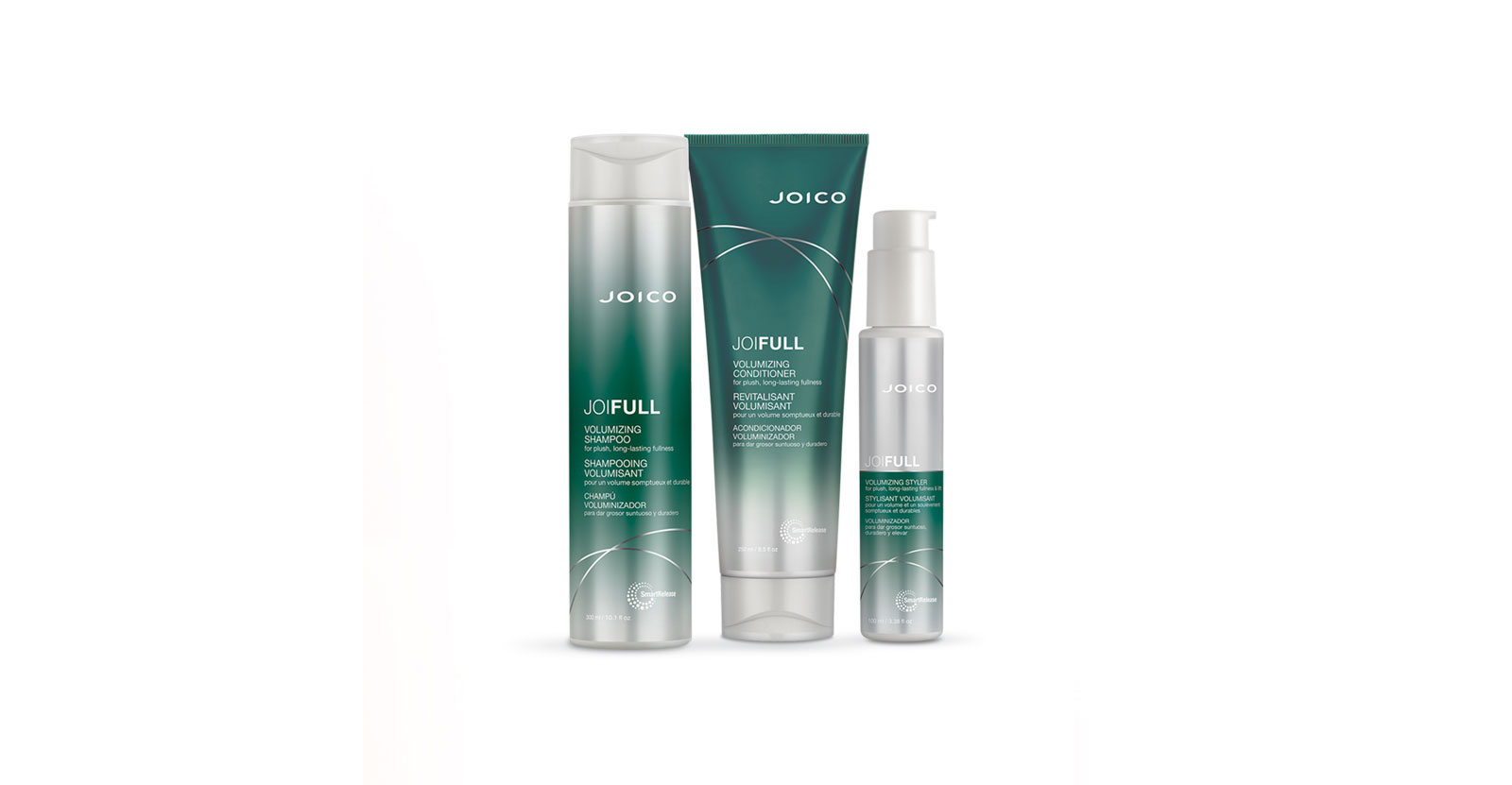 for plush, lasting volume, fullness & lift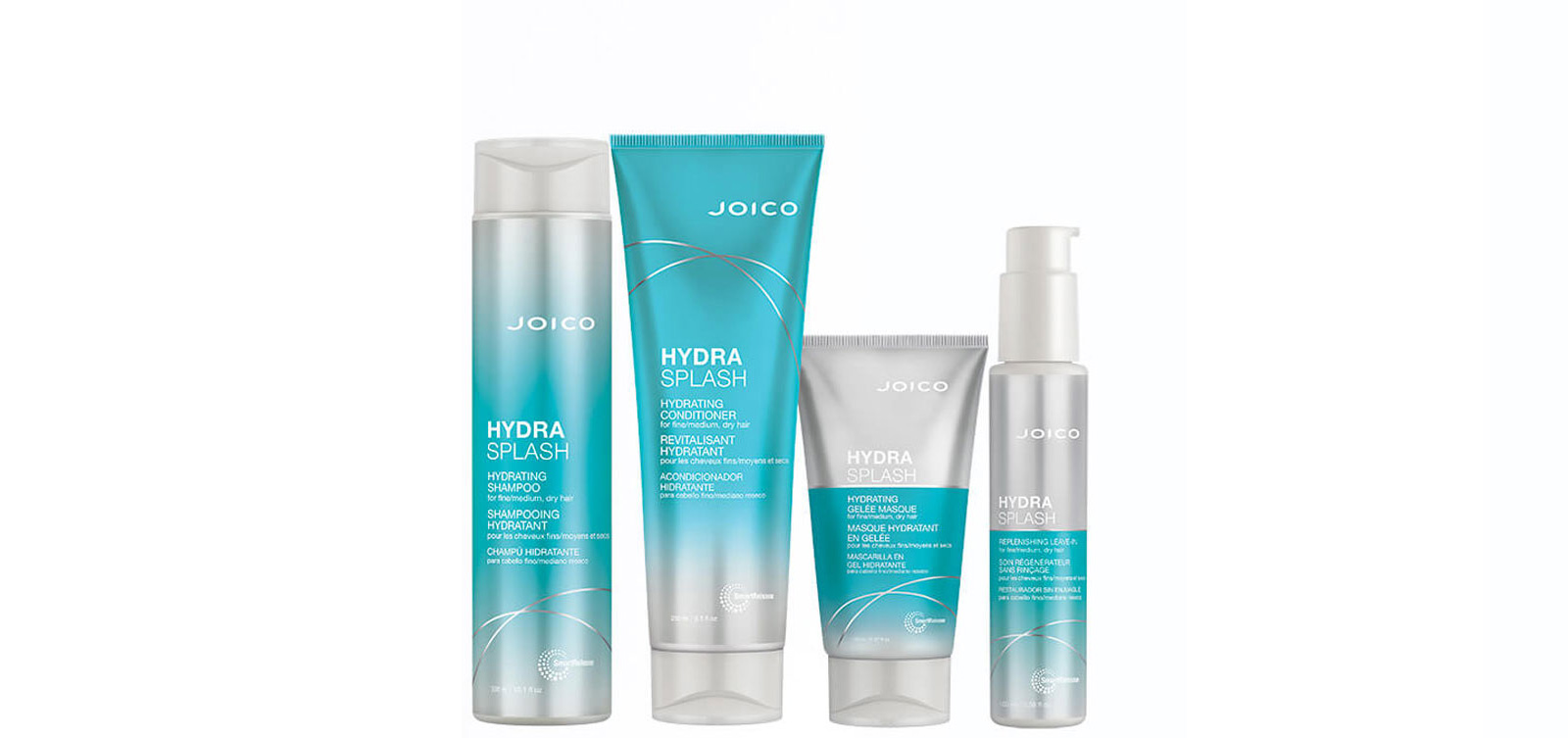 Hydration That Won't Weigh You Down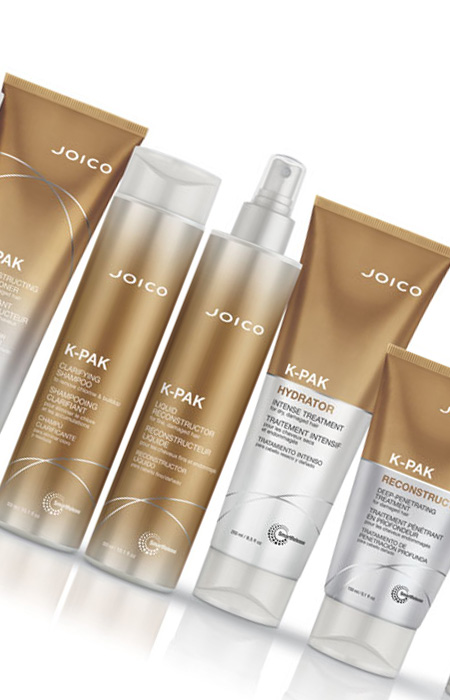 Powerful reconstructive technology in a home care line, designed to help repair and strengthen hair.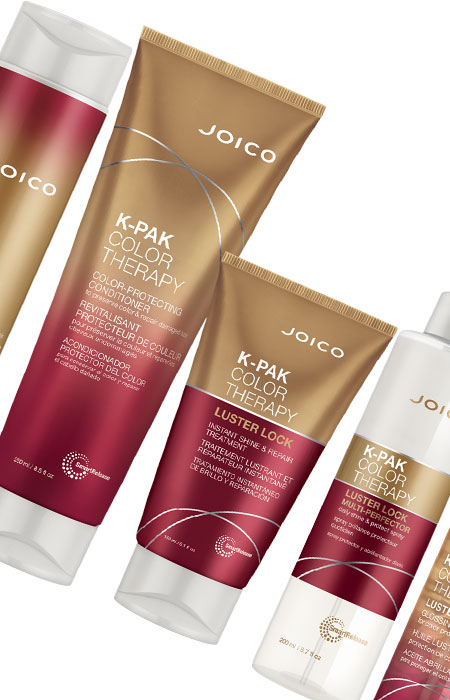 K-PAK Color Therapy formulas help keeping color vibrant and healthy-looking.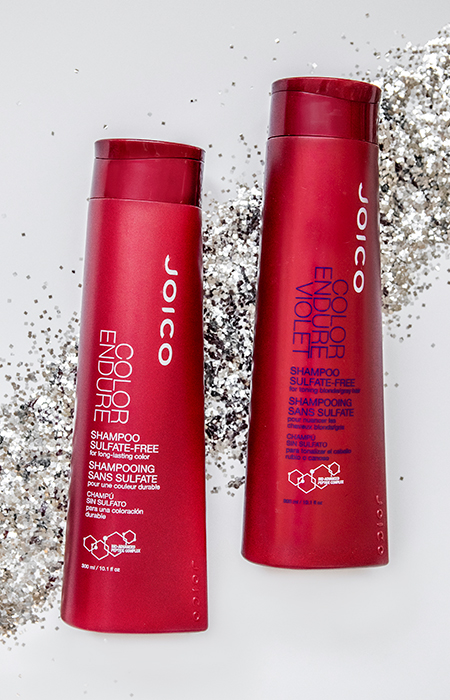 For normal color treated hair Full coverage color insurance to keep hair color true to hue.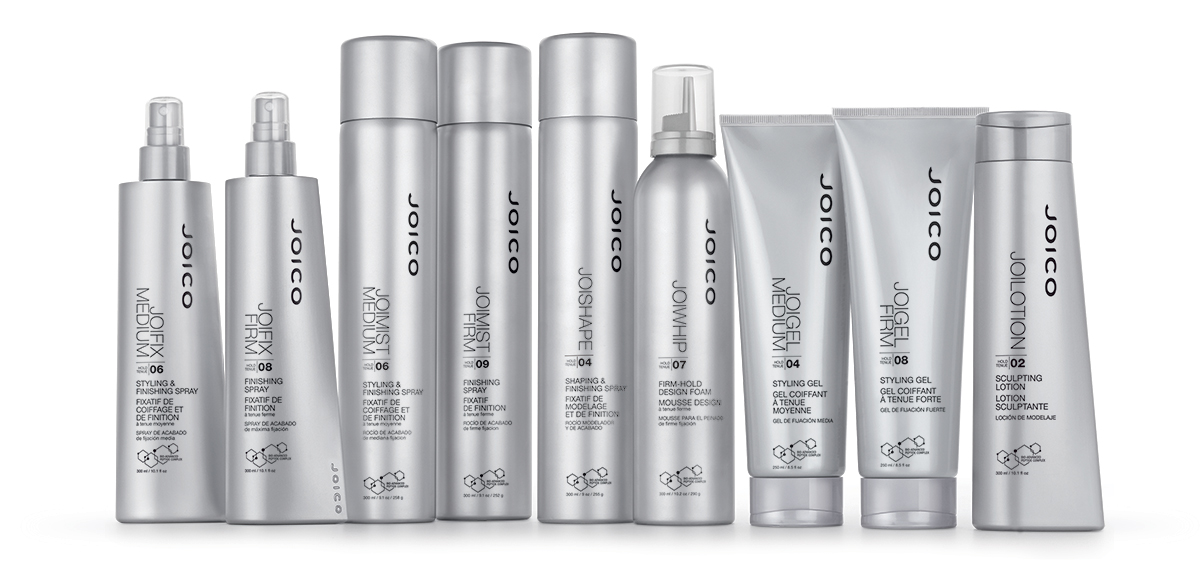 STYLE & FINISH
Get the look you want and be stunning!
Shake, spray, mold, and transform hair into gorgeous, healthy-looking styles, with game-changing technology that actually helps improve and maintain the condition of your hair. From sprays (from light to very strong hold), foams, gels to lotions, texturizers and enhancers to meets every styling challenge head on.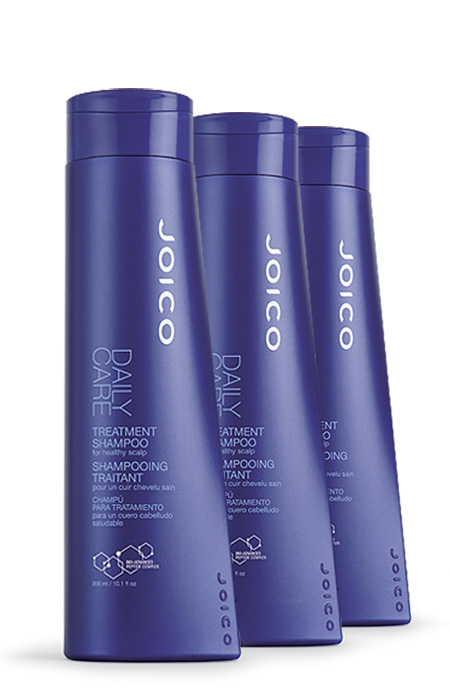 Our Daily Care formula instinctively maintains the health and beauty of normal-to-dry and normal-to-oily hair.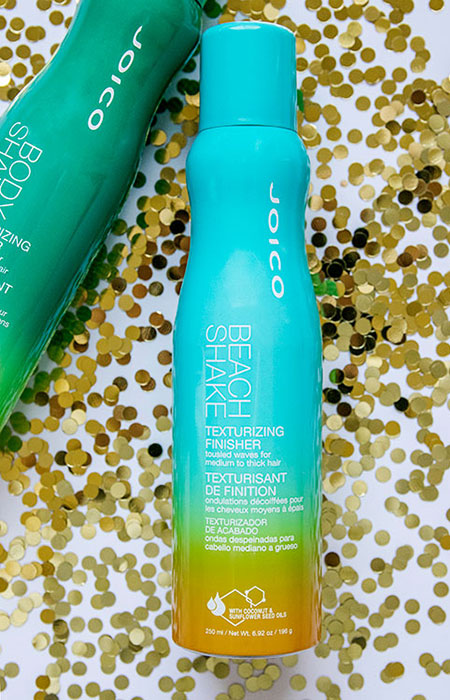 Transformative texturizers with state-of-the-art ingredients that help protect your hair from damage.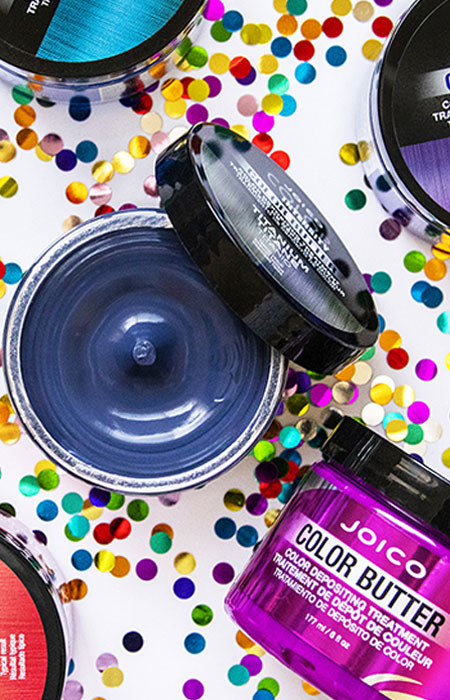 These Butters deposit bold pops of color on prelightened hair; refreshing vibrancy for up to 10 shampoos.