Meet our in salon stars
PROFESSIONAL HAIR CARE
IN-SALON EXCLUSIVE
Discover the transformative power of truly healthy hair...
As a company we are unique aware of the daily hair challenges in your salon and our products bring health to the hair of your clients. Whether it's to prevent any damage from happening or repair
the most damaged hair.
The Next Generation of Preventing Hair Damage
Defy Damage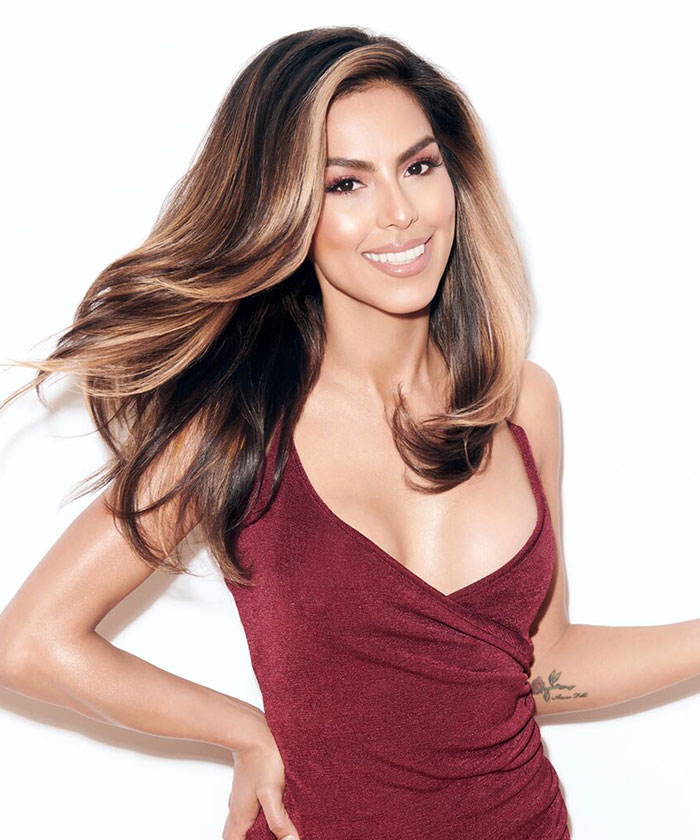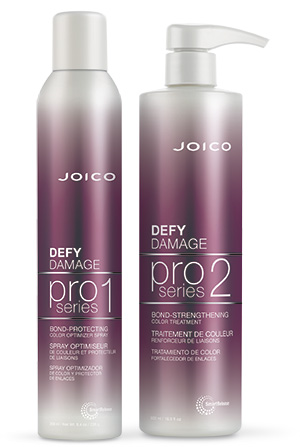 The breakthrough Defy Damage ProSeries 1 & 2 help to protect and strengthen hair bonds for a healthy hair transformation before any chemical service. Defy Damage provides immediate results, which you will have to experience to see, feel and believe it.
Defy Damage protects all hair types from the ravaging effects of daily heat styling, UV exposure, and environmental pollution that lead to dry, dull, lackluster locks.
Truly Repair Hair Damage
K-PAK Professional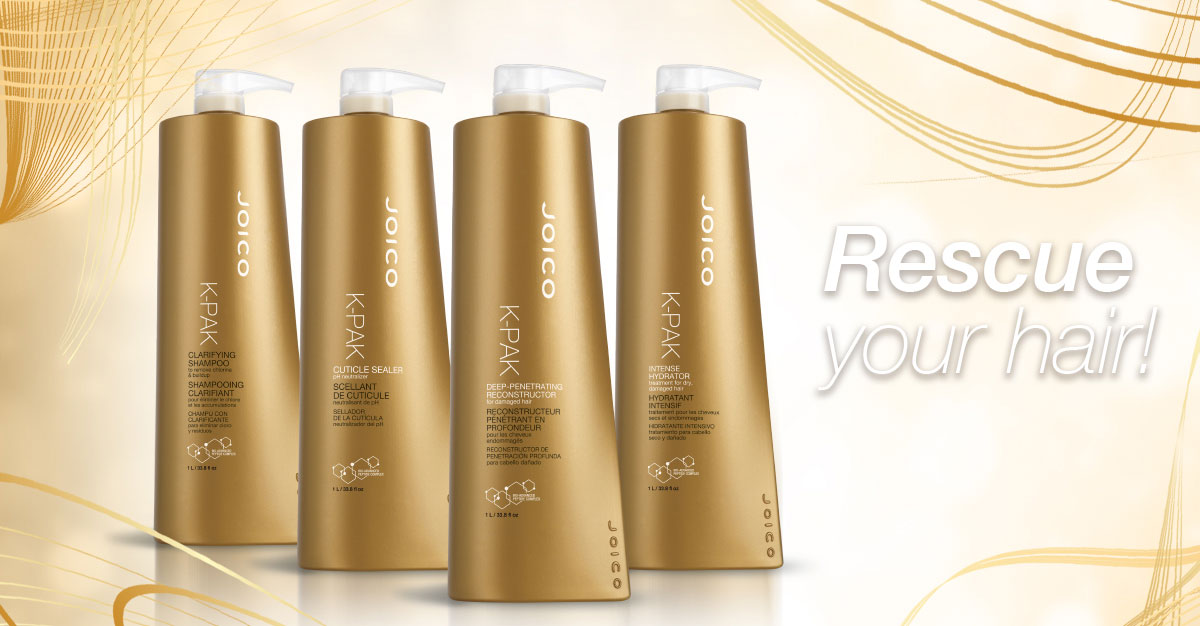 K-Pak Professional Hair Repair System
Have you ever thought about the possibility of bringing life back to completely damaged, ruined, lifeless hair? Meet the most desired 4-step system that is uniquely different to anything else on the market.
This system contains the K-Pak Deep Penetrating Reconstructor, the global award-winning reconstructor for more than 20 years! After this treatment hair is completely reconstructed and feels like transformed hair.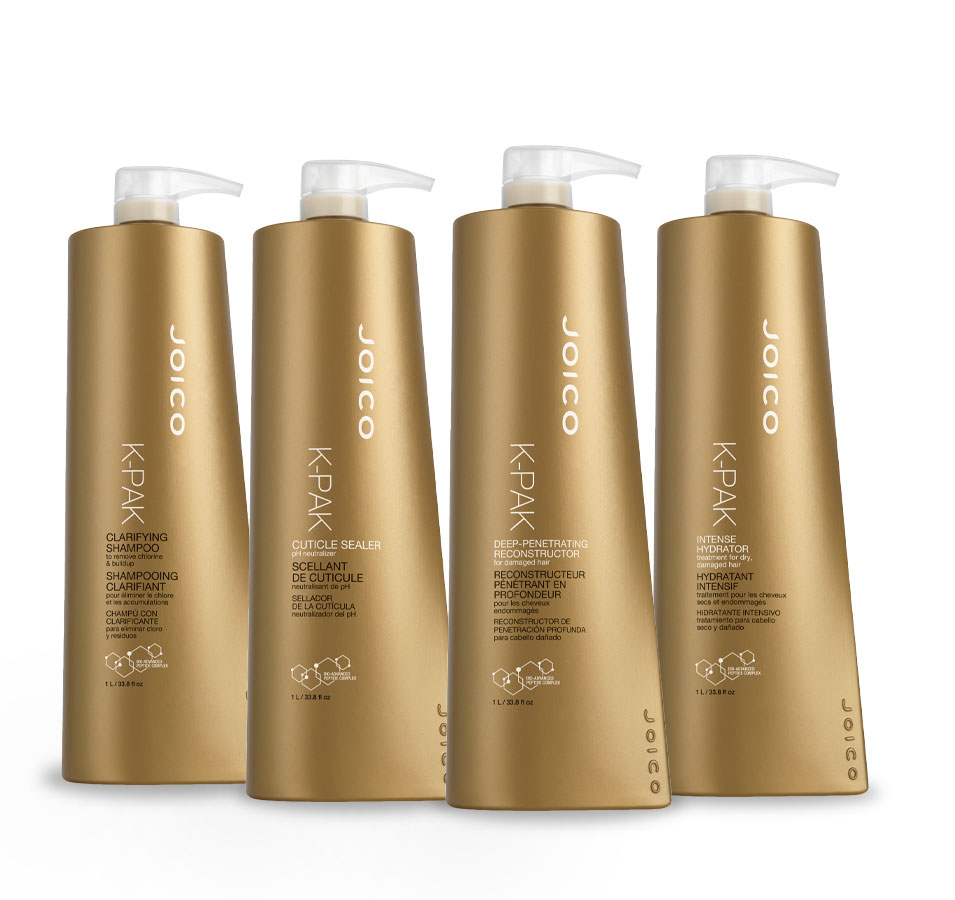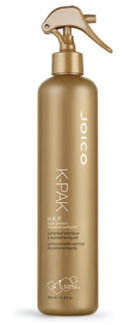 K-Pak
Revitaluxe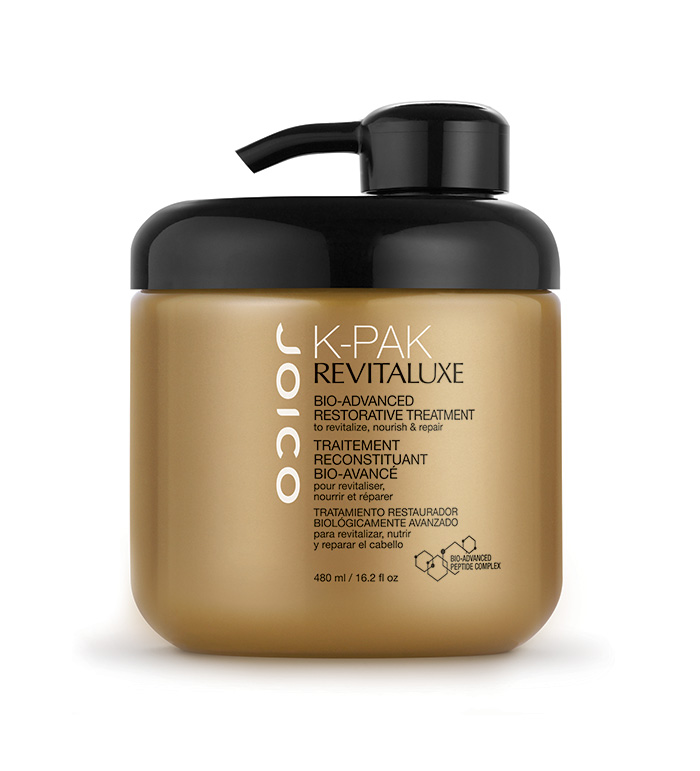 This transformative treatment instantly goes to work repairing damage from heat styling, chemical services, and environmental exposure; then readies and strengthens each strand to withstand whatever life doles out. RevitaLuxe will quickly become your go-to product for radiantly healthy-looking hair.
K-Pak
Color Therapy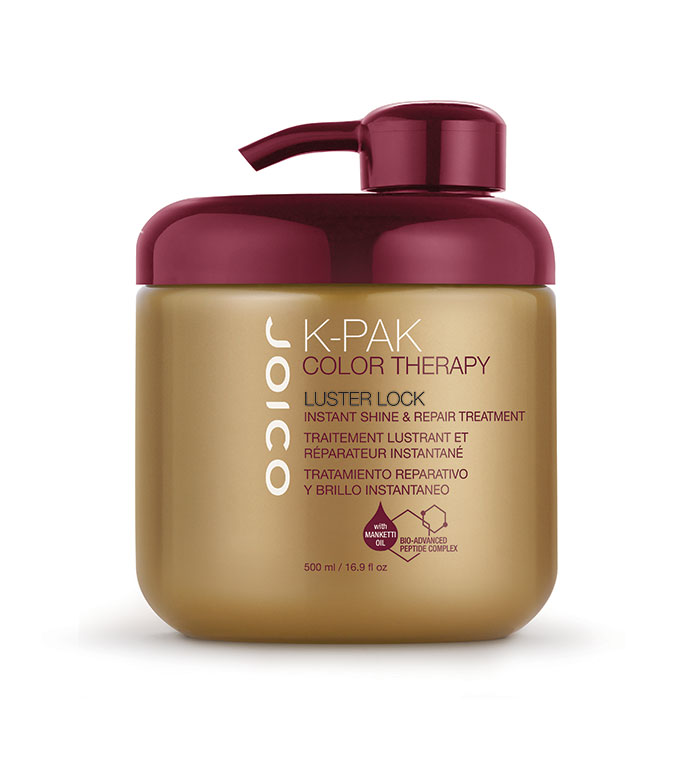 Luster Lock makes a perfect add-on service in the salon. Offer your color clients a Luster Lock treatment at the backbar while they're getting their color service for instant softness, shine, manageability and color vibrancy, then send them home with a tube for stronger, healthier hair with every use. Apply to damp hair or on dry hair as a "pre-shampoo" treatment! Apply between foils or to hair lengths while base color is processing, then shampoo out with haircolor.
Moisture
Recovery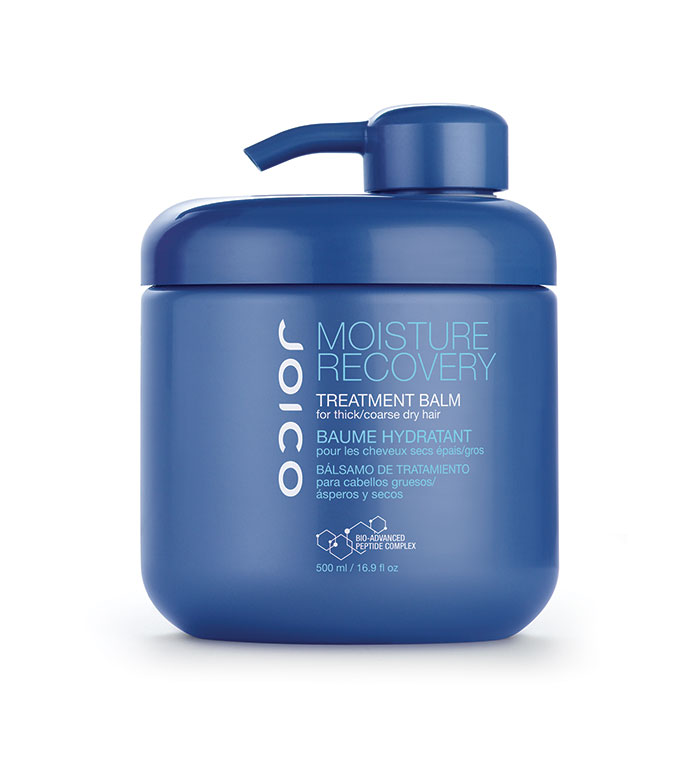 Five minutes. That's all it takes for this super-hydrating rescue worker to come to the aid of your client's hair. We're not just talking about bringing in big-time moisturizers to banish the driest of strands; but the ability to actually increase hair strength and reduce breakage.
…and additionally to the shown, JOICO has many additional tailored products, masques and more that are specifically developed to match a specific hairtype.