Our Mission
There's nothing in the world like the beauty of healthy hair.
Its vitality, color, and shine light up a room and lift the spirit. Joico has a name for this remarkable energy.
We call it "Joi".
Joi is at the heart of everything we do.
Our salon innovations are designed to return hair to its strongest, shiniest, healthiest state with each and every use. Our joi extends beyond product to the global salon community, which we have supported for over 40 years and will for many more years to come. "The joi of healthy hair" is our promise and our commitment.
Our Vision
Spreading the Joi of Healthy Hair to every stylist and client, making for a more beautiful world.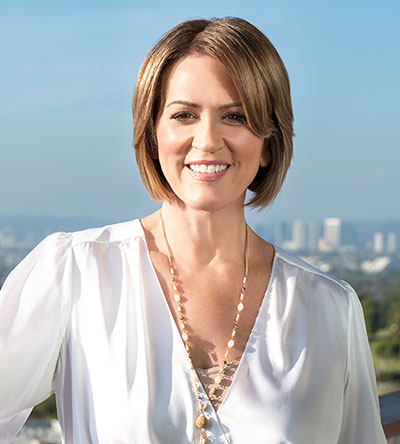 Joico's leader Sara Jones is a 30+ year veteran in the salon industry.
She began her career as a hairdresser and soon transitioned from "doing hair" to "teaching hair" as she became an educator for a leading product company. Her strong skills and leadership capabilities advanced Sara's career quickly, eventually holding top executive positions with several major manufacturers. Given her hairdressing background, Jones has a unique perspective on what salon professionals and their clients are looking for from a product company.
"At Joico, we believe we must provide the utmost in quality products and education. Equally important is our commitment to support our industry with integrity, honesty and passion."
Product Testing Policy
Joico is committed to providing high quality safe products. Joico Laboratories does not use animal tests to confirm the safety of Joico products. Safety of Joico products is assured by using safe raw materials and where applicable, confirming safety by testing via patch tests with human volunteers under a physician's supervision and using non-animal alternative tests.