Our Mission
There's nothing in the world like the beauty of healthy hair.
Its vitality, color, and shine light up a room and lift the spirit. JOICO has a name for this remarkable energy.
We call it "Joi".
Joi is at the heart of everything we do.
Our salon innovations are designed to return hair to its strongest, shiniest, healthiest state with each and every use. Our joi extends beyond product to the global salon community, which we have supported for over 40 years and will for many more years to come. "The joi of healthy hair" is our promise and our commitment.
Our Vision
Spreading the Joi of Healthy Hair to every stylist and client, making for a more beautiful world.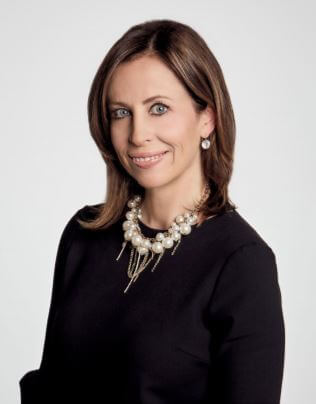 JOICO's General Manager
In her time at JOICO, Melisa Gill has seen her experience take her from Director of Marketing for Piidea – Canada (the Canadian arm for Zotos & JOICO brands), to Vice-President Global Marketing and New Product Development for JOICO, and now finally, General Manager for the brand. Having spearheaded a ground-breaking era in new product development that focused on true innovation with meaning and unique experiences for the end-user (not to mention the "wow-factor") Melisa lead releases like Blonde Life and Defy Damage – the most successful new product launches for the brand – to date. With her unique road to leadership of the brand and her communal philosophy to guide her, Gill is focused on sustained and meaningful growth at JOICO. To her, listening to customers is key to that.
JOICO is focused on getting closer to our beauty community and the way to do that is to meet them where they are, which is largely online and always evolving. We have so much planned and I can't wait for JOICO's future!
JOICO is committed to providing high quality safe products. JOICO Laboratories does not use animal tests to confirm the safety of its products. JOICO is certified by People for the Ethical Treatment of Animals (PETA) as "Animal Test-Free" & "PETA Approved." This means that JOICO has been verified as not conducting, paying for, or allowing any tests on animals, whether for its products' ingredients or formulations, or finished products, anywhere in the world. Shoppers can rest assured that the JOICO products they buy (from approved channels and vendors) are not tested on animals. The PETA verification for JOICO products also means any supplier it works with attests to the same standards. This means that the whole supply chain from JOICO, to produce its products, is free of animal testing.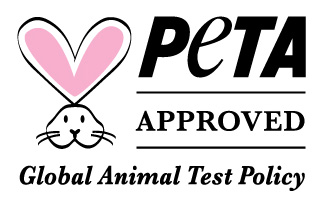 Safety of JOICO products is assured by using safe raw materials and where applicable, confirming safety by testing via patch tests with human volunteers under a physician's supervision and using non-animal alternative tests. JOICO is committed to creating hair care and hair coloring products, using the latest in technology and ingredients, that do not harm animals. We encourage our hair professionals and consumers alike to shop compassionately and use products that don't test on animals. JOICO is proud to be part of PETA's global list (https://crueltyfree.peta.org/company/joico/) of companies and brands that are animal test-free.
Contact PETA directly, if you have questions about their standards and procedures or check out their FAQ's page.