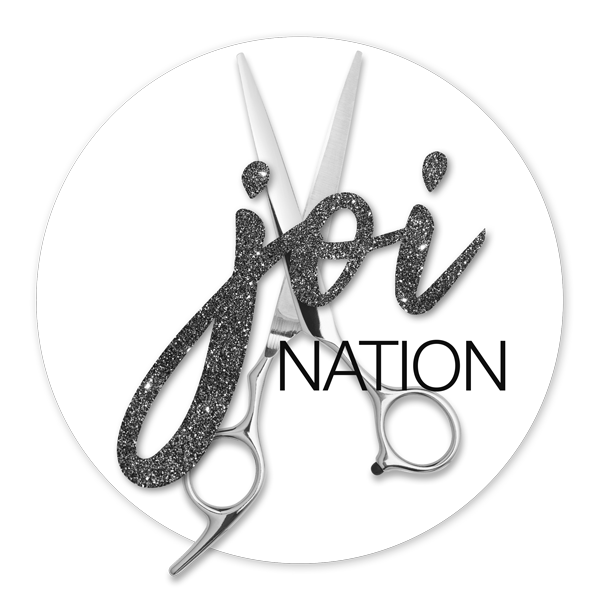 JOINATION
The must-attend JOICO virtual event for hairdressers!
Think of a digital hair festival jam-packed with education, inspiration, news, trends, live demonstrations, and countless tips & tricks for hair, your business, and your social channels.
TIMETABLE
Table Talks
Meet, greet & connect with JOICO artists!

Our Table Talk segments allow you to enjoy informal and interactive discussions with several of our guest artists and team members, seated around our (digital) table. Have you always wanted to ask Katrina Kelly what her Balayage go-to trick is? Perhaps you really want to chat to David Murray about his cutting techniques?
You can register for a seat at their tables and ask them all the questions you could possibly have! Don't have any? No problem! Simply reserve a spot so you can listen to the conversations during the 15 minute Table Talks throughout the day.
During these sessions, we're covering topics such as trends in color, highlighting & texture services, salon business, and social media development. Name it, and it's there! The Table Talks sessions are a unique way to connect with our JOINATION team and network.