JOICO Education Training Overview
Stylists
Training at location: 

Training online: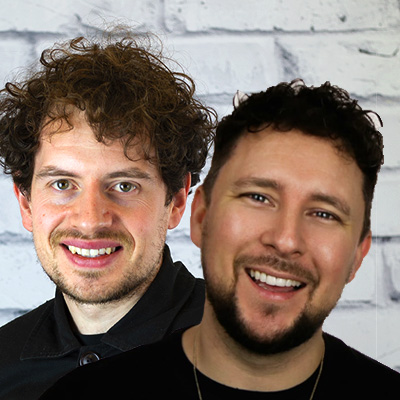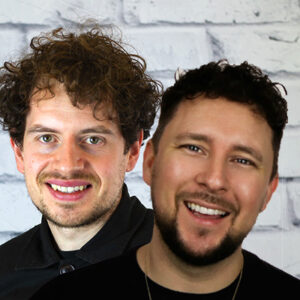 HeadUcation
Every Wednesday at 9PM Central European Time, European Color Design Team Members and online education experts Paul Watts and James Atkinson team up to do what they love most: share, inspire and educate via their YouTube channels @paulwattshair and @thelifeofhair. With each thousands of followers on their YouTube channels, these education gurus are part of UK's top digital education hair academies!
This dynamic duo brings you the latest JOICO news and hot topics combined with cutting and coloring techniques, tips, tricks and hacks and the option to ask anything you ever wanted to know about hair or our industry!