JOICO Education Training Overview
Distributor Team Members
Offline/JEC Training: 

Online Training:   

Are you a new JOICO sales consultant/technician hungry for information or are you a long-time JOICO family member looking for expert know-how? We've got your back! Locally, digitally or at one of the JOICO Academy's, when attending our varied offer of team member training programs, you can count on leaving the training with a backpack full of knowledge, the latest news and expert advice, straight from the JOICO specialists.
All our stylists' programs are also open for education team members. Please go to our stylists training overview page to view the complete offering and register now!
Distributors: all training formats can be requested in the field, locally. Please contact us for the terms and conditions.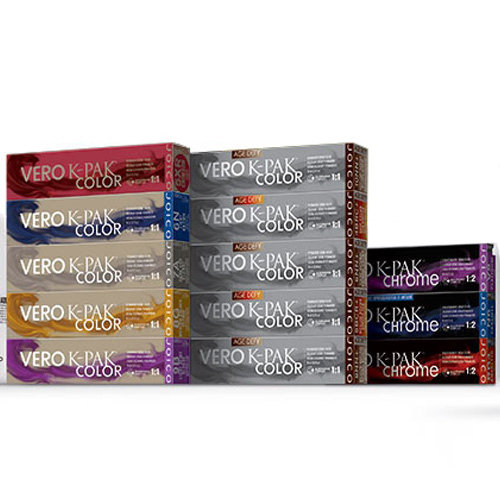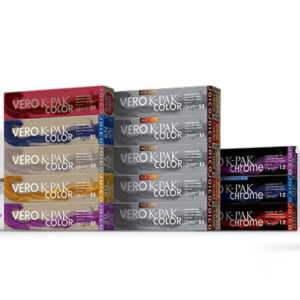 The Masterpiece Collection 2022
Date: April 11 & 12, 2022
Following the success of the first two collections, we are proud to introduce the long-awaited third edition of the Vero K-Pak Color Masterpiece Collection! JOICO Guest Artists will virtually demonstrate both looks in the collection, and you will get to create these looks with an online hands-on workshop, under guidance of our artists, ensuring you can teach the collection locally with the utmost confidence!
Save the date: April 11 & 12, 2022!
More info will follow soon.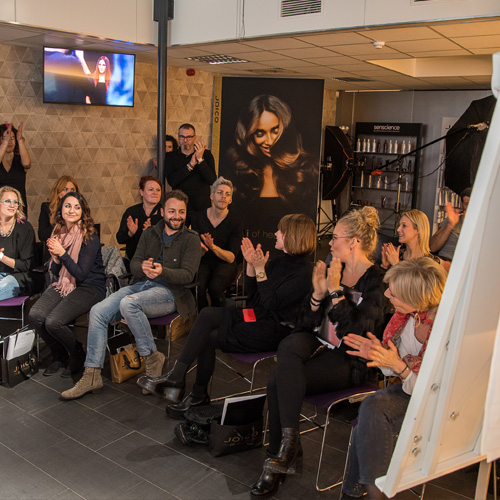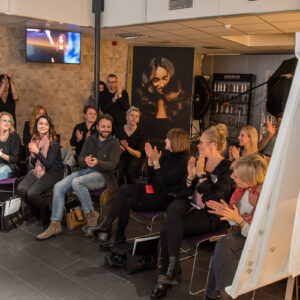 Pro-2-Pro sessions
Dates: March 25 – June 24 – September 23 – December 9
Duration: 3 hours per session
With the quote "Knowledge has a beginning but no end" in mind, we strongly encourage you to take part in our Pro-2-Pro sessions. In these sessions, gaining and/or refreshing knowledge and adopting what you've learnt into practical situations are the key objectives. We will go beyond the traditional learning methods by working interactively in groups sharing insights with like-minded people.
During the Pro-2-Pro online training sessions, your knowledge as an educator and/or sales consultant will be put to the test. Do you dare to take the challenge? This training consists of four quarterly online sessions and preparative self-study work. Ideally, you should follow all four sessions. If you miss out on a session, not to worry as you will still be able to join and follow.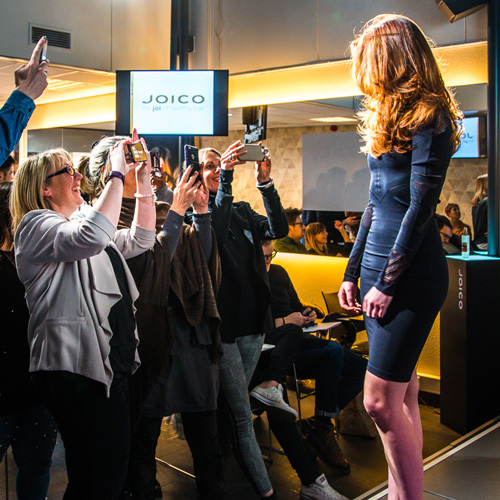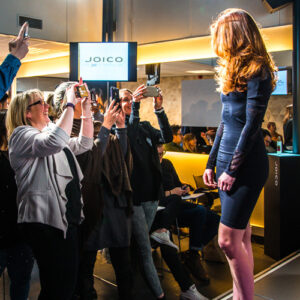 Sales Team Training
Date: On request
Visit our JOICO Experience Center with your entire sales team for an unforgettable training experience where motivation, inspiration, education but above all FUN are our top priorities! This program is on request only and can be fully customized according to your team's training needs.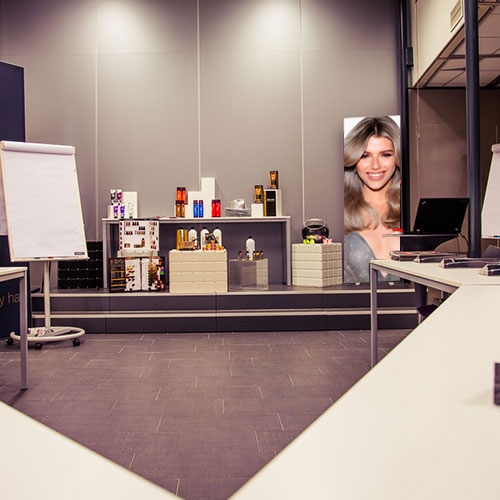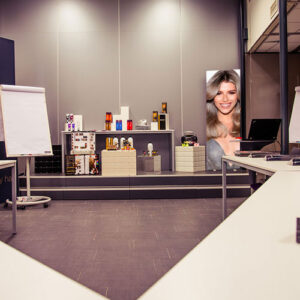 Powerful Presenting
Date: June 27,28 & 29 or December 5, 6 & 7
During this three day interactive training, focused on communication & presentation skills, our JOICO Educators will take you through the stages of preparing yourself to hold powerful and interactive physical presentations. You will learn tips & tricks, all while getting to practice presenting in a safe environment and will receive personal feedback to improve  your performance!
What you'll learn:
Improve communication and presentation skills to optimize the professional level and image of the sales consultant or the educator
Enable the participant to adapt his/her approach and interaction to their audience. How to listen, observe and interact
The participant will get familiar with various models and tools
The participant will learn how to prepare and deliver a strong core message, how to use mind-mapping and brainstorming effectively