JOICO Education Training Overview
Distributor Team Members
Offline/JEC Training: 

Online Training:   

Are you a new JOICO sales consultant/technician hungry for information or are you a long-time JOICO family member looking for expert know-how? We have your back! Locally, digitally or at one of the JOICO academies, when attending one of our team member training programs you can count on leaving with a suitcase full of knowledge, the latest news and expert advice, straight from JOICO specialists.
All our stylists' programs are also open for education team members. Please go to our stylists training overview page to view the complete offering and register now!
Distributors: all training formats can be requested in the field, locally. Please contact us for the terms and conditions.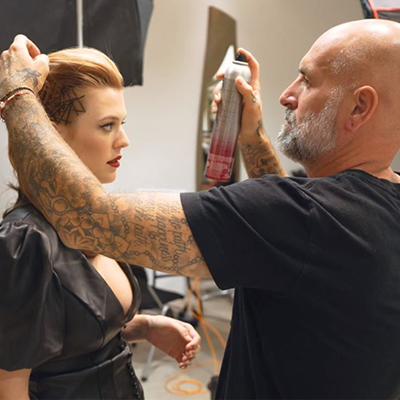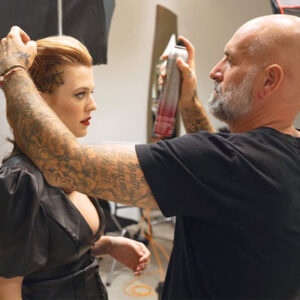 The Masterpiece Collection 2023
Date: February 20 & 21, 2023
Following the success of the three previous collections we are proud to introduce the long-awaited 4th edition of the Vero K-Pak Color Masterpiece Collection! The guest artists will demonstrate both looks in the collection, and you will get to create these looks with a hands-on workshop, under guidance of our artists, ensuring you can teach the collection locally with utmost confidence!
Mark the date: February 20 & 21!
More info will follow soon.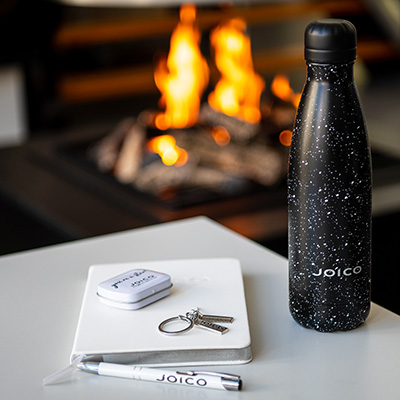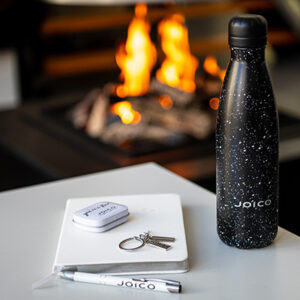 JOICO Insiders Program
Dates: 30, 31 January & 1 February 2023
Dates: 4, 5, 6 September 2023
Nothing is more important than making sure new JOICO team members feel welcome. The JOICO Insiders Program will immerse you with passion and conviction about the brand. Besides sharing our exciting pioneer stories and breakthrough technologies our biggest priority is to send you home feeling part of our JOICO family and filled with useful knowledge, confidence, memorable experiences and an untamable eagerness to develop the professional JOICO business and community locally.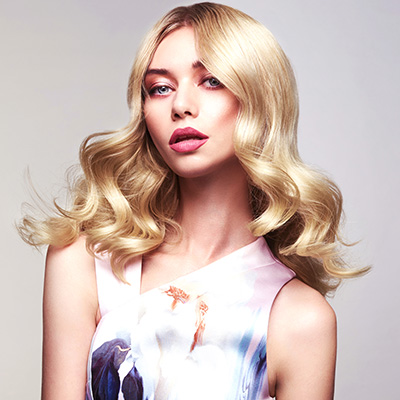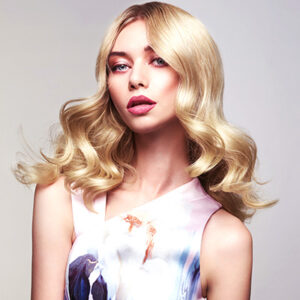 Into Blondes
Date: February 27 & 28, 2023
From educator to local JOICO Blonde Life Ambassador!
During this 2-day training the JOICO Education team & a member of the European Creative Color team will share and demo all the ins & outs when it comes to creating the perfect blonde, transforming YOU into a blonde life expert and a JOICO Blonde Life Ambassador. From formulation & application to the rules of bleaching and toning, – you will go home with everything you need to create a head turning blonde within the JOICO Color portfolio!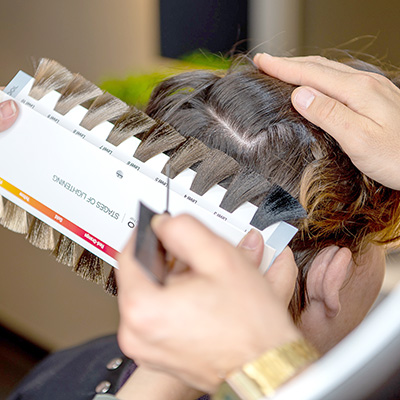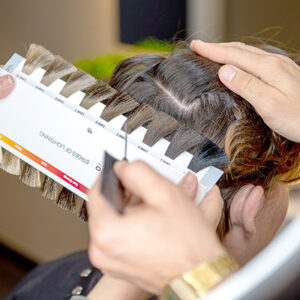 JOIcolor Bootcamp
Dates: 1-5 May 2023
Our JOIcolor bootcamp is an intensive 5-day training for JOICO educators in which we forget everything we know and start fresh with a blank page. This interactive and dynamic color workout will encourage all participants to optimize and upscale their JOICO color knowledge from a practical and theoretical point of view and is the ideal opportunity to re assess your current expertise. Our goal is to generate a closer professional connection and relationship and to inspire each other with methodologies and formats we can all learn and benefit from to grow our JOICO Color portfolio locally. You will leave the training feeling re-energized, confident, and eager to deliver the JOIcolor education locally with a higher degree of excellence.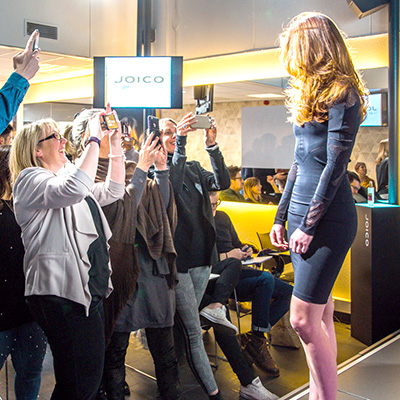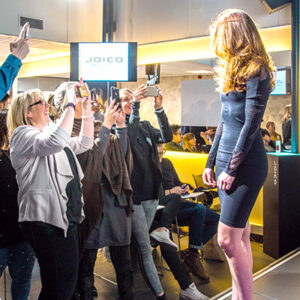 Sales Fitness Program
Dates: 20, 21 March 2023 & 25, 26 September 2023
Visit our JOICO Experience Center with your entire sales team for an unforgettable training experience where motivation, inspiration, education and, above all, "learning with FUN" are our top priorities! You will return home feeling empowered to visit your clients with a refreshed understanding and knowledge of our unique selling points. Besides our USP's, we will provide you with useful tips to open new doors with confidence and pride as well as a renewed passion and drive for JOICO. We have no doubt you will consider this fitness session a 100% success.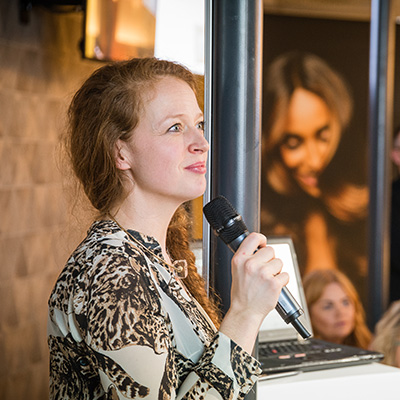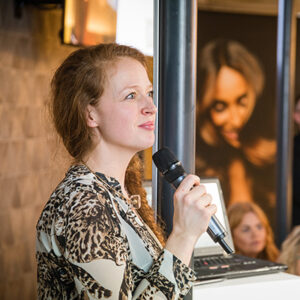 Presentation Skills
Date: October 30, 31 & November 1 2023
During this 3-day interactive training, focused on communication & presentation skills, our JOICO Educators will take you through the stages of preparing yourself to hold powerful and interactive physical & online presentations. You will learn tips & tricks and will also get to practice presenting in a safe space. You will also receive personal feedback to improve and upscale your performance!
What you'll learn:
Improve communication and presentation skills to optimize the professional level and image of the sales consultant or the educator
Enable the participant to adapt his/her approach and interaction with their audience. How to listen, observe and interact
The participant will get familiar with various models and tools
The participant will learn how to prepare and deliver a strong core message, how to use mind-mapping and brainstorming effectively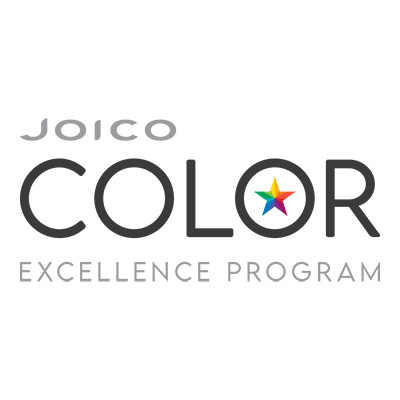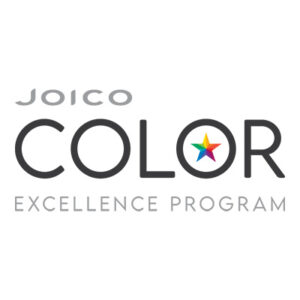 Color Excellence Program
The JOICO Color Excellence Program is an intensive 10-day JOICO color bootcamp for a limited audience with the aim of deepening fundamental knowledge about hair and pushing boundaries when it comes to coloring hair and achieving dazzling results.
When salons commit to this program, their dedicated stylist will be able to deepen their color knowledge and color skills from A to Z. It is the best springboard to generate increasing color sales through their salon's strong color reputation. Stylists will be transformed into a JOICO Color Expert and become part of an elite club of JOICO fans who will be constantly challenged through groundbreaking opportunities and activities!