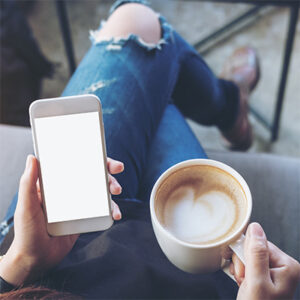 Virtual Lunch & Learn with JOICO Education on Instagram

JOICO Education is thrilled to invite you to our weekly half-hour Lunch & Learn series, where our JOICO Creative (Color) Team members & educators bring you the latest news and trends, easy tips & tricks, hair hacks, cutting-edge techniques, and expert insights – all in the comfort of your Instagram feed!
We believe that education is the key to success, and we're dedicated to empowering stylists & salon owners like you with the knowledge and skills to stand out in the ever-evolving world of haircare and styling. Reserve your spot at our weekly Lunch & Learn table, by following JOICO Education on Instagram (@JOICOEurope).
Turn on your notifications, so you never miss an update!
🍽️ Grab Your Seat! 🍽️
📅 Every Tuesday starting January 9 | ⏰ 12 PM GMT / 1 PM CEST | 📱 Instagram: @JOICOEurope