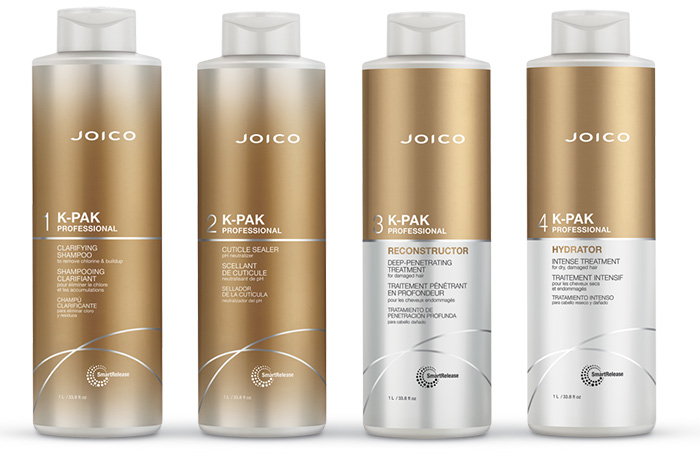 Transform damaged hair
With the K-Pak Professional Hair Repair System
It's the only in-salon treatment to contain the Hair Protection System™, which restores hair's stress manageability, replenishes hydration and balances porosity to actively rebuild damaged hair, increase shine, smoothness and strength – with the client instantly noticing the results.
It ensures chemical treatments – color services and permanent waves – are optimized, leaving hair more receptive to styling.
It delivers the strongest, healthiest, most beautiful hair clients have ever experienced.
It grants the client a sense of pampering, allowing them to relax and enjoy their salon experience even more.
The Four Steps of the
K-Pak Hair Repair System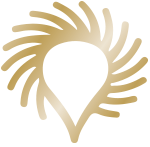 1. Cleanse
K-PAK PROFESSIONAL CLARIFYING SHAMPOO
deep cleansing shampoo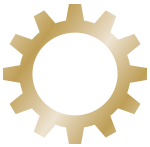 2. Balance
K-PAK PROFESSIONAL CUTICLE SEALER
balances pH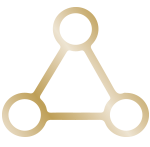 3. Reconstruct
K-PAK PROFESSIONAL RECONSTRUCTOR
strengthening and restorative treatment for damaged hair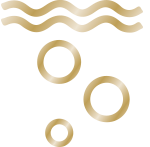 4. Hydrate
K-PAK PROFESSIONAL HYDRATOR
intense nourishing hydration for dry damaged hair
Damaged Hair
Revive and rebuild hair from the inside out. Reduce breakage as tensile strength is restored and porosity is equalized.
Chemical Services/Color Treated
For shinier and more vibrant color that lasts longer. Make texture and straightening services look better and last longer.
Dry Hair
Get smoother, softer, shinier hair with replenished hydration levels.
Fine Hair
Hair with more body and life making more responsive to styling with longer-lasting styles.
Curly Hair
Revive hair, making it more resilient with long-lasting shine.