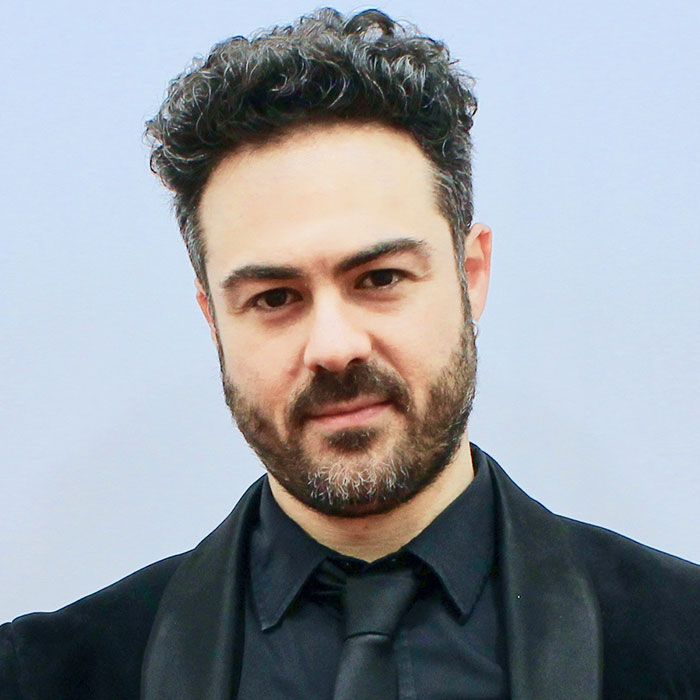 Alberto Di Domenico
JOICO European Design Team Member
Alberto Di Domenico is a salon owner, artistic director and educator. His passion for his work is infectious and it is easy to see how he inspires and motivates everyone who has the good fortune to be part of his hairdressing world. Starting his journey as an educator aged 19, Alberto moved to London where he spent a year working with one of the largest global hairdressing salons. On return to Italy he resumed his role as an educator, working with several leading brands and having the opportunity to work one on one with some of the worlds greatest stylists on shows and seminars. His experience led him to work at Milan Fashion Week, but always in Alberto's heart was education.

He believes it was the law of attraction when he was introduced to JOICO. In his role as Artistic Director and Educational Manager JOICO Italy, Alberto has built up a phenomenal team consisting of educators, technical and creative directors and assistants, which he is responsible for along with his salon in Bologna.

"My life is education, it is JOICO. My goal is to bring my vision and passion to others through hairdressing. This is not my job it's my passion." adds Alberto.