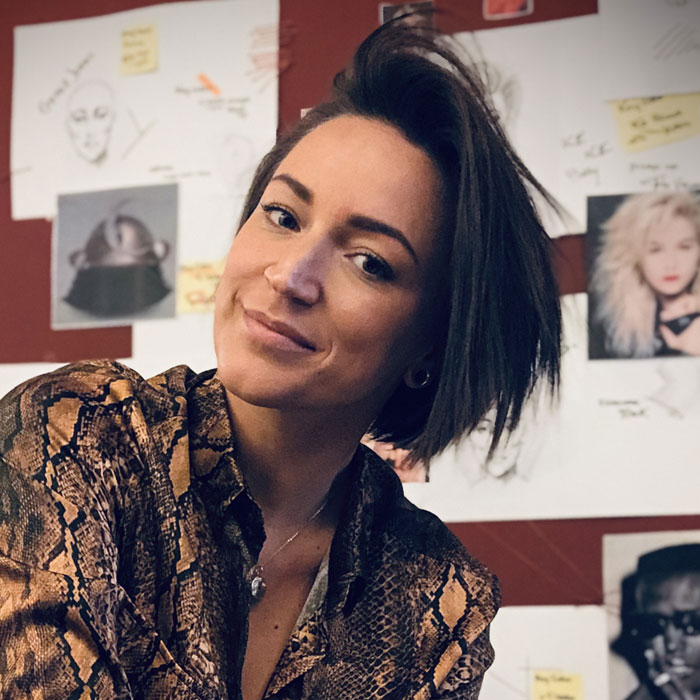 Sofie Schrauwen
JOICO European Color Design Team Member
Multi-award winning Sofie is co-owner of BOBHEAD with her husband and fellow JOICO Design Team Member, Robby Osselaer. Based in Belgium, Sofie has built up an enviable reputation for her color work and her social media knowledge and skills, educating many hairdressers and hosting classes for several large global manufacturers.

An entrepreneurial spirit who chases her goals both relentlessly and fiercely, Sofie combines her passion for social media and color in all senses of the word. She is devoted to healthy living and her love for this is only matched by her passion for all things creative. Her classes are as exciting as they are informative. Amongst the many awards Sofie has won is the Influencer Awards Tribu-te Salon Experience event along with several Belgian Hairdresser of the Year Awards.

"If you are looking for a look that's a little more rock and roll – then I'm your girl." adds Sofie.