JOICO EMEA Senior Creative Artist Ijan Davies Emrus shares 3 signs of aging hair (beyond going gray) & the solution to treating tired tresses.
We all know that gray hair is a telltale sign that hair is aging. The reason for this is the lack of pigment which is produced within the hair follicle. Covering gray hair is easy enough with LUMI10 – the color line from JOICO that delivers 100% gray coverage in just 10 minutes. Below are 3 other signs hair is aging, and the solution to sustain youthful bounce, shine, and manageability; while locking in strong, lustrous hair.
Brittle strands – aging hair often lacks moisture, and your once strong locks are now delicate and prone to shedding and frizzing.
Lackluster & dull – hair naturally dulls as we get older. If you feel your color is losing its vitality and vibrancy, this can be a sign that your hair is aging.
Texture changes – your once velvety smooth hair is now coarse and unruly. The best way to deal with this is to chat with your stylist and educate yourself about your new texture so that you can try new techniques and products.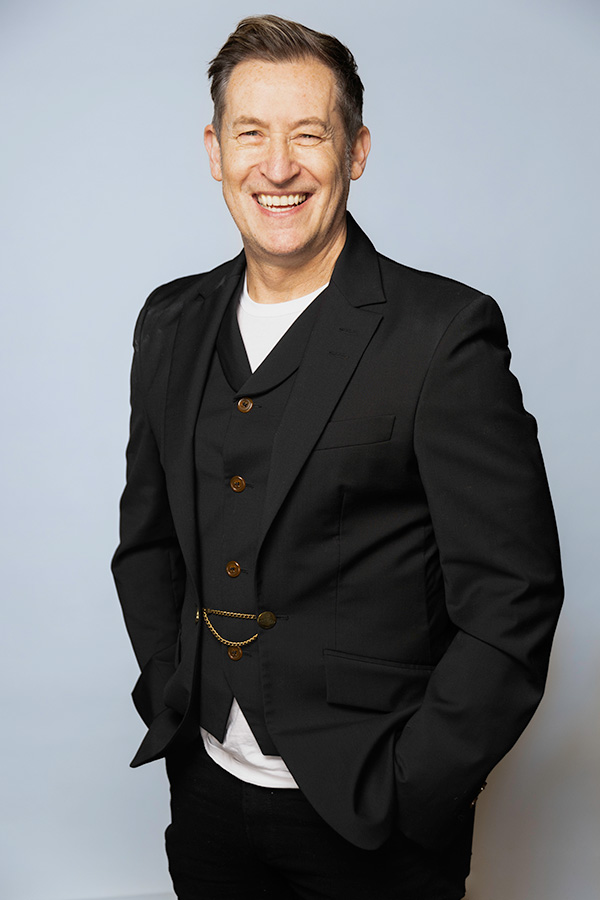 The solution
New JOICO YouthLock Shampoo, Conditioner and Masque are a fantastic 3-step regime. Featuring the incredible SmartRelease Technology from JOICO, Collagen and Buriti Oil, the range not only is safe for those who use color, but it also softens the texture and improves manageability while reducing further breakage.