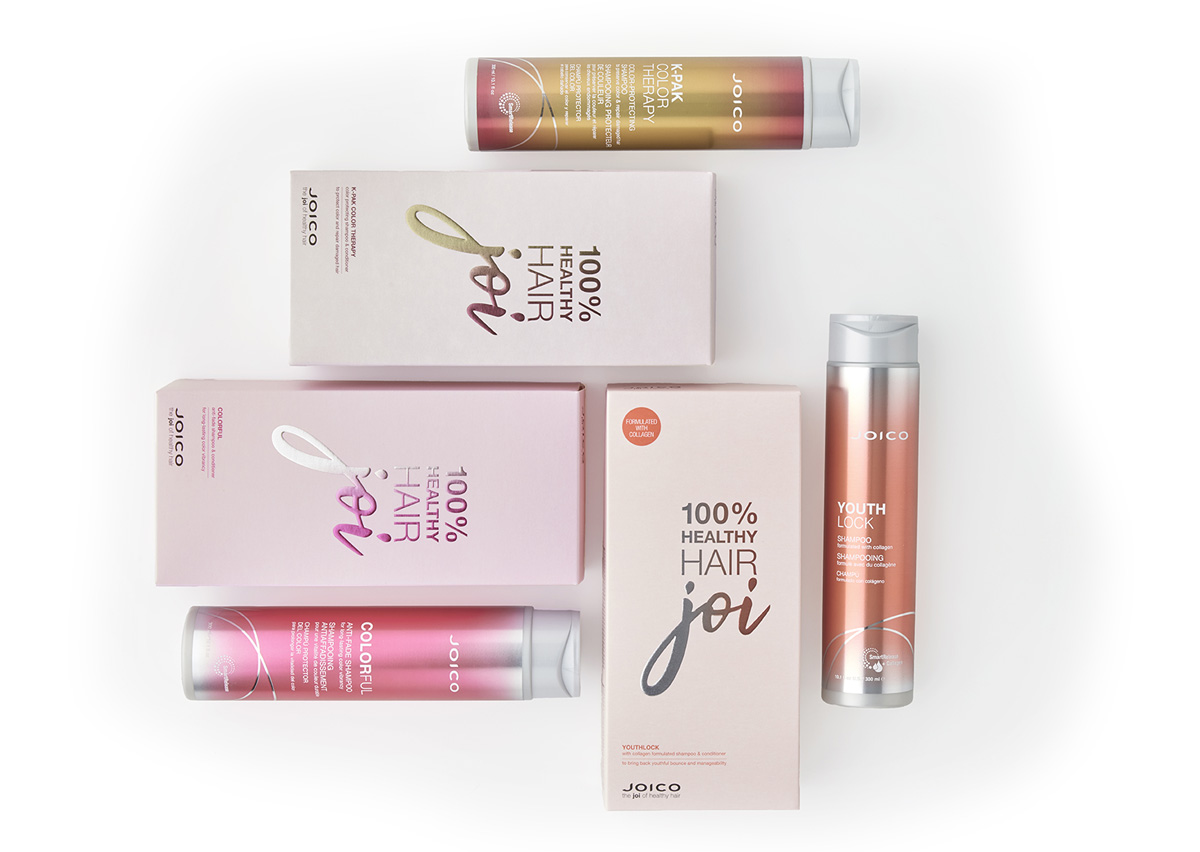 Want to spread holiday cheer and fabulous hair?
We know the secret … and it starts with knowing your friends and fam's hair preferences – it will take all the fuss out of festive season shopping.
From your aunt who wants to recapture youthful bounce to your work bestie who wants to make a statement at every holiday party, these sets are sure to bring JOI and gorgeous locks to all.