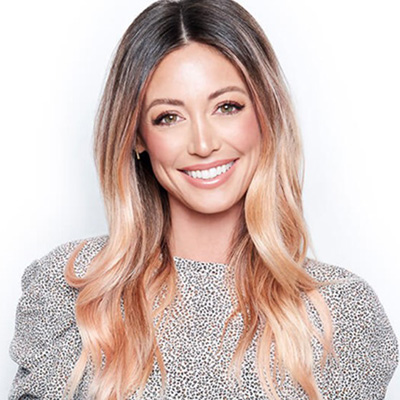 Is your hair looking frightful this winter? If dryness, dullness, and damage don't show signs of stopping, let JOICO Celebrity Artist, Jill Buck, of Salon Nine Zero One, swoop in with three instant rescue strategies that will help you weather the storm; returning hair to the healthy zone. 
PROBLEM #1: YOUR COLOR'S KILLING YOUR HAIR
Glorious, vibrant, investment hair-color can be your crowning glory. But those chemical services can also do a number on delicate strands, causing the kind of damage that saps strands of strength and resilience.  
Jill's Solution: K-PAK Reconstructor Deep-Penetrating Treatment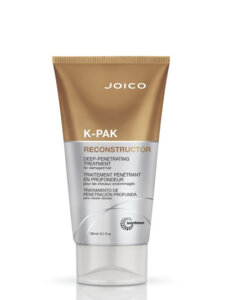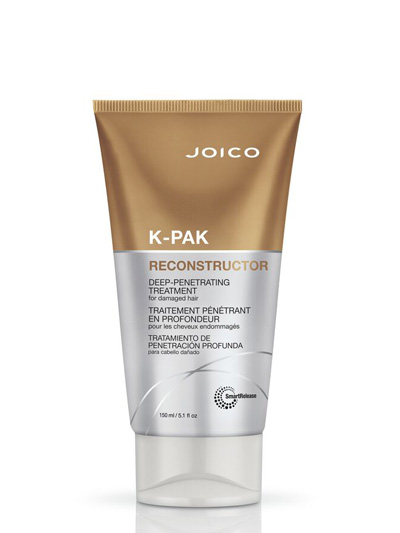 Packed with a powerful combo of amino acids and JOICO smart Keratin technology, K-PAK Reconstructor Deep-Penetrating Treatment rebuilds and strengthens stressed strands in just five fast minutes … instantly transforming hair back to healthy-looking greatness. This is the kind of hair reconstruction so targeted, so transformative, it's actually been hailed as a fan favorite of millions of stylists around the world. (And it's racked up the awards as proof!) This hair-restoring formula not only rebuilds and re-strengthens damaged hair, but results in 64% less breakage and improved elasticity
Directions: Apply to clean, damp hair. Leave in for 5 minutes. Rinse. 
PROBLEM #2: YOUR HAIR COLOR'S LOOKING DULL
Remember when you first left the salon with super rich, radiant color? If the image is fading from your memory – and your hair – feel free to blame the season. Everything from dry indoor heat to thermal styling to pollutants can be the culprit.  
Jill's Solution: K-PAK Color Therapy Luster Lock Instant Shine & Repair Treatment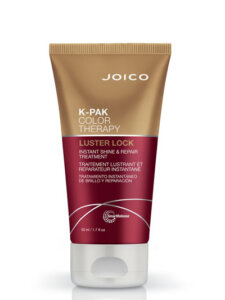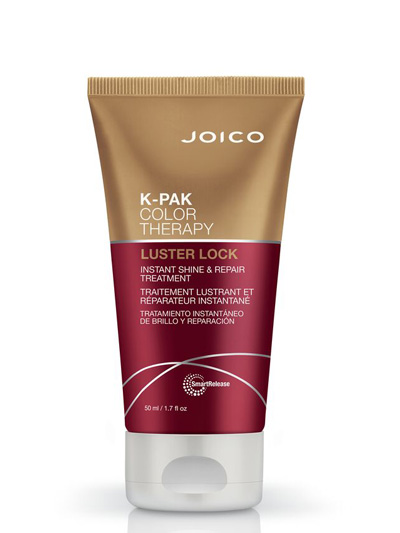 Known as the "secret to lust-worthy locks," this deep-repairing miracle hair treatment unlocks out-of-this-world color vibrancy and a dazzling, mirror-like shine that will have you touching your hair in amazement. Stocked with nourishing African Manketti and Argan oils, strands become 9X stronger and visibly healthier-looking.
Directions: Apply to clean, damp hair. Leave on 2-5 minutes, then rinse 
PROBLEM #3: YOU'VE BEEN HEAT HAPPY
'Tis the season for blowouts and glam curls – which means lots of thermal styling. Do that routine just a couple of times a week and the "hair and tear" begins – with split ends, dryness, color fade, and frizzies.  
Jill's Solution: Defy Damage Protective Shield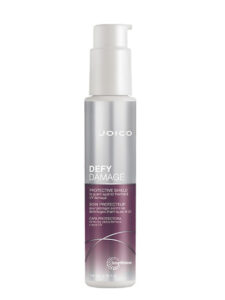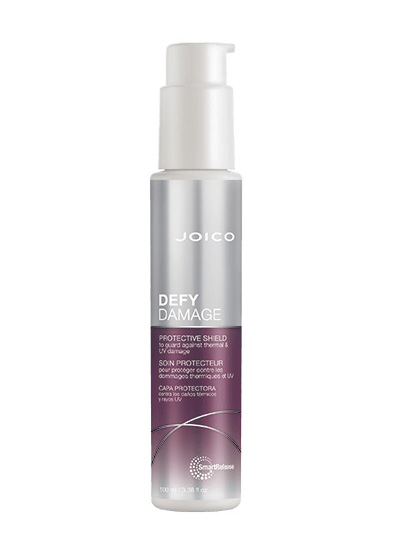 Without question, this is Jill's favorite, go-to heat protectant. The last stop before picking up that blow-dryer or heat tool, our damage-defense hero shields hair from the ravages of daily styling, and exposure to UV and environmental pollution; delivering exceptional, bond-building protection that guards hair against color fade, breakage, and dryness. Designed for everyday use, hair becomes shinier, stronger, healthier — inside and out.
Directions: Apply small amount to damp hair prior to blow-drying and style as usual