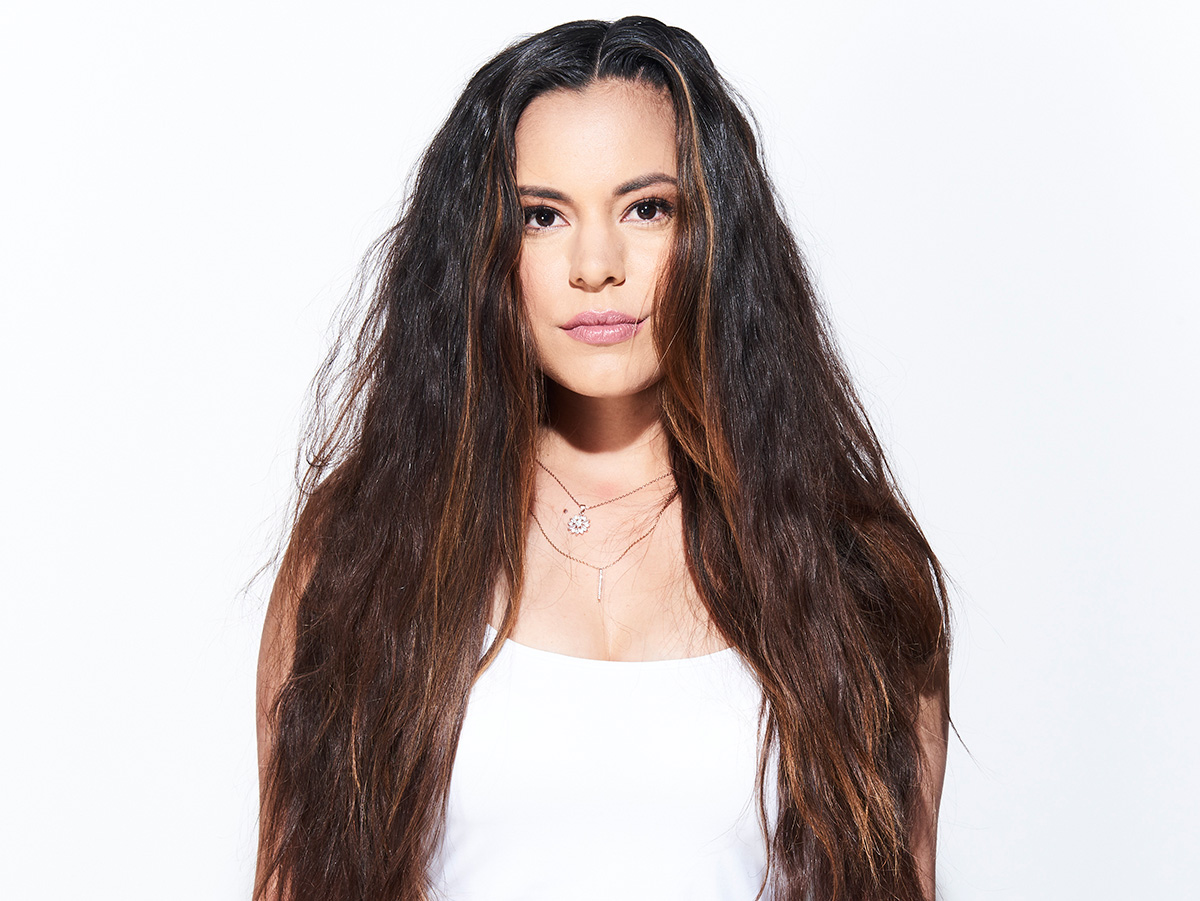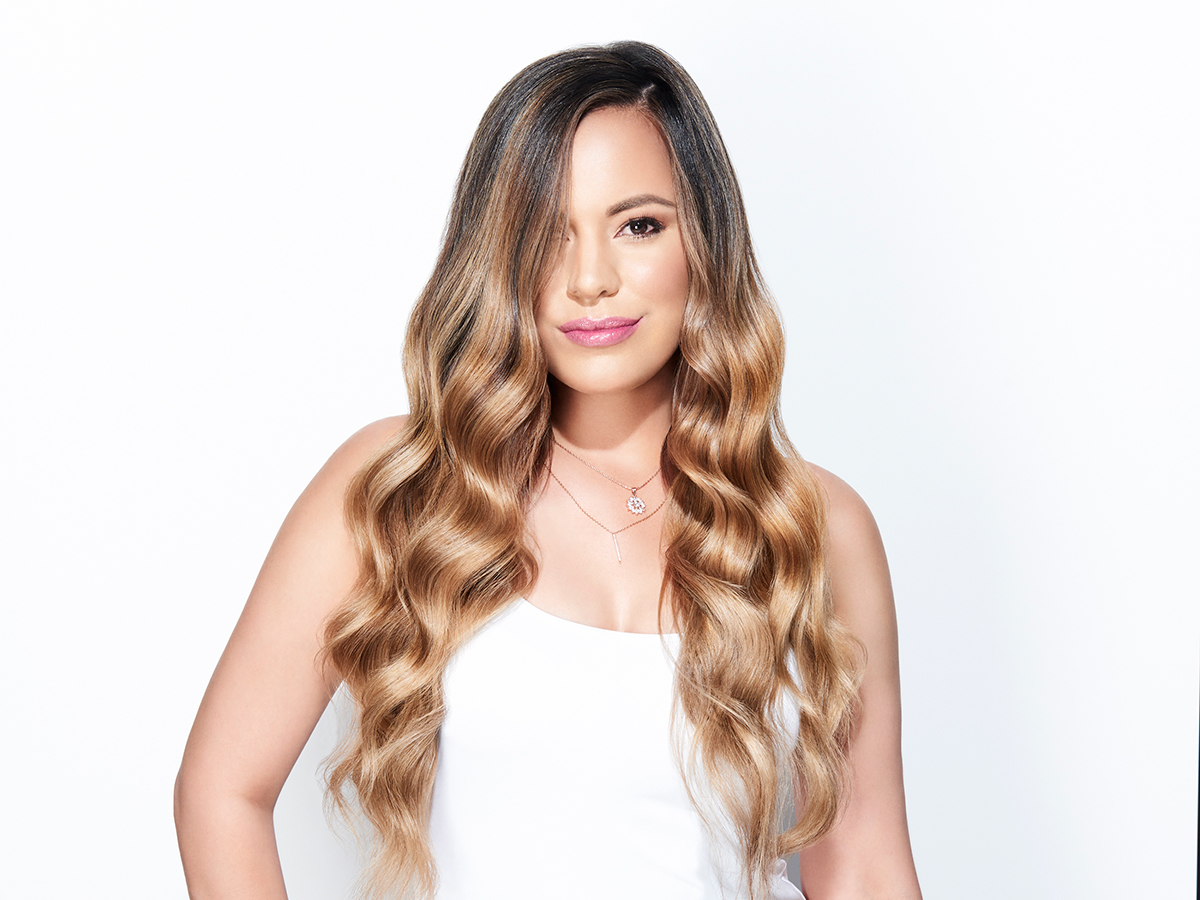 No one knows better how truly transformative Defy Damage is than Joico Brand Ambassador, Larisa Love, who incorporates the products into each and every salon service, and makes sure her clients do the same once they're home enjoying their new color. This game-changing care system is destined to revolutionize your daily routine and transform the health of your hair in ways you can see and feel – INSTANTLY. And the editors of Hollywoodlife.com couldn't have sung the praises of Defy Damage better:
"This shampoo and conditioner set will make your hair healthier than it's ever been…. If you style your hair with a straightener or an iron, [it] will keep your hair strong. It smells fantastic, which is always a plus. It also doesn't leave your hair greasy or weighed down." — Avery Thompson, Senior Entertainment Editor
DEFY DAMAGE TIPS FROM THE PRO WHO KNOWS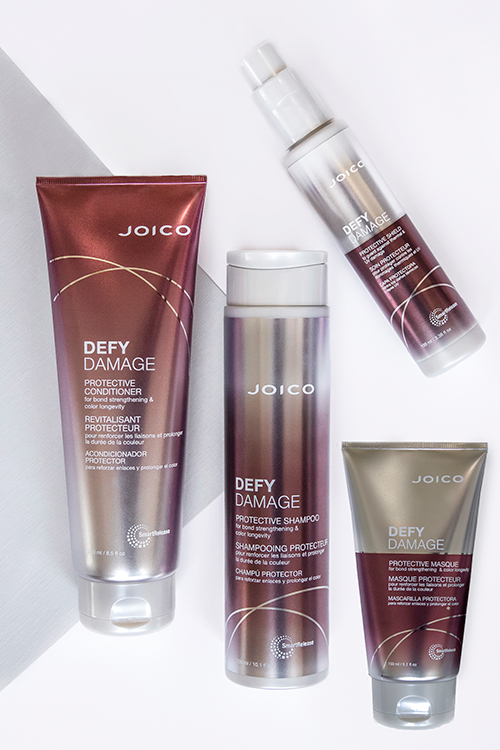 Want to care for your hair like a rock star? Try these can't-miss tips from color pro, Larisa Love:
Defy Damage Protective Shampoo
• Apply a quarter size to scalp and massage into fully damp hair, working product through thoroughly.
• Spend 1 – 3 minutes really "lathering in" the shampoo for a profesh-style cleansing.
• Using your fingers, work the shampoo in circular motions to get deep into the scalp and cleanse the hair as fully as possible.
Defy Damage Protective Conditioner
• Depending on length and thickness, you may want to use a little extra product to thoroughly condition all of your hair.
Defy Damage Protective Masque
• Apply to the mid-lengths and ends of damp hair, once a week after shampooing; leave on for 5-15 minutes for best results.
• If the hair is very porous or damaged, apply the Masque twice a week until hair feels noticeably healthier and stronger.
• For deep penetration, try this spa maneuver: Apply product, clip it up, and wrap in Saran Wrap, leaving product to do its work for 20 minutes.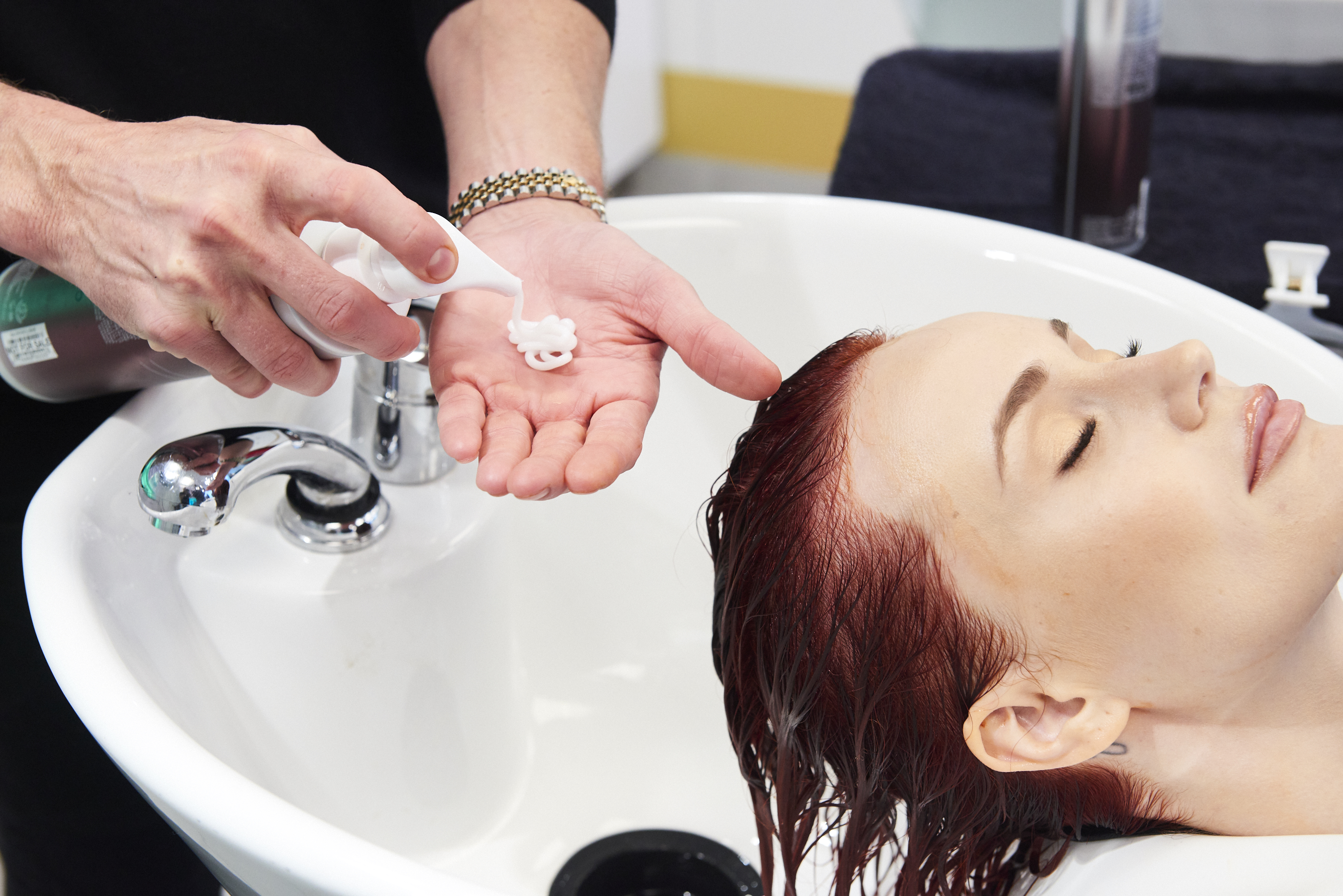 Defy Damage Protective Shield
• The Leave-In treatment: Apply 1 – 2 pumps of product to mid-lengths and ends, depending on the length and density of your hair. Comb through for even distribution, then continue with styling products as usual.
• Layer with other treatments, such as Luster Lock Multi-Perfector Spray, for ultimate detangling.