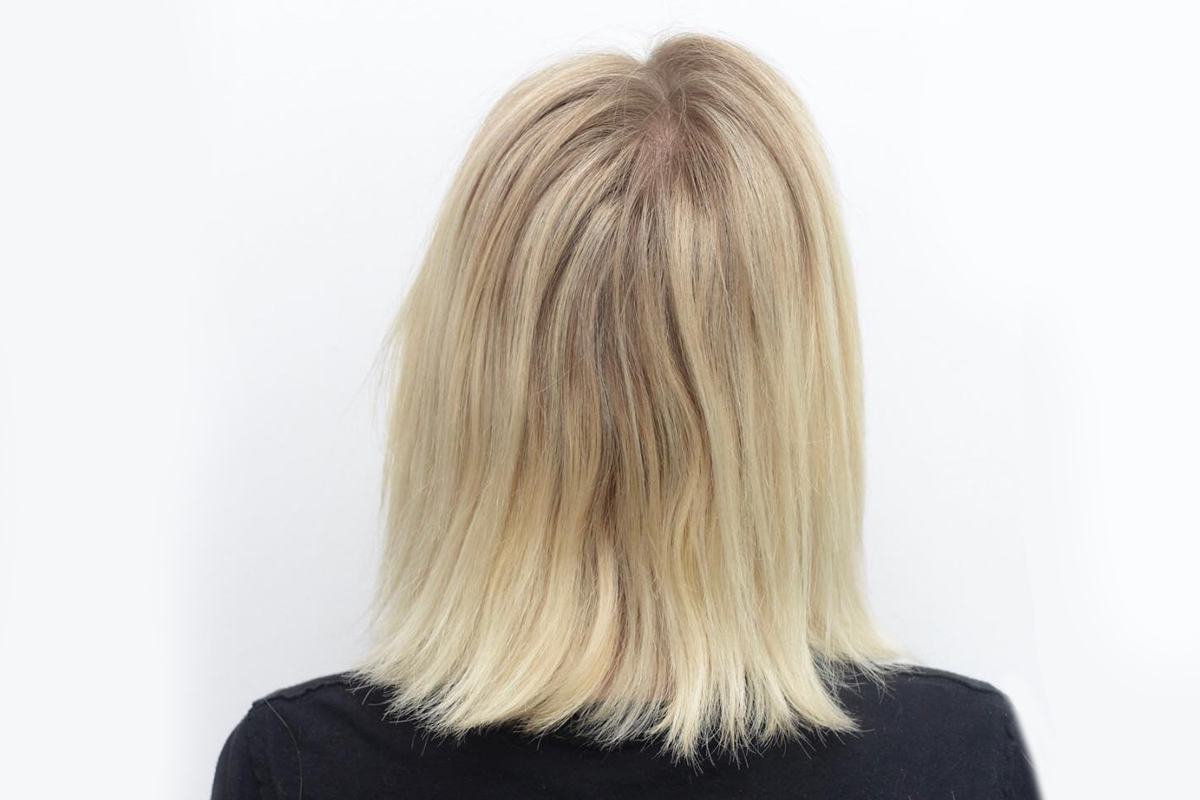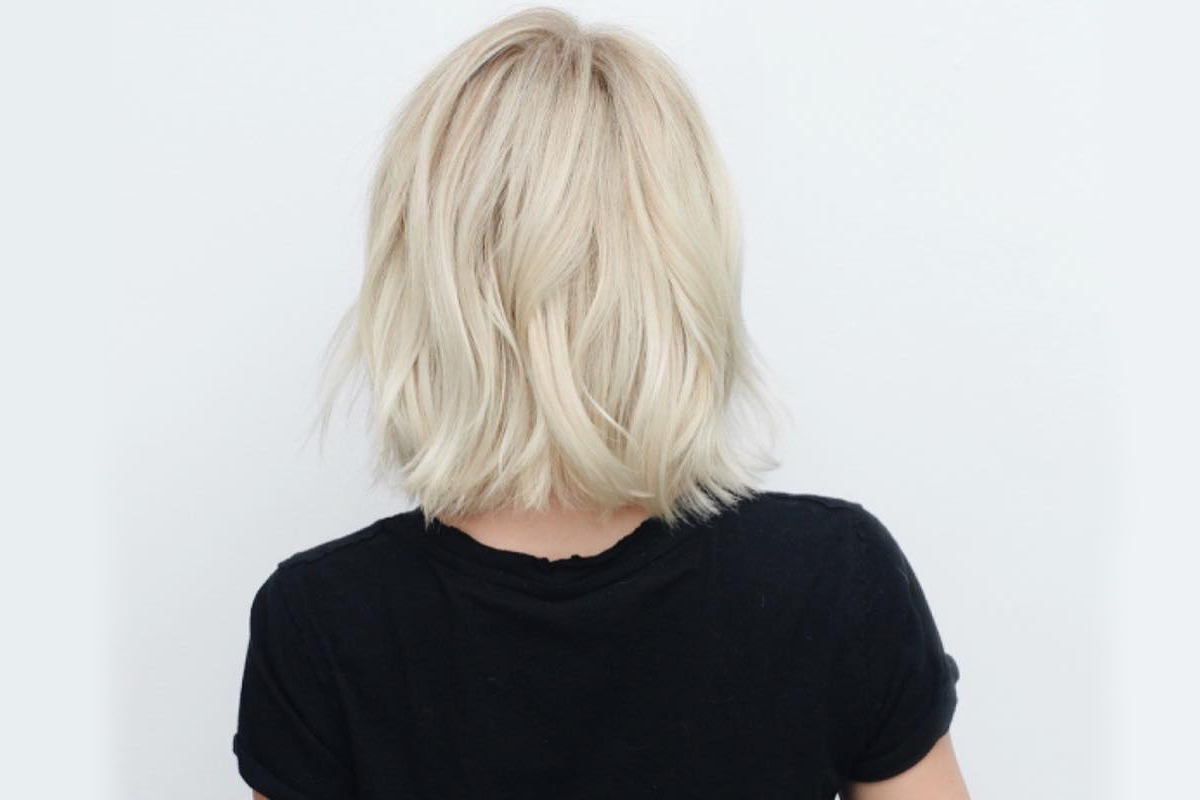 Let's face it: When you change up your hair color for acting roles, appearances, and AGT gigs, protection is everything. And with this gorgeous star, that's not an infrequent event. We talked to Jules and Jill about color and care, and even styling Hollywood hair on those "off days" when the red-carpet's all rolled up. Here's the scoop…
Jules on color...
"My go-to is blonde, because that's the way I was born and it's also just the most ME. I always come back to my roots, so to speak. That said, if I had to choose a favorite color that's not my regular shade, it would have to be the red we did last year. It was probably my most favorite color I've ever had. Would I go red again? Yeah, absolutely! And, you know, hair grows back — as long as you have the protective ingredients [to keep it healthy]. I think it's a great way to express yourself, so I feel like, absolutely- I'll go multiple colors again. Who knows what I'll do next!"
Speaking of protection…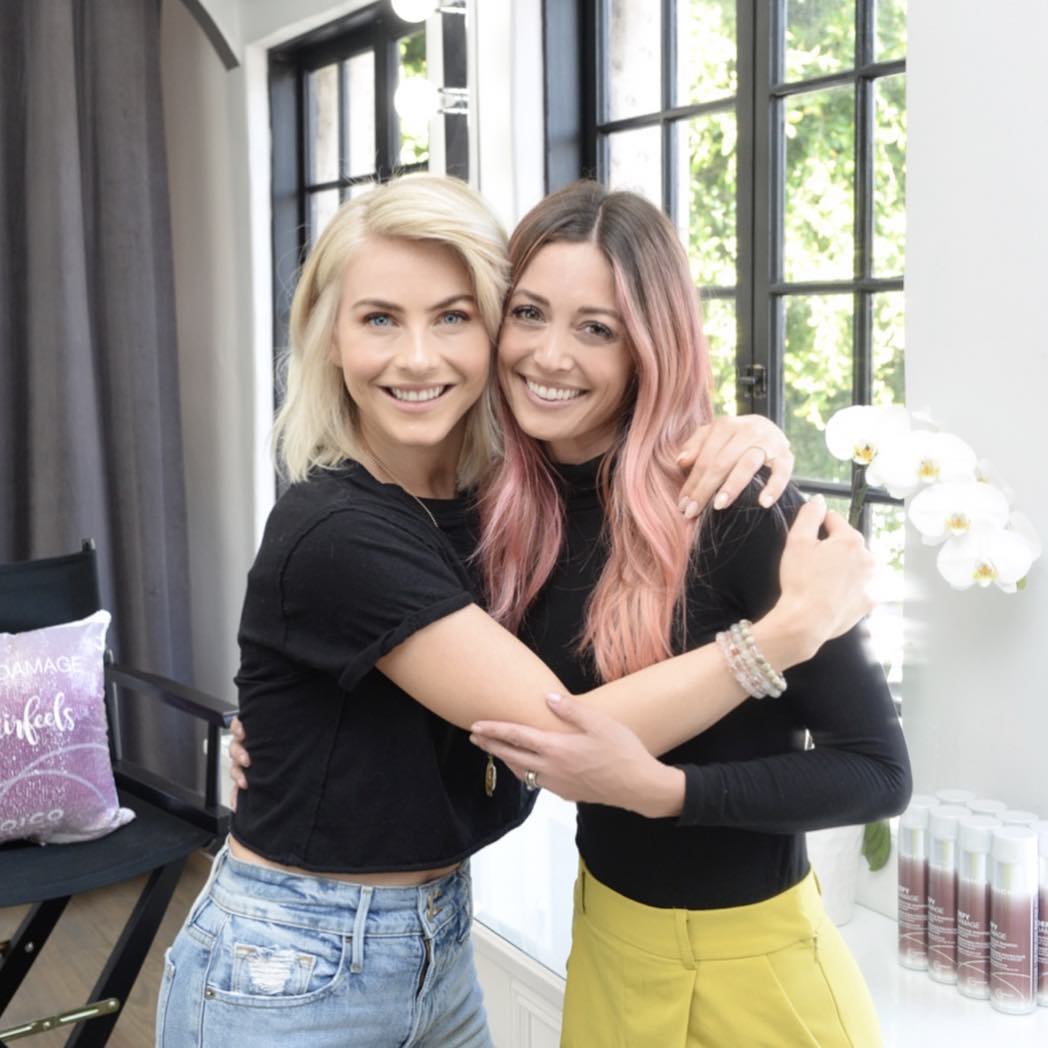 "First, I'm really just fortunate to have a lot of hair; it grows so fast. But the people that I work with – like Jill and Riawna [of LA's Nine Zero One Salon] — focus on the health of the hair rather than just what it looks like. They happen to be experts at both, so it just works out double- whammy for me! I get to reap all the benefits!"
Must-have products
"I use my Joico Defy Damage Protective Shield, because I air-dry my hair a lot; if I'm blowdrying it, or I'm working with people whom I don't usually work with, I use it to make sure I'm feeling protected. Defy Damage is my way of having my hair-care needs met, so I'm not relying on other people who are doing or styling my hair to protect it for me."
Hair on those days off…
"I'm a big air-dry person; and right now, I have bangs that are growing out so that gives them a kind of shaggy and cool look. Almost like the dirtier, the better for me. I'll also wear it down for a little bit; then have it in a low, messy pony; and then when it gets really greasy, I just slick it back and it's perfect. 3 hair styles in one week, and you don't have to wash it!"
A final word from Jill on blonde maintenance…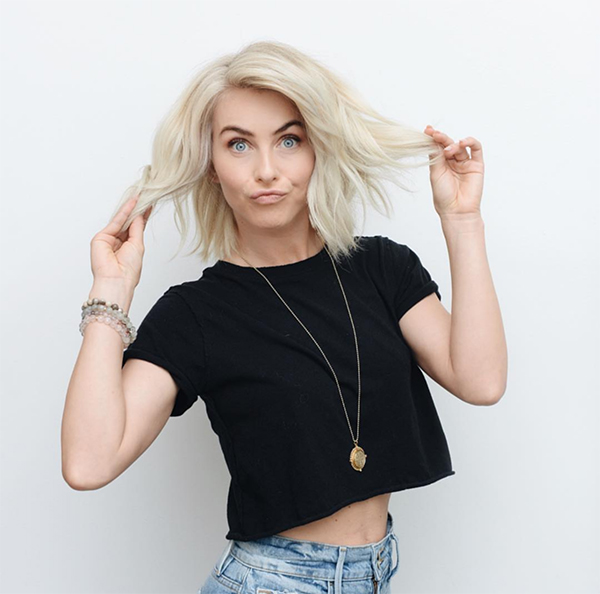 Jules just started using the Defy Damage At-Home series (especially the Protective Shield and the Protective Masque), which provides her full damage protection and prevention – even against heat styling, UV rays, and pollution. This way, when she comes in, we're able to take her blonder each time without any risk of sacrificing her hair's health. She also uses the Color Balance Purple Shampoo to tone and keep her blonde color brass-free. Jules will switch back and forth between that and Blonde Life shampoo.