Rock & Roll Is In The (H)air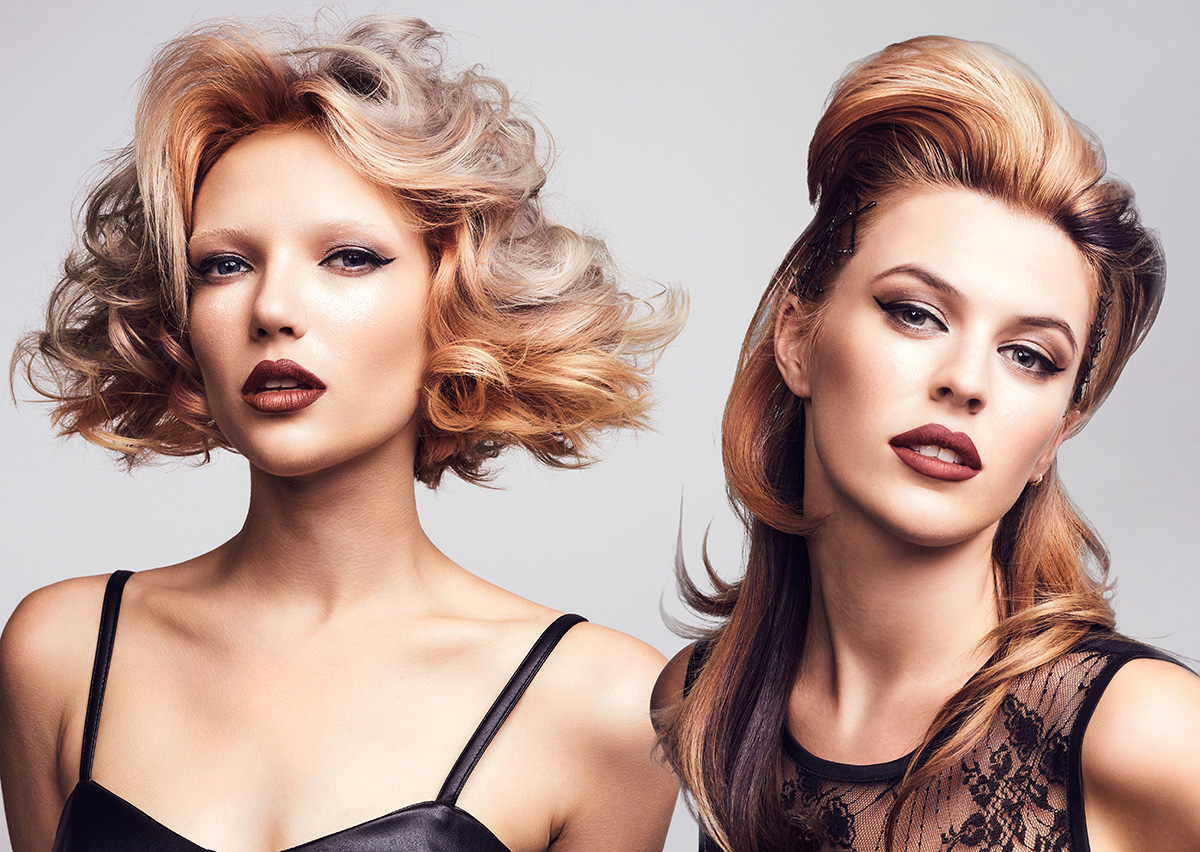 While the rock & roll influence might be nothing new for hair, Sofie Schrauwen & Robby Osselaer have crafted the NEW JOICO Masterpiece Collection 2023 to capture a brilliant balance between carefree abandon and daring rebellion, which makes these artists legendary in their own right.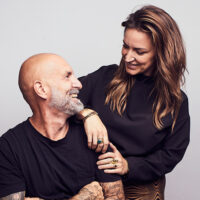 Multi-award winning Sofie is co-owner of BOBHEAD with her husband and fellow JOICO Ambassador EMEA, Robby Osselaer. Based in Belgium, Sofie has built up an enviable reputation for her color work while Robby has spent 27 years honing his craft in cutting and styling.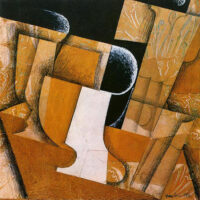 The 4th edition was inspired by Cubism, an early 20th-century avant-garde art movement that had a significant impact on European art. It was invented by artists Pablo Picasso and Georges Braque. They were later followed by Juan Gris, whose work is a key source of inspiration for Sofie and Robby. So what exactly is cubism? Think abstract geometric shapes, interlocking planes, and collages.  
And because Sofie and Robby love a good challenge, they also decided to combine the art inspiration with current runway trends that celebrate the 90s. Robbie describes a true masterpiece as "a shiny, fashionable, wearable, commercial look with a lot of texture – simply the whole package."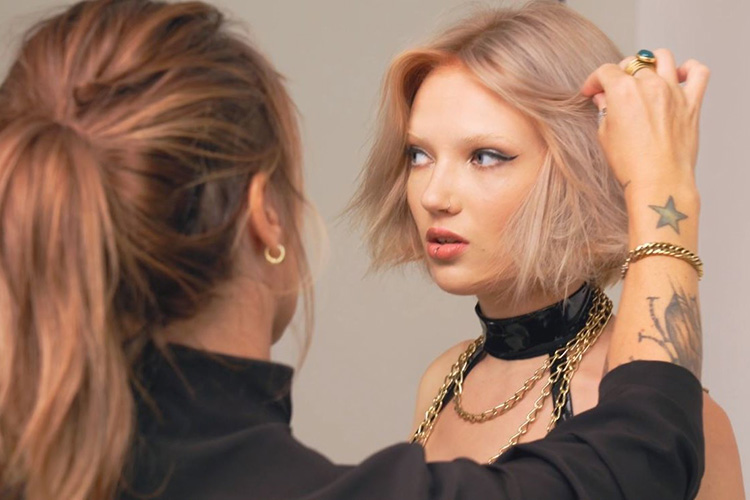 Robby and Sofie used Vero K-Pak Color – a high-end crème color that has been trusted by hair professionals worldwide for more than two decades. The full spectrum of unique, intermixable shades gave the duo maximum creativity and individual hair-art expression. The result? An edgy masterpiece (of course!) that showcases shiny, reconstructed, beautifully healthy hair.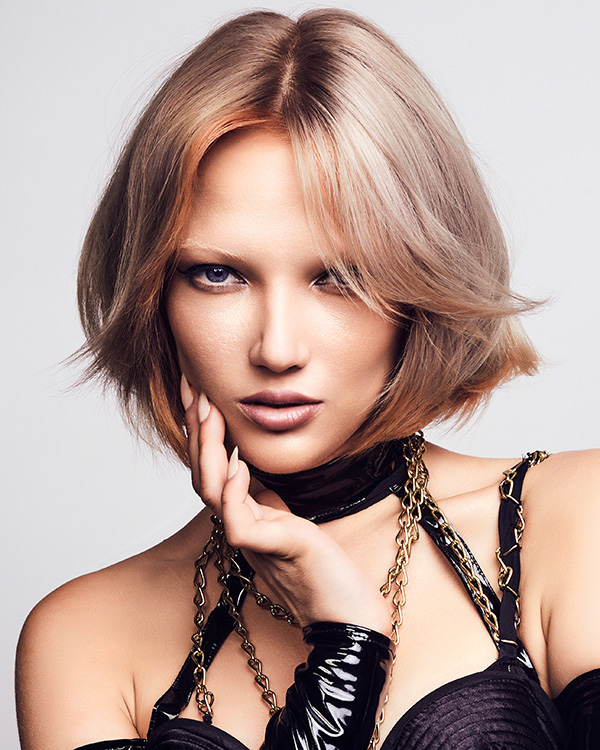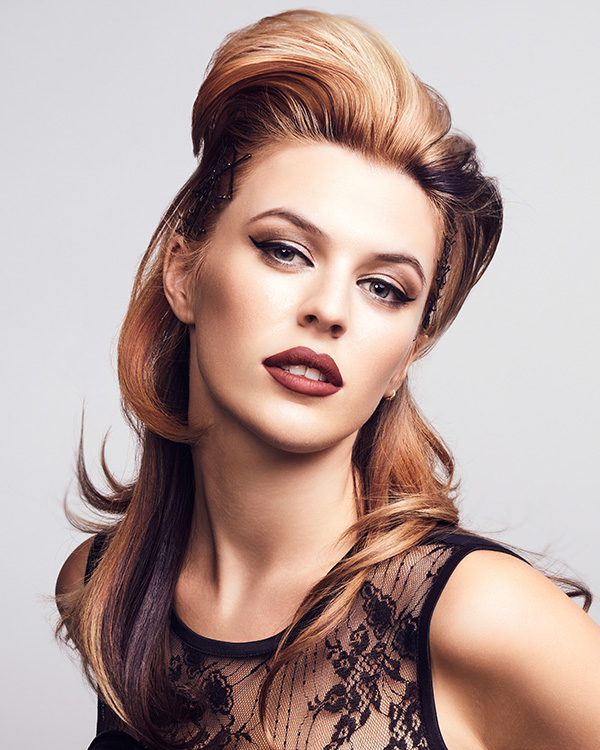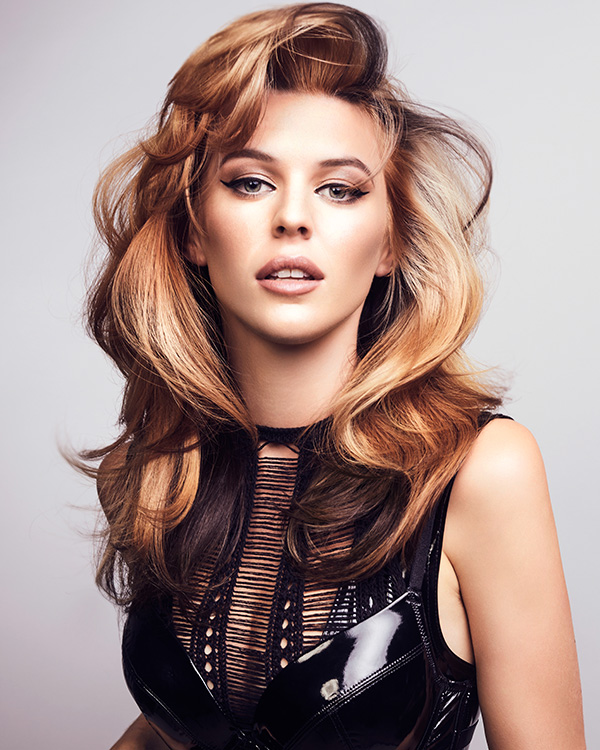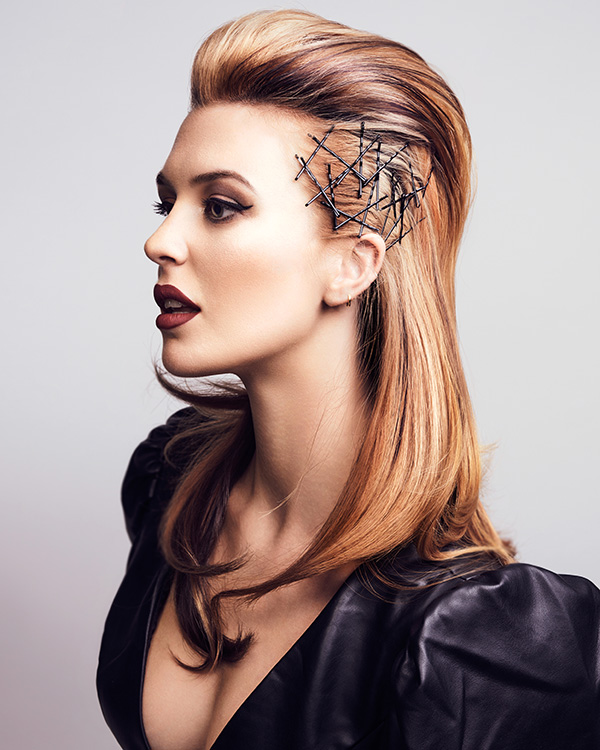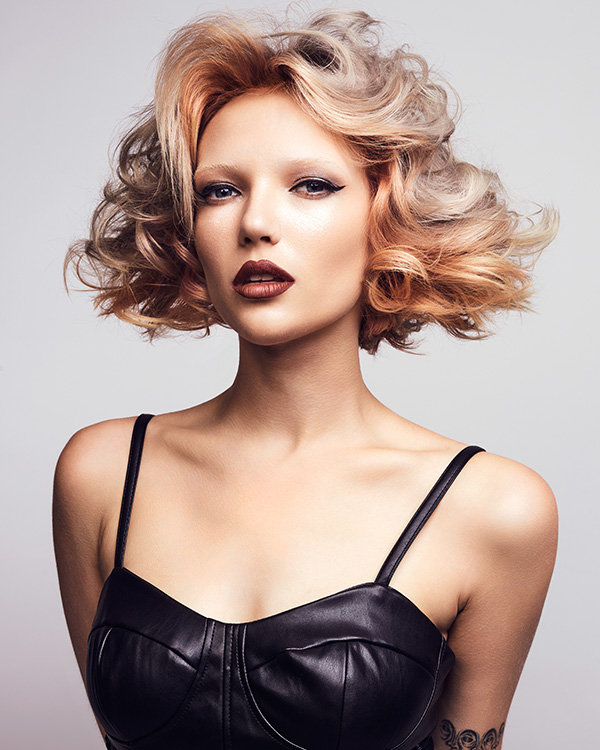 Creative Direction & Hair Design: Sofie Schrauwen & Robby Osselaer @sofiebobhead, @robby_bobhead​ 
Art Direction: Bruno Marc Giammattei @brunomarc10​ 
Photography: Jamie Blanshard @jamieblanshardphoto​ 
Make-Up: Katie Moore @katiemooremua​ 
Models: Maya Rybicka & Bonnie Carr