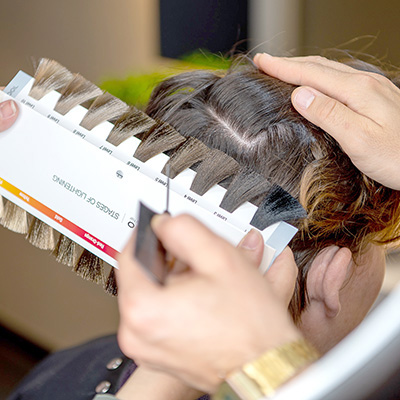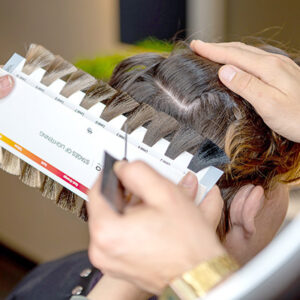 Includes: transportation between hotel and JOICO Experience Center, all printed materials, group dinner, catered lunch, F&B during training.
Excludes: flight, hotel & airport transportation
Unleash Your Color Superpowers at JOICO Color Bootcamp 2024! 🌈
Join us at the JOICO Experience Center from September 23th to 25th, 2024, for an immersive learning experience like no other. Whether you're a seasoned professional or just starting your journey in the world of hair color, this training is tailor-made to empower, inspire, and revolutionize your JOICOLOR knowledge.
Discover the Magic of LumiShine
Our expert educators will unveil the secrets behind this vibrant, long-lasting, and nourishing formula that promises to make clients' hair glow with radiant luminosity. Experience hands-on training with LumiShine and unlock the full spectrum of possibilities it offers.
Unleash the Power of Vero K-Pak Color
Unleash the color hero within you with Vero K-Pak Color, JOICO's iconic color line! Dive into the world of pure tones and rich, vibrant shades with unparalleled shine, and learn how to achieve flawless, damage-resistant results with Vero K-Pak Color. Our skilled instructors will guide you through Vero K-Pak's unique color theory ensuring you leave with the confidence to conquer any color challenge.
At this JOICO Color Bootcamp Training, it's not just about learning; it's about becoming part of our vibrant and passionate JOICO family. Network with fellow educators, share ideas, and fuel your passion for color with like-minded professionals from around Europe.
>> JOICO Color Bootcamp: Blonde Life Training
Training topics we will cover:
Generic Color theory
The JOICO story, biography and philosophy, what makes us different
Vero K-Pak Color & LumiShine technology and how to use
Practical experience in hands-on workshop sessions
*Distributors: all training formats can be requested in the field, locally. Please contact us for the terms and conditions.