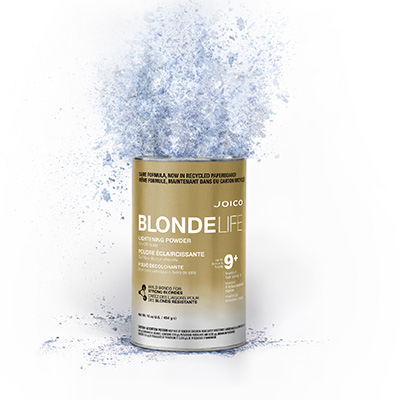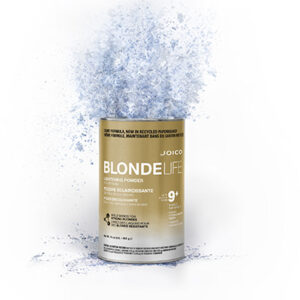 Includes: transportation between hotel and JOICO Experience Center, all printed materials, group dinner, catered lunch, F&B during training.
Excludes: flight, hotel & airport transportation
Get ready for an electrifying experience as you upscale your Blonde Life Color knowledge! It's the ideal opportunity to re-assess your current expertise during this JOICO Color Bootcamp. Our goal is to generate a closer professional connection and relationship and to inspire each other with methodologies and formats we can all learn and benefit from to grow our JOICO Color portfolio locally. You will leave the training feeling re-energized, confident, and eager to deliver the JOIcolor education locally with a higher degree of excellence.
Dive into the Art & Theory of BLONDE
Are you passionate about creating mesmerizing blondes that capture hearts and turn heads?
At the JOICO Color Bootcamp, we believe that knowledge is power. Our team of education experts and Guest Artists will share all needed Blonde Theory, tips & tricks and industry secrets to elevate your craft to new heights, challenge your creativity and ignite your passion for hair coloring like never before.
>> Join the next Color Bootcamp training
Training topics we will cover:
JOICO Blonde Life Theory in an inspiring and interactive new way of teaching!
New Blonde Life products deep-dive
Practical experience in hands-on workshop sessions with tips from our European Guest Artists
*Distributors: all training formats can be requested in the field, locally. Please contact us for the terms and conditions.