THE TOP CROP
FEATURING JOICO GUEST ARTIST, CHERRY PETENBRINK
The Sixties were long on style – but short on hair, as these bold, cool cuts began "cropping" up on-screen and off. And if you're a fan of this abbreviated, energetic hairstyle, chances are you have some serious pluck to your personality — and the confidence to pull off a style that doesn't have you hiding behind a mane of hair.
Today, JOICO Guest Artist, Cherry Petenbrink, has recreated the popular pixie look with a total 2020 spin; and shows you exactly how to care for it…right down to the products she uses to bring out the beauty of short layers. "The Crop is a classic, chic haircut that was actually created in 1963 by Vidal Sassoon," explains Cherry, who recreated it with soft, round layers to keep the look feminine, plus tons of detail and texture to show off face structure.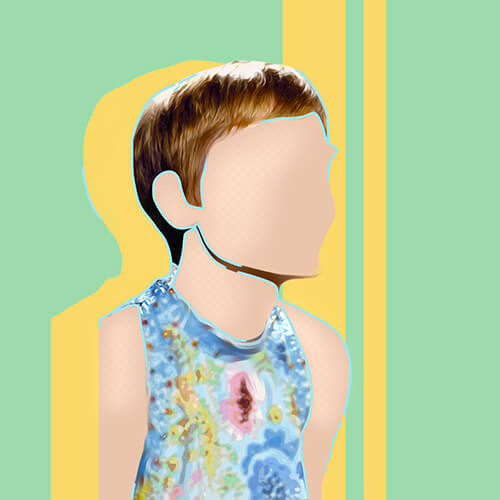 LET'S INTRODUCE YOU TO THE PRODUCT COLLECTION CHERRY'S USING TO CREATE HER LOOK…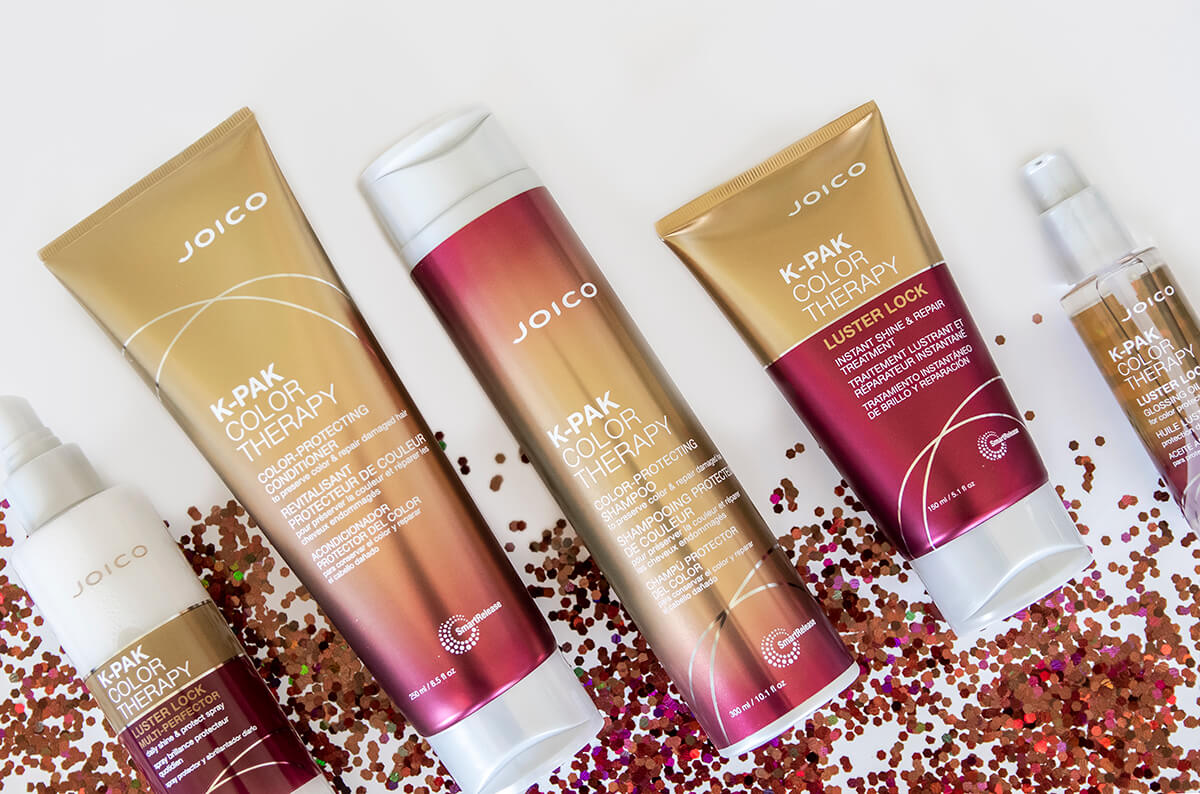 K-PAK Color Therapy Color-Protecting Shampoo
This color-preserving shampoo washes away dirt and debris while being gentle to color-treated hair. With its luscious lather, formulated with antioxidant-rich African Manketti and Argan oils, you'll actually help extend the life of your shade's vibrancy and fight future damage every time you wash.
K-PAK Color Therapy Color-Protecting Conditioner
Our extra-conditioning formula, with African Manketti and Argan oils, helps shield your hue's vibrancy, while hydrating overtime to strengthen hair and reduce breakage.
K-PAK Color Therapy Luster Lock Multi-Perfector Daily Shine & Protect Spray
"This is such a great leave-in conditioner," raves Cherry, who applies it to damp hair before a blow-dry. "It gives you perfect slip when combing, keeps hair moisturized, adds protection, and shine." Considered the "wonder spray for healthy-looking hair every day," this silky, treatment delivers a powerful shield of protection against styling stress, thermal damage, and UV exposure – all of which can fade your haircolor. The results are remarkable and visible…smooth-as-silk hair that shines like nobody's business.
K-PAK Color Therapy Glossing Oil
"Want tremendous amount of shine? This is the answer," explains Cherry of the daily hair treatment that creates 150X the shine in a single drop. In addition to boosting big-time gleam, it also preserves over 85% of investment hair color, and tames frizz without weighing strands down. Super nourishing African Manketti Oil, Argan Oil, and Evening Primrose Oil team up to create hair that's instantly 9X stronger; while K-PAK's SmartRelease Technology releases RoseHip Oil, Arginine, and Keratin to repair, strengthen, and protect hair from future breakage, repairing years of damage in just a single use.
CHERRY SHOWS YOU HOW TO USE THE PRODUCTS, HERE…