When life gives you lemons, make lemonade.
You catch more flies with honey than with vinegar.

What do these catchphrases have in common? They all tout the power of positivity.
And no one spreads the message better than renowned pro, Winn Claybaugh, author of Be Nice (Or Else!). Founder and co-owner of hair-care giant Paul Mitchell's school division and their National Motivational Expert, Winn travels extensively as an educator and consultant, inspiring audiences in the beauty industry and beyond. In 2016, American Salon named him one of the five "Industry Leaders Who Helped Revolutionize Education." Today, this master motivator has mapped out a 15-point journey to help you sail through these challenging times with energy and passion. As Winn would say…start today!
WINN CLAYBAUGH'S VERY NICE ADVICE…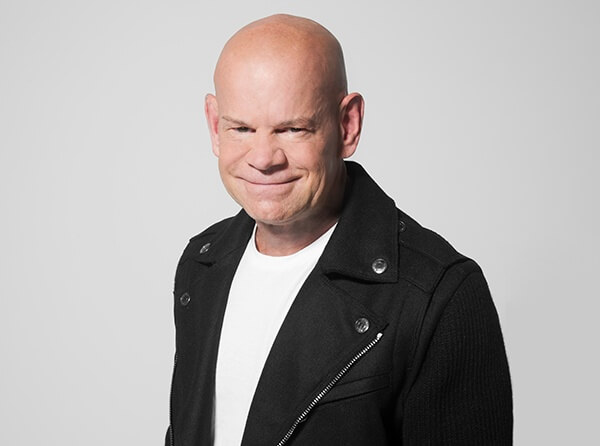 Don't wait for the phone to ring
In order for you to have the career you desire, you need to follow the "vote for yourself" concept. In other words, stop waiting for the phone to ring and go make it happen.
Look good OFF paper
Anyone can make a resume look good. But success is actually based on your passion, desire, and energy. "I don't believe that your success in this industry as an educator, mentor, leader, or hairdresser is based on how you look on paper," says Winn. Strive to work with people who are happy and who see themselves as part of the solution, rather than people with the finest resumes.
Things don't happen TO you – they happen FOR you
If you believe everything happens for a reason, make sure that you view the reason as something positive. Take the pandemic as a prime example: "This isn't just happening to our industry. It's global and impacting the entire planet. See that as an exciting opportunity for change."
Choose love over fear
Fear is the emotion that fuels bitterness, anger, and apathy – and it can cause you to want to give up on your dreams. Instead, respond to circumstances with love. (Even if it's a fight over toilet paper at the grocery store!)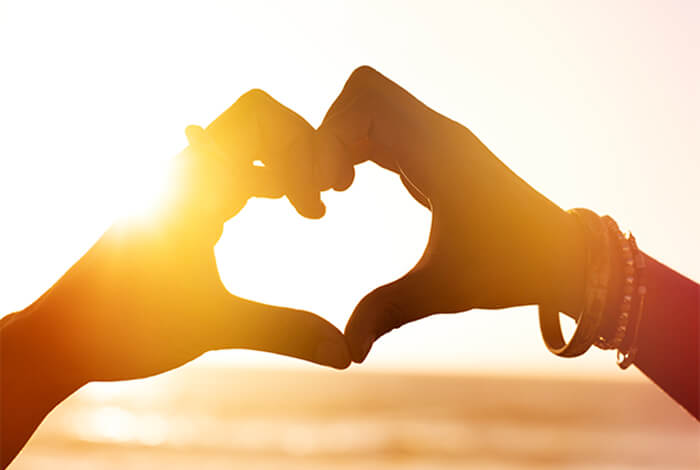 Remember, people are watching
You might think you're not a leader…but someone is always watching you; so show them positivity. It could be your child, your student, your staff, or even your neighbor. "If, until now, you've been the person who brightens up a room by leaving, today is the day to send out a different message to the universe."
Reveal your weaknesses
Believe it or not, you can be successful because of what you DON'T know, rather than what you know. "The most attractive leaders can talk about how they're weak and have the passion to find the answer; identifying those gaps are prime opportunities for personal growth." By aligning yourself with people who are smarter than you and have more talent, you're showing the ultimate display of confidence.
If you build it, they will come
You can't fire your way into building a better team of people. The key to building a successful salon, education, career, brand, or product company is to create a warm, inviting culture that attracts passionate, loyal team members and customers.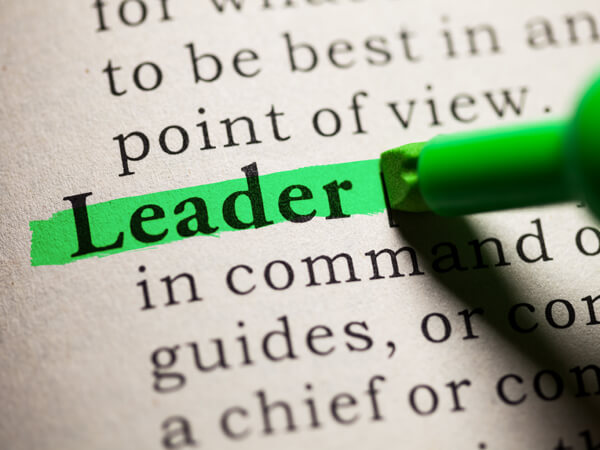 Put your passion on display
People automatically want to be part of someone with energy and passion; they're not judging you by your impeccable accounting system. So when facilitating a class via Zoom, or standing in front of a live group of people, remember to draw the viewer in with your personality – not a laundry list of achievements.
Be a leader…to someone
"The definition of a leader is someone who has influence over another human being." It doesn't matter who that person is – but it does matter that you remember to set an example for others.
Celebrate your team
People won't follow someone who is intimidating – that's an old-school notion of power. When you know how to bring out the best in other people, and celebrate them without being threatened by their achievements, that's when you'll soar. "Remember, a smart person thinks about collaboration…about how many points they can get the whole team to score."
Care about what people think of you
You've chosen a career that centers around bringing out the best in people — through education, and by helping others look and feel good about themselves. So it only makes sense to have a vested interest in their opinion of you, and rise to an uplifting place that inspires those around you.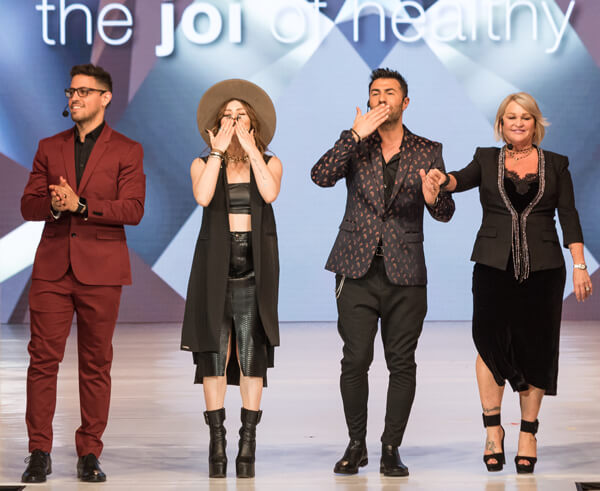 Fake a great mood
This is your job. It's the place to turn on spark and positivity. Not the place to admit that you're exhausted. Or frustrated. Or angry. Your mood can actually effect an entire team – for better or for worse.
Always show gratitude
"Appreciation is a basic human need. It's oxygen for people to receive love, gratitude, and praise from you. Never underestimate that power."
WATCH FULL VIDEO: WINN CLAYBAUGH'S ADVICE