CLEAN CONSCIENCE
As a joi-ful beauty company, we're committed to keeping hair clean and healthy. And as part of the Henkel family, we're just as committed to strong sustainability goals. In fact, Henkel has been ranked among the Global 100 Most Sustainable Corporations in the World by Corporate Knights in both 2021 and 2022. Come see what we've been doing to merit this very worthwhile honor…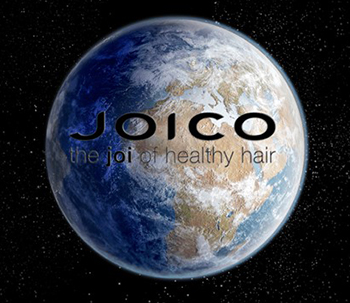 We're protecting the climate
Henkel fully supports the commitment of the United Nations' Paris Agreement on climate change – which means we're on the path to becoming a "climate-positive" company. Based on our progress, we are aiming to hit this target by 2030. How do we do this?  By working to reduce our carbon footprint at our production sites, improve energy efficiency, and ultimately source 100 percent of the electricity we use from exclusively renewable sources.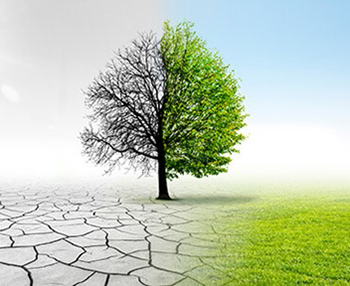 We're packaging with care
By 2025, our aim is that 100 percent of Henkel's packaging will be recyclable and reusable. Bottom line: We want to help prevent waste from being disposed of in the environment, and that means supporting innovative solutions and technologies designed to reduce waste collection and bolster recycling initiatives. In fact, we're aiming for all the paper and cardboard we use to be made from recycled materials – and in cases where virgin fiber is required, we'll make sure it comes from sustainable forestry.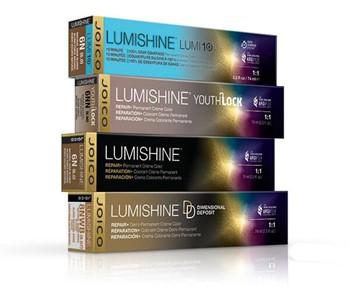 We're reducing our carbon footprint
According to Mike Brannan, Site Director of Henkel US Operations Corporation, we use 100 percent green electricity at our Geneva, NY production site, where almost all JOICO products are manufactured. Even better, we're making friends in the process: Our Geneva-based wind turbines – which have become a local landmark for their instantly recognizable aerodynamic appearance – feature a "micro grid" that has the technology to send power back into the public grid, providing wind-generated electricity to homes and businesses in the area.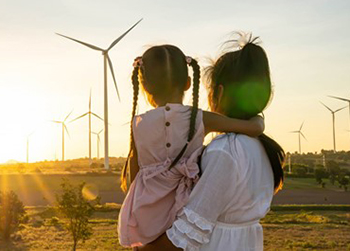 We're shedding light on sustainability
LED light, to be specific. By installing conscientious lighting at the Geneva site, reducing electric consumption, and evaluating long-term projects to increase power generation, we hope to ultimately remove the burning of fossil fuels in the manufacturing of our products.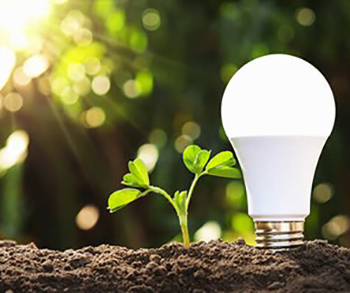 We're using less water
Fact: It takes plenty of energy to pump and heat water, and saving that H2O reduces greenhouse gas emissions. That's why we have a five-year sustainability strategy in place that specifically focuses on reducing water usage (along with increasing recycling, reducing waste and emissions).