Moisture Recovery
Shampoo
When your hair is thirsty and parched, it will literally lap up the hydration that our Moisture Recovery Shampoo pours into each and every strand. Our rich, luxurious formula restores smoothness and elasticity to dehydrated hair.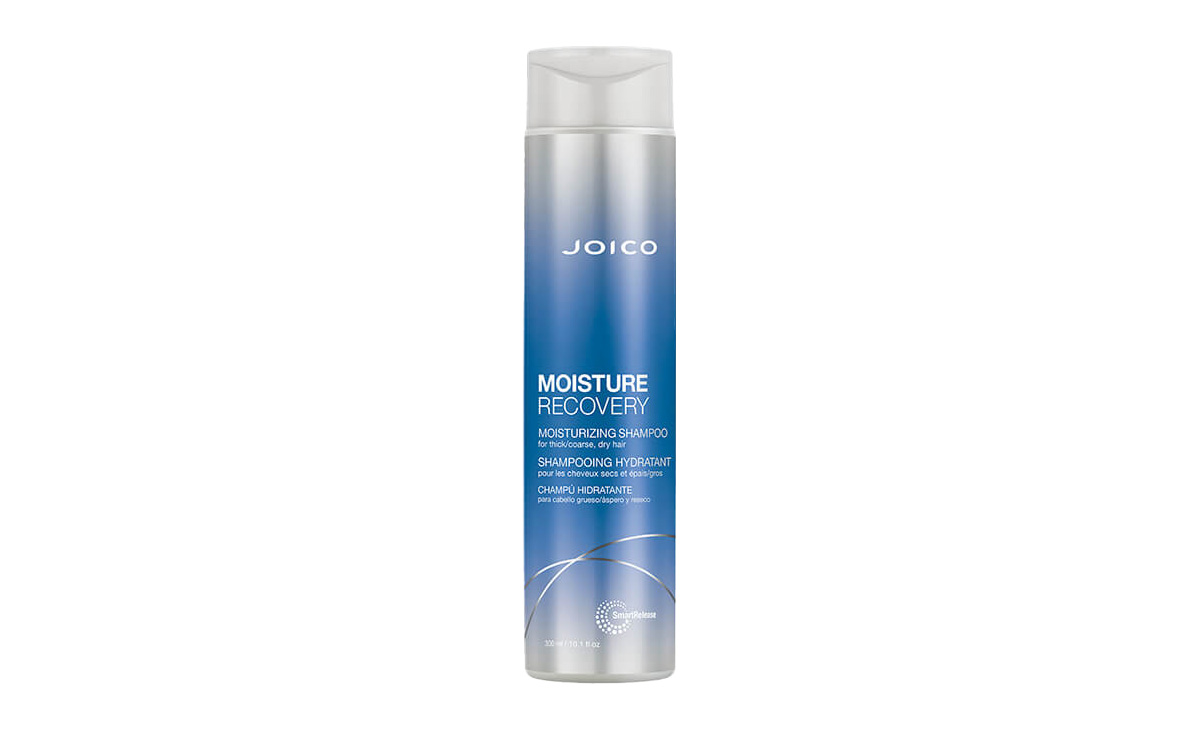 Here's Why You'll Love It
Gently cleanses hair without stripping vital moisture
Helps replenish loss moisture
Restores smoothness & elasticity
3 out of 5 stars (based on 1 review)
My hair normally gets very dry because I work in the sun most days for long periods. I've tried so many different shampoos and conditions everything from salon to organic and just recently started using Joico… ITS AMAZING!!!
Directions: Apply to wet hair. Lather and Rinse. Follow with Moisture Recovery Conditioner.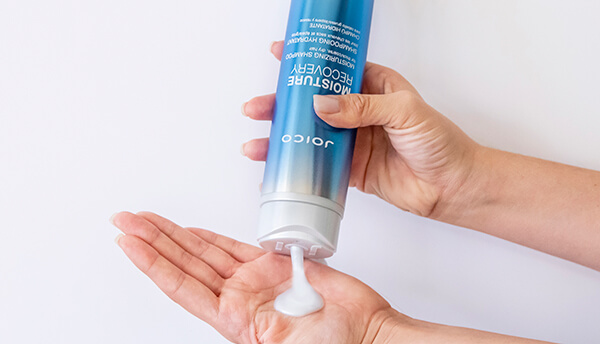 SMARTRELEASE TECHNOLOGY
Our one-of-a-kind liposome delivery system packs a punch by continuously releasing a trifecta of healthy-hair ingredients—Rosehip Oil, Arginine, and Keratin—to help repair, strengthen, and protect hair from the cumulative effects of daily styling.
SEA KELP
Packed full of vitamins and minerals, this hydrator from the sea, helps provide targeted moisture and vital nutrients for healthier looking hair.
JOJOBA OIL
Rich in essential fatty acids, including Omega-9—helps to add moisture and provide stunning shine.
Kamagra Prescrizione Usa https://viacialisns.com/# – Cialis Kamagra Cc online generic cialis Viagra.Fr