Moisture Recovery
Shampoo
Queste formule aiutano a idratare a fondo i capelli più aridi con il nostro Hydramine Sea Complex™, una sofisticata miscela di ingredienti di terra e di mare che combina estratti vegetali e amminoacidi a preziosi oli e burri vegetali ultra-nutrienti.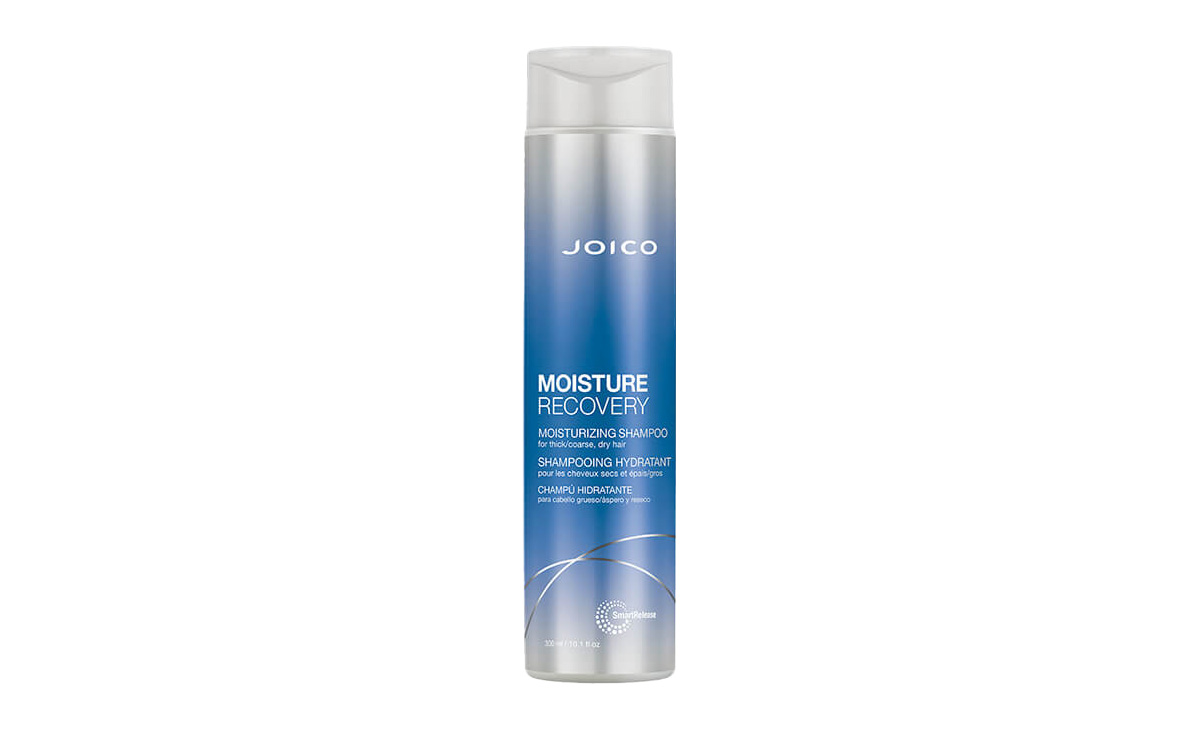 Deterge delicatamente mantenendo l'idratazione vitale dei capelli
Ripristina l'idratazione perduta
Restituisce levigatezza ed elasticità
[site_reviews_summary assigned_to="post_id"]
My hair normally gets very dry because I work in the sun most days for long periods. I've tried so many different shampoos and conditions everything from salon to organic and just recently started using Joico… ITS AMAZING!!!
Istruzioni: Applicare sui capelli umidi. Insaponare e risciacquare. Applicare Moisture Recovery Conditioner.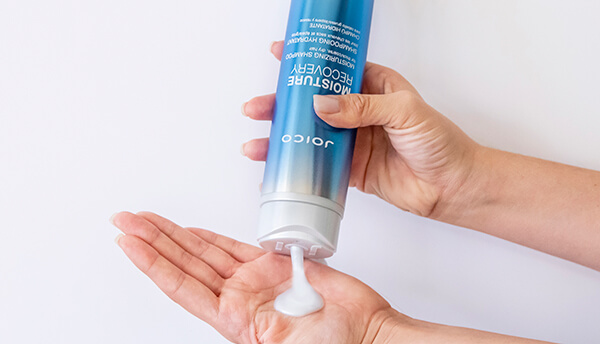 TECNOLOGIA SMARTRELEASE
Il nostro esclusivo sistema di rilascio basato su liposomi offre risultati strepitosi grazie al rilascio continuo di tre ingredienti essenziali per la salute dei tuoi capelli (olio di rosa canina, arginina e cheratina) per riparare, rinforzare e proteggere i capelli dagli effetti combinati di styling e stress quotidiano.
Le alghe marine
Ingredienti idratanti naturali ricchi di vitamine e minerali, forniscono un'idratazione mirata e nutrienti essenziali per capelli dall'aspetto più sano.
JOJOBA OILL'olio di jojoba
Ricco di acidi grassi essenziali, tra cui gli omega 9, idrata e regala un'incredibile lucentezza.
[site_reviews assigned_to="post_id" hide="title,date" pagination="ajax" count="3″]
[site_reviews_form assign_to="post_id" hide="terms,title" title="Submit Your Review"]