COLORE PROFESSIONALE
Metti alla prova la tua creatività con le innovative linee colori. Dalla schiaritura alla copertura del bianco, dai look più audaci al colore personalizzato, ogni prodotto è creato con un obiettivo speciale: aiutarti a ottenere i capelli più sani e splendenti che tu possa immaginare.
"CAPELLI COLORATI DALL'ASPETTO SANO, COME BACIATI DAL SOLE"

Le caratteristiche che rendono speciale LumiShine
JOICO LumiShine transforms hair from the inside out with breakthrough bond-building ArgiPlex™ technology, delivering astonishing shine, color longevity, and overall healthier-looking hair—guaranteed!
PALETTE VERSATILE
Una gamma completa di tonalità pre-miscelate perfettamente bilanciate e miscelabili tra loro consente di ottenere una colorazione sempre perfetta direttamente dal tubetto (o dal flacone).
Blonde Life
"BRILLA COME UN DIAMANTE"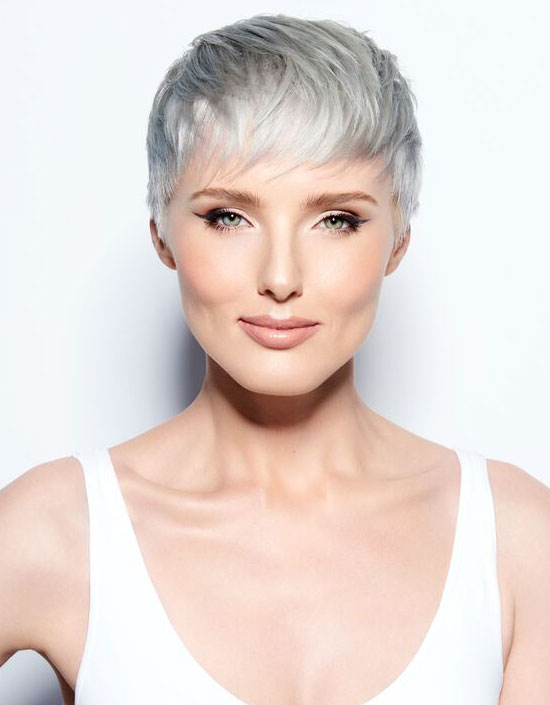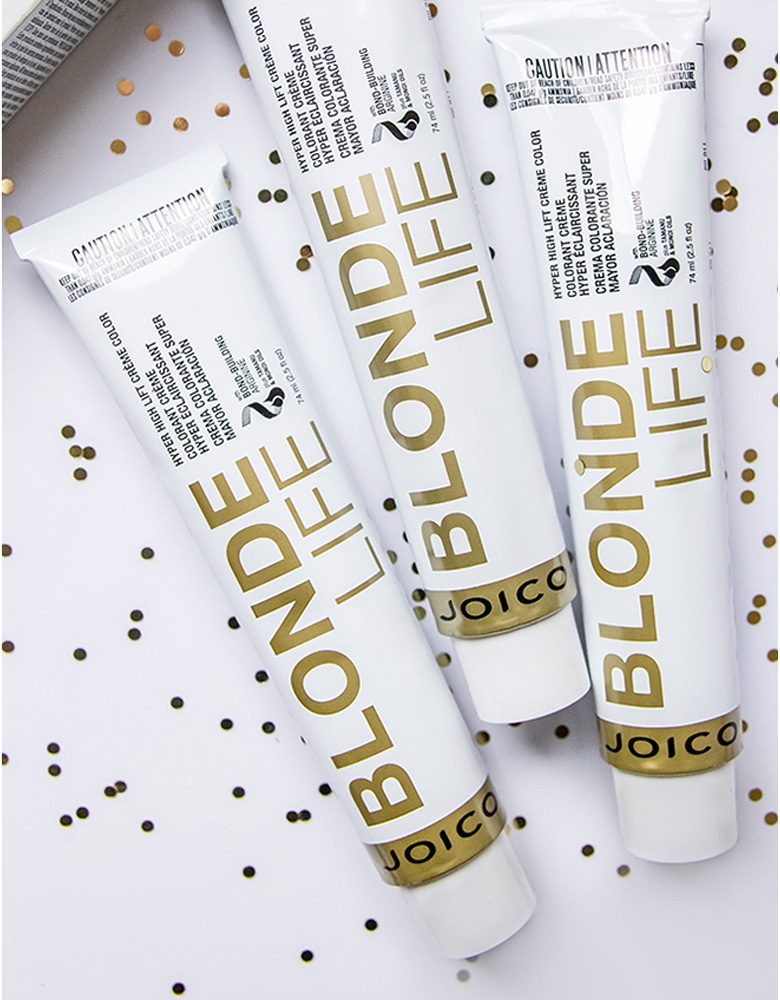 Un sistema per illuminare e dare brillantezza ai biondi… e per schiarire senza sacrificare la lucentezza e la salute dei capelli. Blonde Life contiene arginina, un ingrediente innovativo che rinforza i capelli, e una miscela esotica ricca di nutrienti a base di olio di tamanù e olio di monoi, per eliminare i cambi colore e i toni gialli indesiderati, lo sbiadimento e i danni quotidiani a cui sono soggetti i capelli biondi.


"CREA LA TUA VERA OPERA D'ARTE"

Ripara e proteggi i capelli mentre li colori con Vero K-Pak®, l'unica colorazione a base di Quadramine® Complex, la stessa tecnologia usata per il nostro premiato K-Pak® Reconstructor. Questo sistema, amato dai coloristi di tutto il mondo, offre un'esuberanza straordinaria, eccellente nutrimento, risultati affidabili e di lunga durata.
Scopri Vero K-Pak Color


"UN'ESPLOSIONE DI CREATIVITÀ PER ESSERE AL CENTRO DELLA SCENA"

SCOPRI UNO SPETTRO ABBAGLIANTE DI COLORI INTENSI E BRILLANTI CON JOICO COLOR INTENSITY, i nostri pigmenti ad elevata concentrazione creati per offrirti risultati incredibili che durano fino a 20 lavaggi.*
La formula miscelabile di Color Intensity può essere applicata direttamente dal tubetto oppure combinata con la tua personalità per infinite possibilità creative.
Vantaggio aggiuntivo: non ha bisogno di agenti ossidanti!
* A seconda della routine quotidiana, della storia e della texture del capello
DECOLORANTI
SOLUZIONI DI SCHIARITURA CHE OFFRONO ELEVATE PRESTAZIONI E RISULTATI SANI.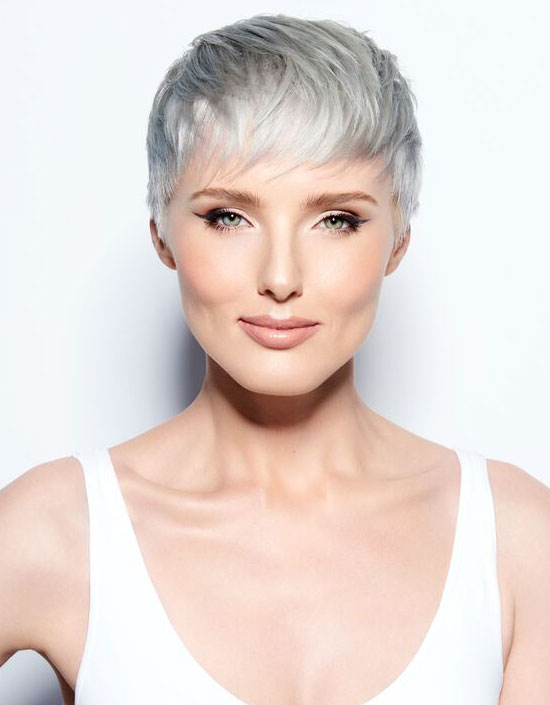 I decoloranti JOICO consentono di ottenere un biondo perfetto con applicazioni su cuoio capelluto o sui capelli, senza intaccare la salute e la struttura dei capelli. Ogni formula è stata creata per aiutarti a ottenere i risultati più artistici e fantasiosi possibili.
CHI SONO I NOSTRI ESPERTI