Beach Shake
Texturizing Finisher
Meet the seaside styling spray that delivers glam, beachy texture, satiny hydration, and protective separation in a single, transformative spray. That's what you get with touchable Beach Shake --an ultimate vacation from texturizers that leave behind a dry, salty finish.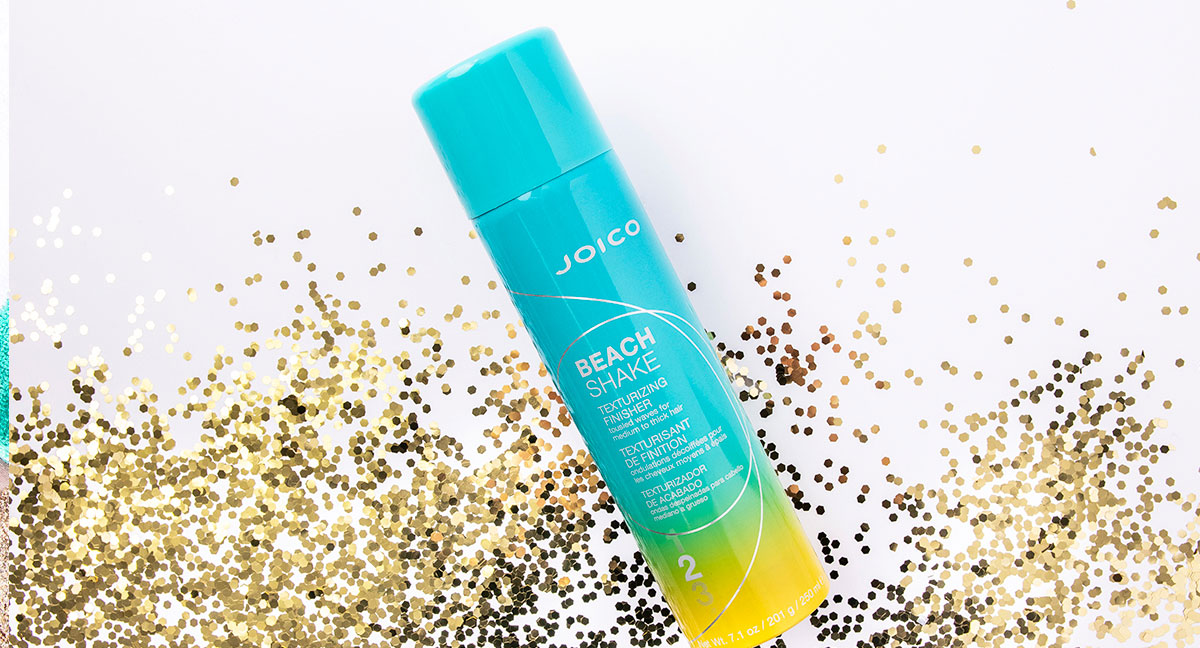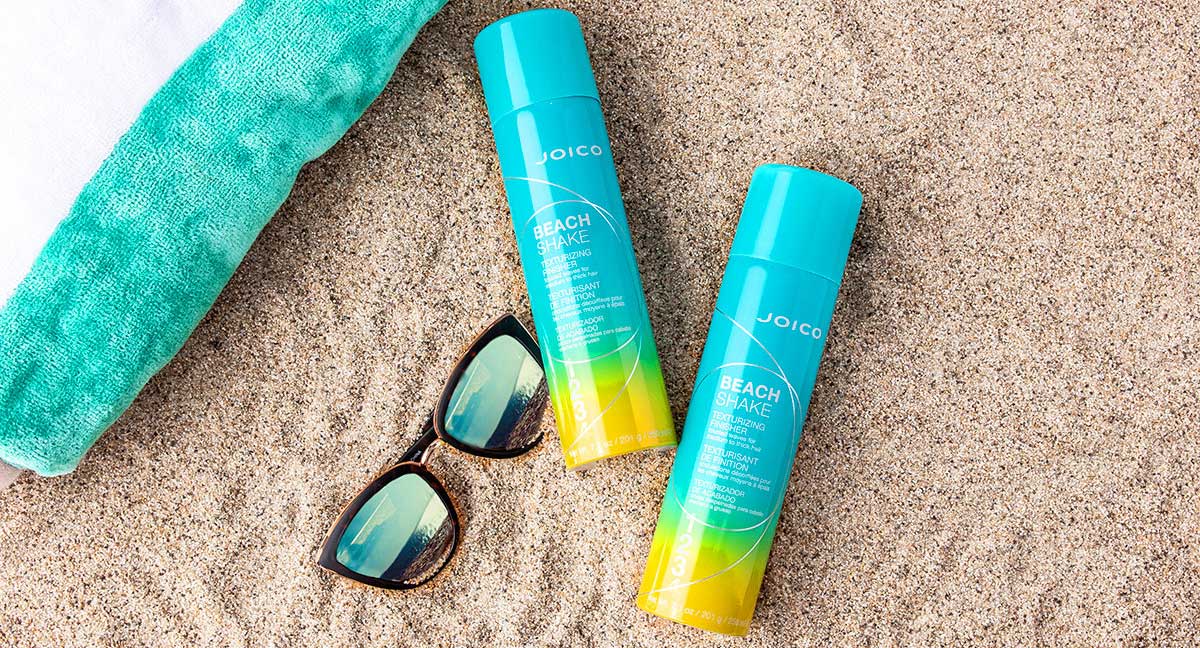 Here's Why You'll Love It
Create perfectly "imperfect" separation and coastal cool with a silky plush formula that you can play with, touch, and retouch to your heart's content.
Creates totally touchable hair with an undone look
Quick-dry with a satin finish
Ideal for medium-to-thick hair
Stainless-steel ball technology ensures an ideal balance of wax and liquid
Protects against pollution*
*laboratory tested using pollution particles.
Directions: Shake well. Spray into dry, finished hair for lasting results.
The ideal balance of Bees Wax and exotic oils allow you hydrate and carve out a beachy texture without that typical frizzy finish.
BEE'S WAX
A busy ingredient, sealing in moisture with a lightweight, non-greasy texture that creates instant, sexy separation without an ounce of frizz.
COCONUT OIL
A go-to moisture staple in Polynesian cultures, offers a natural way to add -- and lock in -- shine and nourishment for healthy, hydrated hair.
SUNFLOWER SEED OIL
Is stocked with all the vitamins, nutrients, and essential fatty acids that herald shiny, supple, manageable strands.