Beach Shake
FINISHER TEXTURIZZANTE SPRAY
Ti presentiamo lo spray per lo styling al mare: immagina il glamour, la texture da spiaggia e l'idratazione satinata in un unico spray innovativo. Tutto questo è Beach Shake, il prodotto ideale per dire addio ai texturizzanti che lasciano i capelli secchi.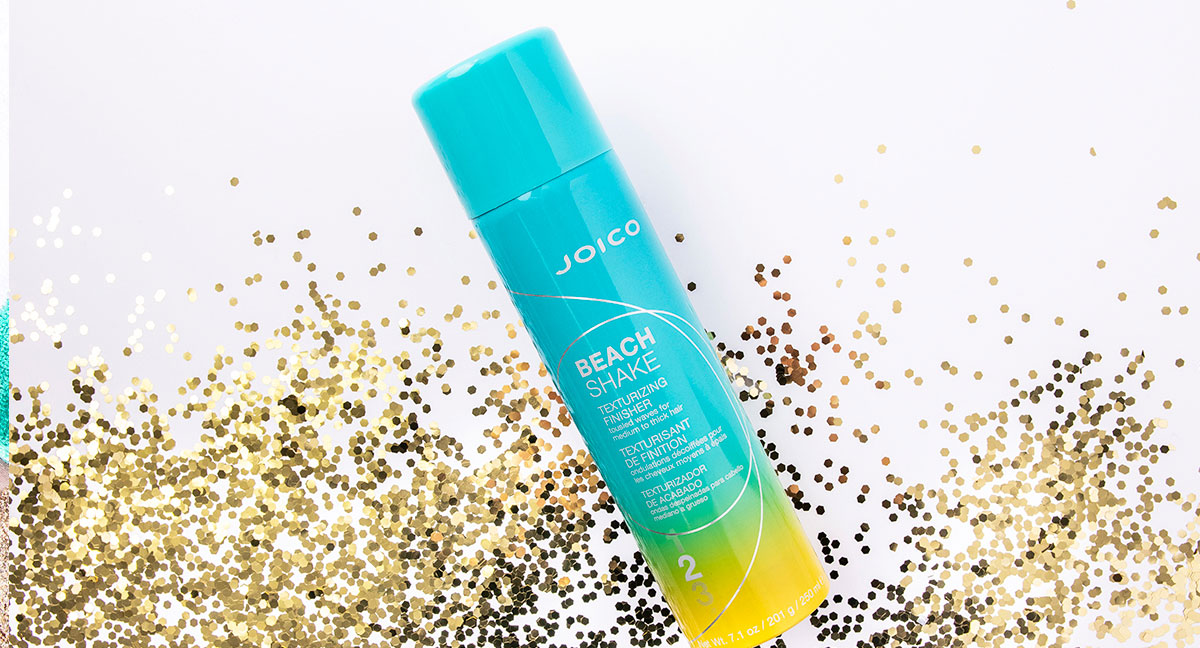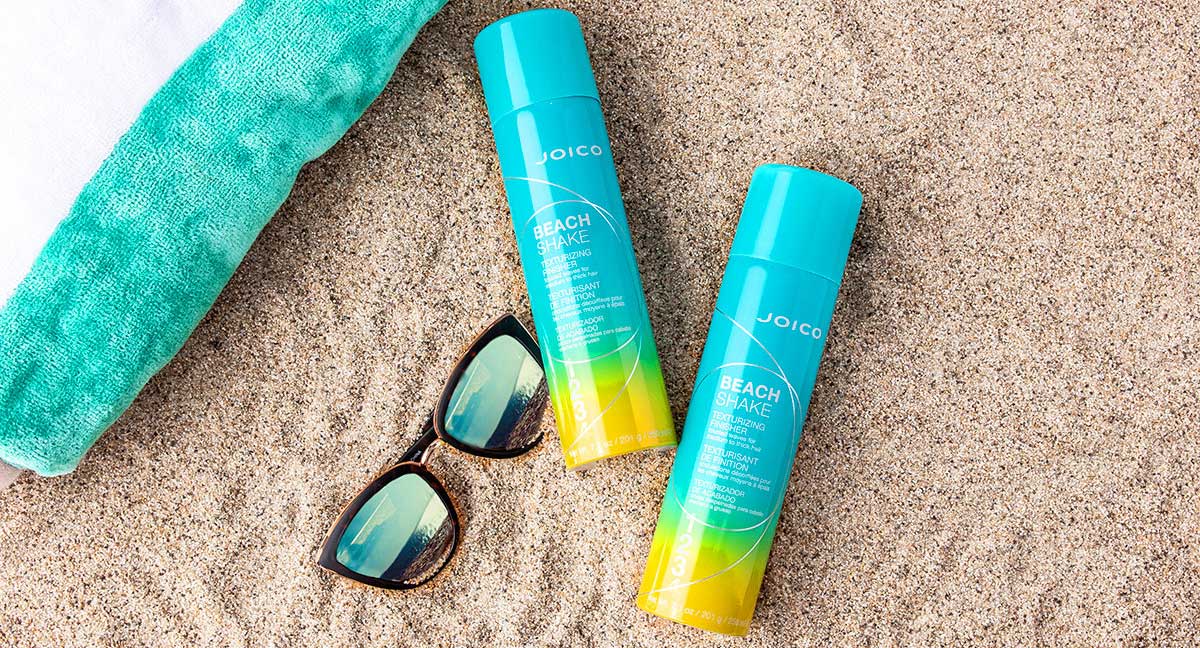 Crea un look perfettamente imperfetto e dona quel tocco da spiaggia con una formula setosa e soffice con cui puoi giocare a tuo piacimento. Capelli tutti da toccare con un look naturale e spettinato.
Asciugatura rapida con un finishing satinato
Ideale per capelli medi e spessi
Tecnologia che assicura il bilanciamento ideale fra elementi liquidi e polverosi
Formula scudo contro l'inquinamento*
*Testato in laboratorio con polveri sottili e agenti inquinanti.
Indicazioni: Agitare bene. vaporizzare in modo leggero sui capelli asciutti per risultati più duraturi.
Gli oli di cocco e di semi di girasole si combinano alla cera d'api per idratare, nutrire e dare lucentezza
CERA D'API
Ingrediente energico, mantiene l'idratazione senza ungere, con una texture leggera che crea una separazione immediata senza effetto crespo
OLIO DI COCCO
Idratante fondamentale per le culture polinesiane, offre un metodo naturale per donare, e mantenere lucentezza e nutrimento per capelli sani e idratati.
OLIO DI SEMI DI GIRASOLE
Ricco di tutte le vitamine, i nutrienti e gli acidi grassi essenziali che donano lucentezza, elasticità e maneggiabilità.
There are no reviews yet. Be the first one to write one.