K-PAK Color Therapy Luster Lock Multi-Perfector
Provate quotidianamente questo potente spray! Luster Lock Multi-Perfector fonde i benefici idratanti degli oli esotici con una formula unica che riduce i danni e protegge la fibra, per capelli sani, forti e lucenti.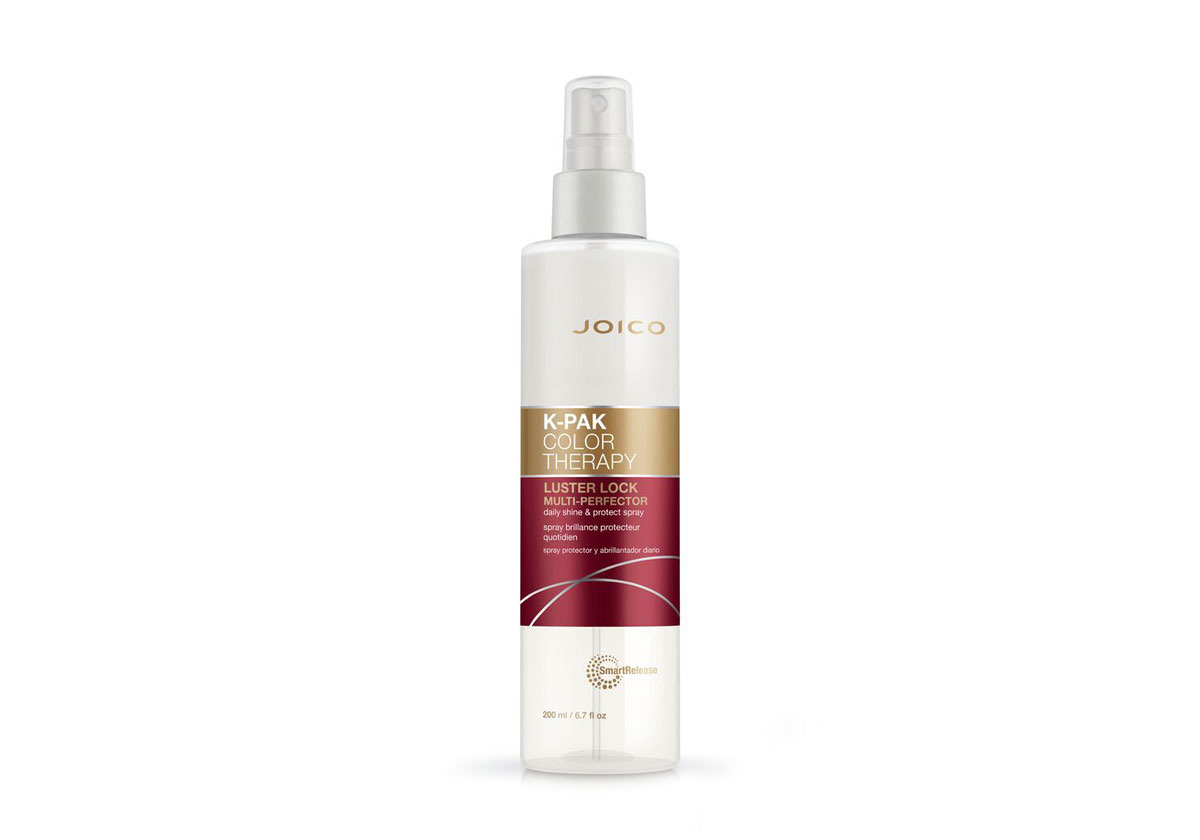 Salvare la giornata con un miracoloso spray per uso quotidiano. Questo trattamento lascia un invisibile ma potente scudo di protezione contro lo stress da styling, i danni termici e l'esposizione ai raggi UV che possono sbiadire il colore dei capelli. Un altro grande vantaggio: capelli morbidi, lisci come la seta e lucenti.
Protegge oltre l'82% della vivacità del colore per un massimo di 8 settimane
Capelli 2 volte più forti
Districabilità istantanea
Controlla il crespo e aumenta la lucentezza
Protezione UVA/UVB per il colore dei capelli
0 out of 5 stars (based on 0 reviews)
I'm giving this 5 stars for efficacy, affordable & amazing smell. Joico is my go to line, today for results!
Luster Lock Multi-Perfector è ideale per qualsiasi tipo di capello, colore o lunghezza.
Indicazioni: agitare bene prima dell'uso. Applicare sui capelli puliti e umidi. Pettinare con il pettine e asciugare.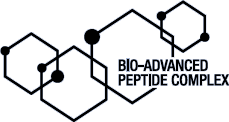 Oltre alla brillante innovazione della tecnologia SmartRelease, il mix di ingredienti chiave specifici della Color Therapy K-Pak è una "squadra da sogno", che contrasta lo sbiadimento e il danneggiamento per aiutare a mantenere il colore e a trasformare istantaneamente i capelli.
Cheratina
una proteina protettiva che cerca attivamente i danni e aiuta a riparare i capelli sostituendo le proteine perse.
African Manketti Oil
una ricca fonte di vitamina E, la ben nota protezione ambientale della natura contro lo sbiadimento grazie al rifornimento di lipidi.
Olio di Argan
Una fonte di vitamina E, antiossidanti e acidi grassi essenziali che aiutano a idratare e nutrire profondamente i capelli.
La tecnologia SmartRelease
un veicolante unico nel suo genere che racchiude 3 ingredienti fondamentali per il mantenimento della salute del capello - Arginina e Keratina per rafforzare la fibra capillare dall'interno e rosa canina per proteggerne lo strato superficiale - in un invisibile liposoma protettivo che rilascia il suo contenuto con straordinarie capacità di riparazione, rinforzo e protezione del capello.
There are no reviews yet. Be the first one to write one.