Flip Turn
SPRAY FISSANTE VOLUMIZZANTE
"Flip turn" fa riferimento alla tipica posizione a testa in giù in cui ci si mette per dare maggiore volume ai capelli. Siamo riusciti a dare a questo movimento un'efficacia dieci volte maggiore grazie allo spray fissante più incredibile che tu abbia mai usato. Vaporizza a testa in giù, con i capelli di lato, all'indietro… in qualsiasi modo ti serva una dose extra di tenuta e volume. Il nostro erogatore dal design innovativo dà una carica super ai capelli e grande corposità da qualsiasi angolazione. Fidati di noi: questo prodotto ti farà impazzire.
Può essere applicato in qualsiasi direzione, a testa in giù, di lato, in qualunque modo
Dona volume e lucentezza per 72 ore
Solleva e mantiene la piega per uno stile impeccabile
Livello di tenuta 10+ (massima tenuta)
0 out of 5 stars (based on 0 reviews)
My stylist just recommended this and it's fabulous. Perfect for my fine hair. Lifts and holds. Amazing. Love the initial smell that doesn't stay strong but is solo much nicer than any other hairspray I've ever tried!
Istruzioni: Agitare bene prima dell'uso. Vaporizzare generosamente in qualsiasi direzione; il nostro esclusivo erogatore consente un'applicazione a 360 gradi.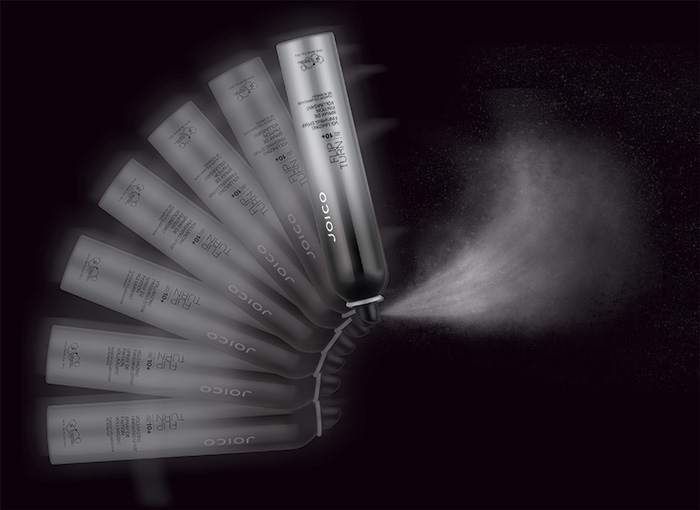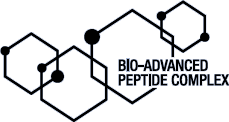 AQUALASTIK
La nostra miscela di ingredienti marini antiossidanti, protegge i capelli dai danni degli strumenti di styling a caldo fino a 450 gradi.
There are no reviews yet. Be the first one to write one.
View this post on Instagram
View this post on Instagram
View this post on Instagram