Flip Turn
SPRAY FISSANTE VOLUMIZZANTE
Hai presente quel tipico gesto di capovolgere la testa verso il basso per dare maggiore volume ai capelli? Siamo riusciti a dare a questo movimento un'efficacia dieci volte maggiore grazie allo spray fissante più incredibile che tu abbia mai usato. Vaporizza a testa in giù, con i capelli di lato, all'indietro… conferendo tenuta e volume fino a raggiungere l'effetto desiderato. Il nostro erogatore dal design innovativo dà una carica super ai capelli e grande corposità da qualsiasi angolazione. Fidati di noi: questo prodotto ti farà impazzire.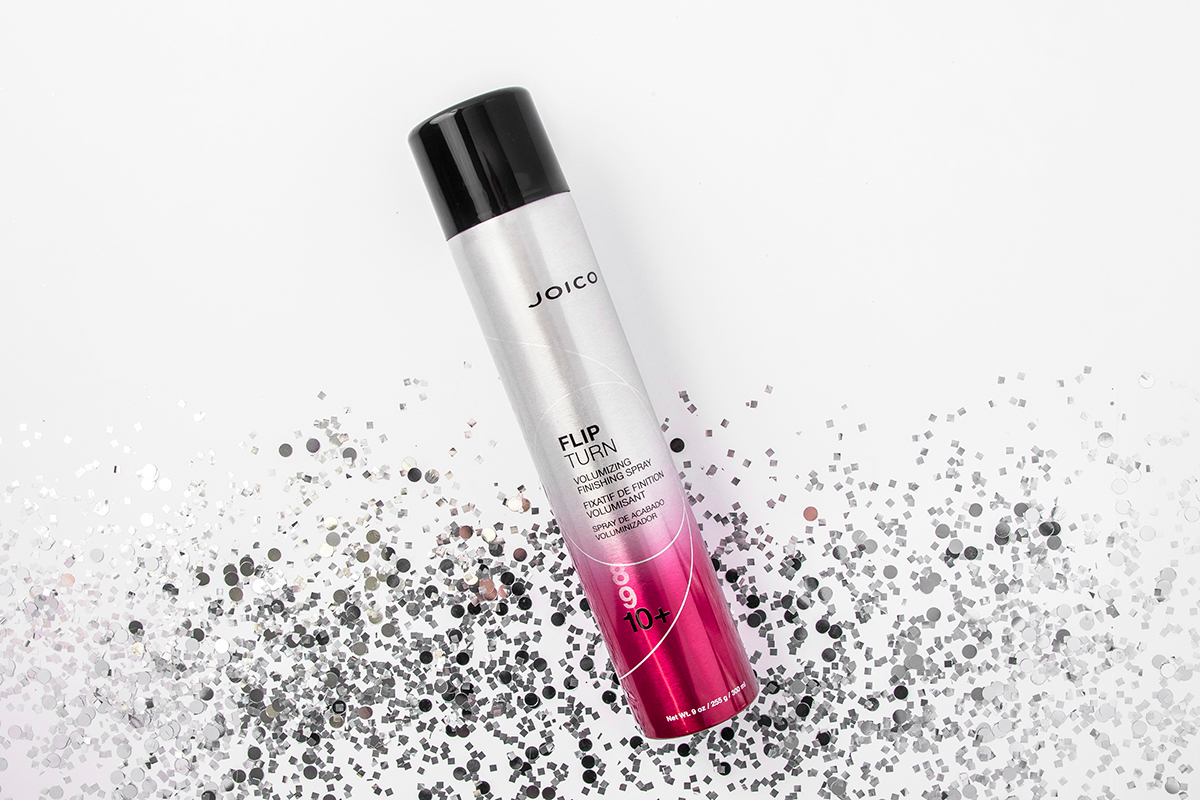 Lo spray Flip Turn è il tuo booster di lucentezza che non lascia residui. L'innovativo erogatore ti aiuta a ottenere il volume desiderato con facilità.
Tenuta ultra forte e potere volumizzante
Protezione dall'umidità e tenuta fino a 72 ore
Protezione termica fino a 232°C
Protezione dall'inquinamento*
*Testato in laboratorio con polveri sottili e agenti inquinanti.
** SLS/SLES Solfati = sodio lauril solfato / sodio laureth solfato
Indicazioni: Agitare bene prima dell'uso. Vaporizzare generosamente in qualsiasi direzione. Modellare le ciocche per un volume incredibile, oppure utilizzare sull'acconciatura finita per mantenerla intatta tutto il giorno.
Oli nutrienti combinati con una straordinaria tecnologia che protegge la tua chioma per una tenuta di livello superiore.
COPOLIMERO AD ALTE PRESTAZIONI
Fornisce una tenuta ad alte prestazioni garantendo morbidezza al tatto senza lasciare residui.
OLIO DI SEMI DI MORINGA
Una ricca fonte di antiossidanti, vitamine A ed E, zinco e silice (tutti fondamentali per mantenere a capelli sani, forti e resistenti ai danni) aiuta ad aumentare la lucentezza e la morbidezza.
There are no reviews yet. Be the first one to write one.