Beach Shake
Texturizing Finisher
Maak kennis met deze transformerende stylingspray die in een handomdraai zorgt voor een glamoureuze, beachy textuur, satijnachtige hydratatie en beschermende separatie. Beach Shake levert het allemaal en verlost je van texturizers die een droge, zilte finish achterlaten.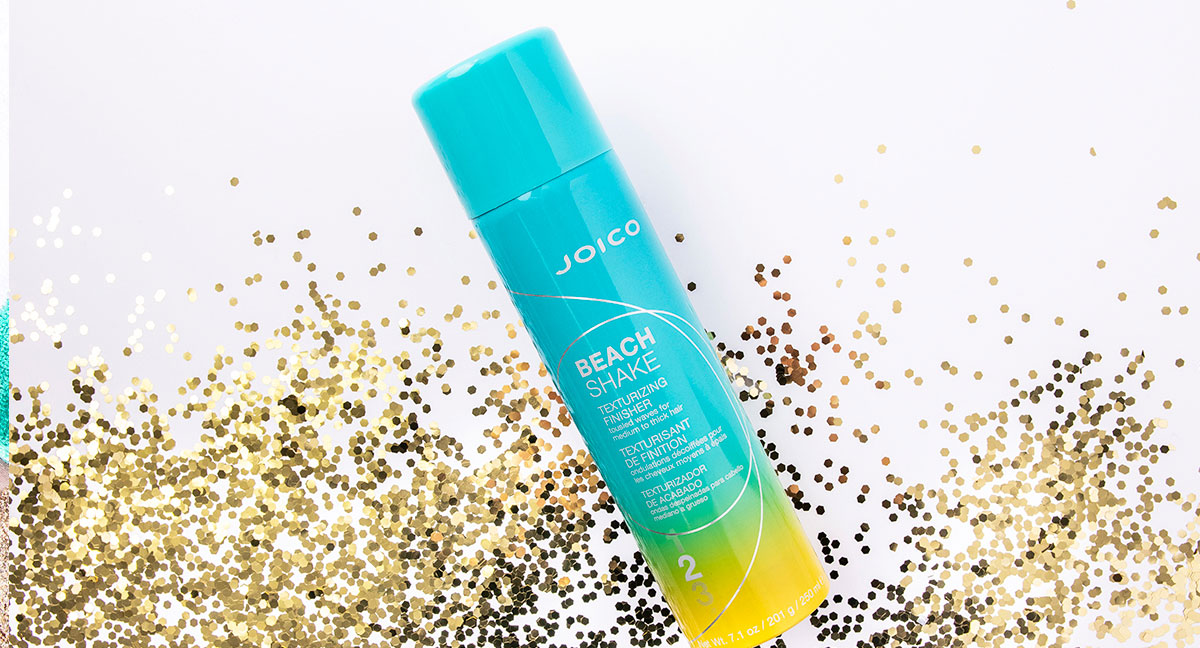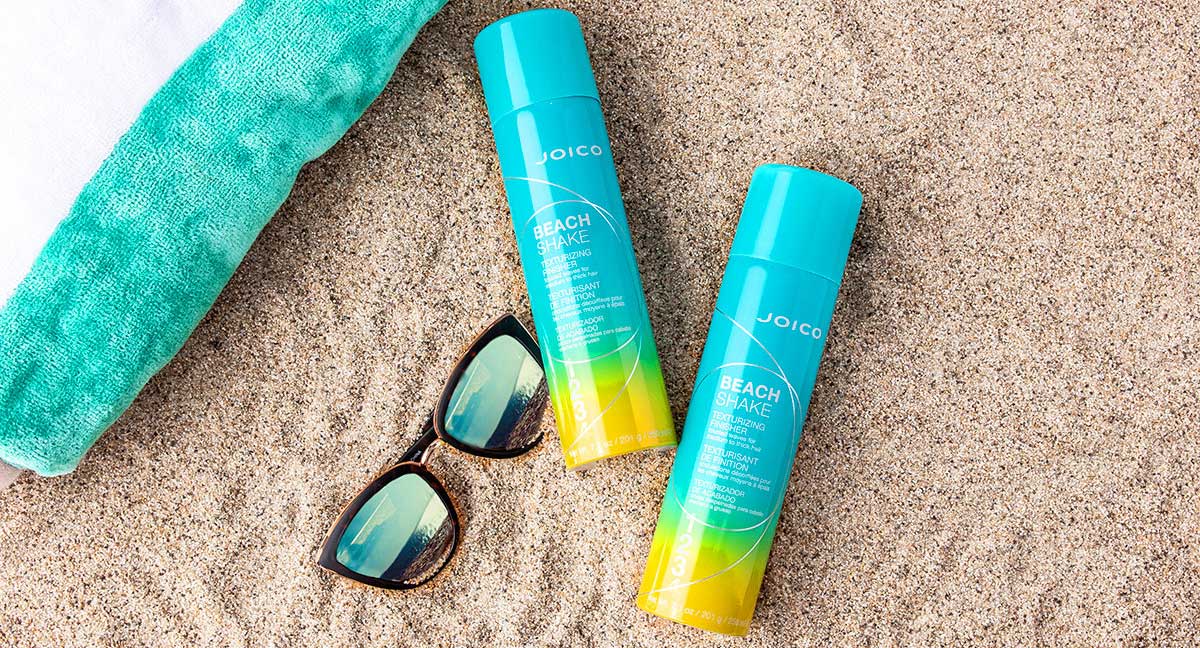 Waarom je het geweldig zult vinden
Creëer de perfecte "imperfecte" textuur en coolste beachy look met een zijdezachte formule waar je naar hartenlust mee kunt experimenteren en opfrissen.
Zorgt voor volledig aanraakbaar haar met een nonchalante look
Sneldrogend met satijnen finish
Ideaal voor normaal tot dik haar
Roestvrijstalen kogeltechnologie zorgt voor een perfecte balans tussen was en vloeistof
Beschermt tegen vervuilende stoffen*
*in een laboratorium getest op verontreinigende deeltjes.
Aanwijzingen: Goed schudden. Spray op droog, afgewerkt haar voor een langdurig resultaat.
De ideale balans tussen bijenwas en exotische oliën levert hydratatie en zorgt voor een beachy textuur zonder die typische, pluizige finish.
BIJENWAS
Een veelzijdig ingrediënt dat vocht vasthoudt en een lichte, niet-vette textuur levert voor een directe, sexy separatie zonder pluis.
KOKOSOLIE
Een must-have voor hydratatie in Polynesische culturen die op een natuurlijke manier glans en verzorging levert en vasthoudt voor gezond, gehydrateerd haar.
ZONNEBLOEMZAADOLIE
Bevat alle vitaminen, voedingsstoffen en essentiële vetzuren voor glanzend, soepel en kambaar haar.
There are no reviews yet. Be the first one to write one.