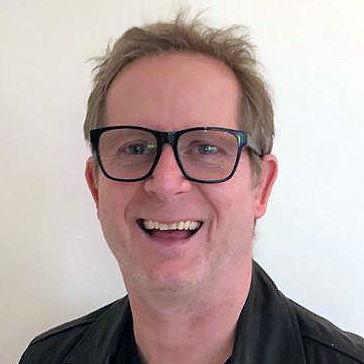 Bruno Marc Giamattei
Creative Director für das Marc Antoni Artistic Team
• Mitglied der British Hairdressing Hall of Fame, nachdem er drei Mal bei den British Hairdressing Awards zum "Southern Hairdresser of the Year" gekürt wurde

• Aktueller Botschafter und ehemaliger Präsident der "Fellowship for British hairdressing"

• Gefragt sowohl hinter dem Stuhl als Hairstylist als auch international, um das Marc Antoni Art Team zu internationalem Ruhm zu führen

Inspiriert von... dem Archiv des verstorbenen Vidal Sassoon und auf einer anderen Ebene von dem jungen, aufstrebenden Friseur, der immer wieder beeindruckt. Er behält die europäischen Laufstege im Auge und hat dabei eine Schwäche für London.

Talentiert, weil... er nach über drei Jahrzehnten einen echten Erfahrungsschatz in der Branche besitzt und stets nach kreativer Exzellenz strebt.