HELLO, BEAUTIFUL BRAID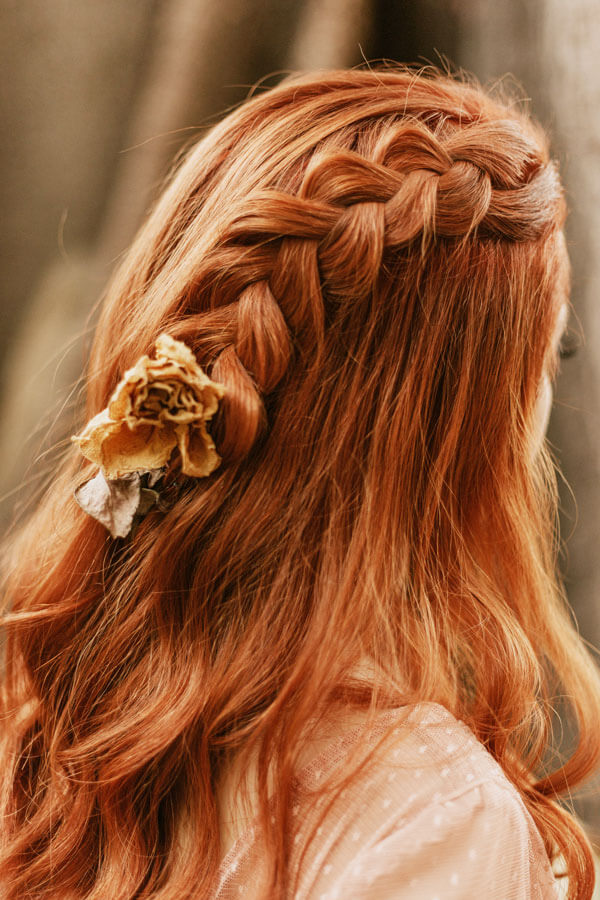 A classic braid stays true all night long…so does a fishtail if you want to switch things up for the night.
How to crush the look: Apply JOICO's Body Shake Texturizing Finisher, spraying throughout hair for added dimension and hold. Then, loosely braid hair, leaving out a few pieces for a more romantic feel.
MY SWEET SIDE-SWEEP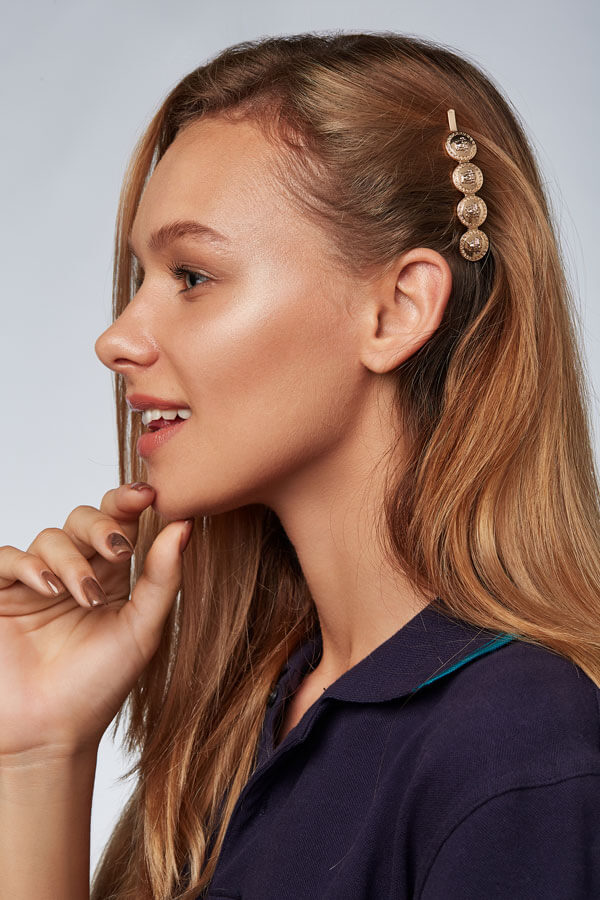 Sweep them off their feet (and sweep the hair off your gorgeous face) with a clipped-to-the side look that's alluring — and enduring.
How to crush the look: Part hair to the side. Then, on the side with less hair, pull all strands back and secure behind your ear with a flirty clip. For a sultrier feel, add a few beachy waves using JOICO Beach Shake Texturizing Finisher, and seal the deal with JOICO's Flip Turn Volumizing Finishing Spray.
HEAT WAVES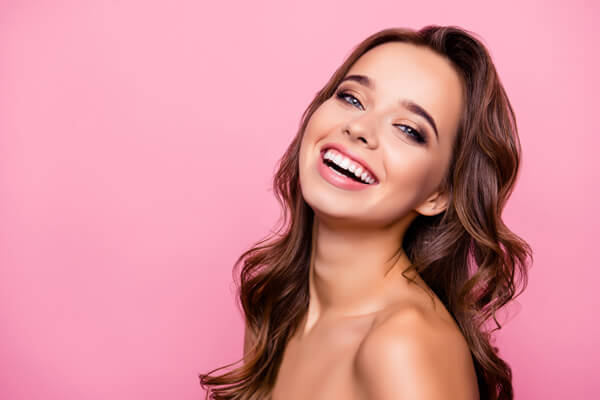 Romantic, soft waves are everything – classic, sexy, even playful at times.
How to crush the look: Apply Defy Damage Protective Shield to hair to ward off potential damage from heat appliances, then curl sections of hair away from your face using a one-inch barrel iron.
BRING ME HIGHER, LOVE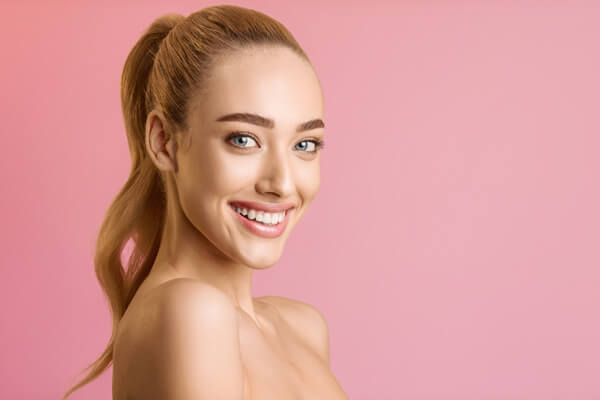 A lofty ponytail raises the stakes in the love game; and even better – it transitions from office to evening in a flash.
How to crush the look: Sweep hair to the top of the crown and secure with an elastic. For a more polished look, wrap a piece of hair around the elastic, camouflaging the band; then secure with a bobby pin. To guarantee a frizz-free evening, lock in flyaways with JOICO's JoiMist Firm Finishing Spray.