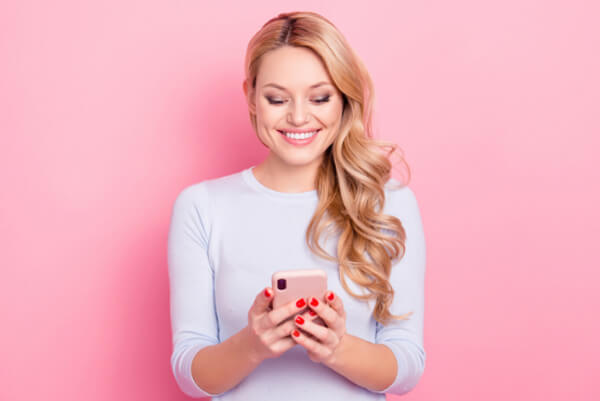 "We can stay in one place and be paralyzed, or we can use this time to restructure, plan, strategize and come out thriving, ready to conquer our dreams."
"Digital media is a huge part of the world, as we speak. What we know for sure is that everyone is either watching Netflix, browsing online, or spending time on social," explains Cynthia. "It's the perfect opportunity to reach, connect, and share your skill-set with consumers thirsty for entertainment, information and positivity."
An uplifting spirit is key – especially during difficult times. "We make sure as a brand that we stay positive and optimistic for the customer while helping them navigate their social presence," says Cynthia "If you successfully follow these steps, your books will be filled with appointments when you do return to the salon."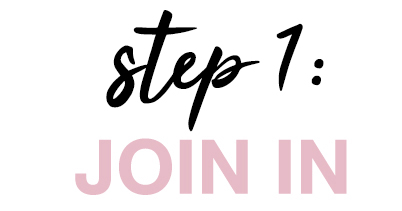 "The world and our beautiful community are online; let's join them! It's the perfect time to captivate your audience while bringing brand awareness to your salon and services," explains Cynthia.
Post videos, photos, and stories with engaging captions to your Facebook and Instagram DAILY to stay in the forefront of your clients' minds, and grab the attention of potential new ones.
Participate in learning by joining JOICO's educational takeovers on Instagram
Go on Instagram Live and showcase hairstyling tips for current and new clients
Recommend daily education training to your staff via JOICO's FREE Education Online Classes. Share a link so the whole salon can participate and communicate what they've learned. See all the Education Online Classes here: https://www.joico.eu/joico-education-online-classes/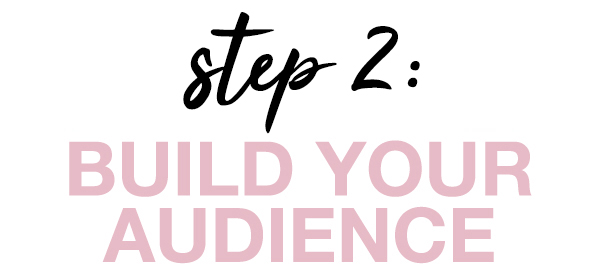 Use these tips to create a broader audience reach….
Optimize your posts with hashtags
Add a geo-location to both grid and story posts
Socialize! Take this downtime to comment on and "like" photos featuring relevant hashtags from your local community.

Create vouchers for your clients to pre-pay for services they can claim later on, through Helpyoursalon.com. This is your chance to generate some revenue now and have loyal clients later. Head to our COVID19 Support Page to learn more
Are you a salon owner or sell your own retail? Offer FREE retail consultations; upon completion, give your customer a percentage off or FREE shipping with their order.
Share your fave products that are relevant to this shelter-in-place time. Like the JOICO Defy Damage Protective Masque for healthy hair in between trims; or JOICO K-PAK Color Therapy System to keep color vibrant, etc.

Communicate the "we're all in this together" message, and use this time to authentically engage with your community. "It helps everyone feel connected."
Check in with your clients and wish them well privately on Direct Messages (DM's); chances are, they'll open up to your more if they feel it's a special conversation between the two of you – not unlike that rapport when they're sitting in your chair.
Leave joi-ful, positive, and encouraging comments on their social media posts.
Go LIVE on Instagram and Facebook to stay in touch with your followers and clients.
Utilize Instagram Stories features: polls, question boxes, votes to keep community engaged and entertained.
Continue to share before/after and salon photos – people can save them as inspiration and ideas to refer to when they are able to get their hair done again.
Bonus Tip: Put a Call to Action (CTA) in post captions to "Bookmark your favorite color(s) for your next salon visit!"

The community looks to you as the expert, so use this time to share your knowledge.
Create fun hair-related tutorials that offer weekly hair tips and at-home haircare routines; add the trending hashtag: #quarantine.
Generate JOICO product reviews.
Don't hesitate to share your journey or your professional story and keep things real.
Offer FREE video hair color or haircut consultations and set up future appointments
Share stay-at-home hair-care do's and don'ts, like: don't turn to box dye while in quarantine; don't create "pandemic bangs;" do make your future hair appointment; do rock a topknot; do try a new braid; do experiment with hairstyles using your JOICO products and hot tools; do try an air-dried look with JOICO's Zero Heat to embrace your natural hair texture.