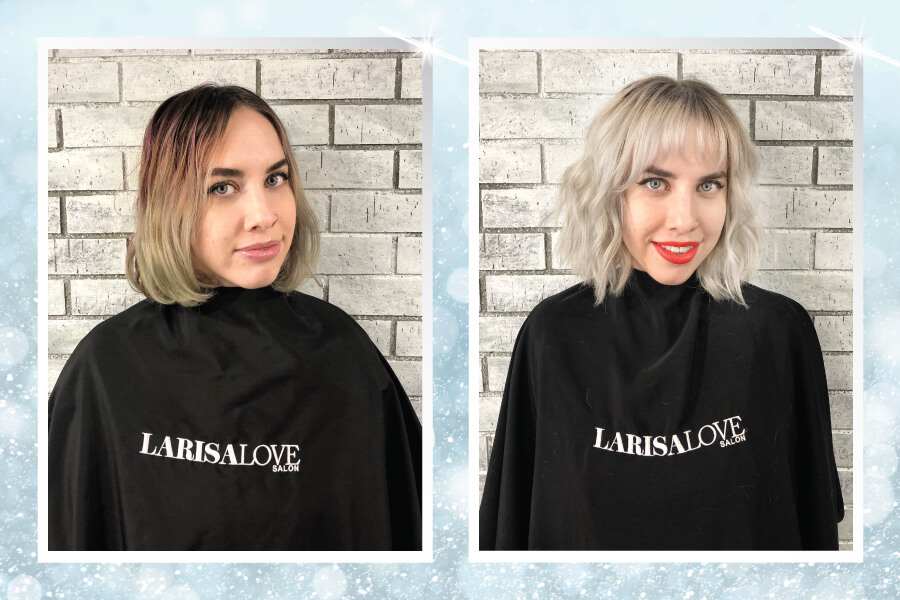 OK, WE GET GOING LIGHTER IN SUMMER. EXPLAIN THIS LOOK FOR THE "COOLER" MONTHS:
"I was actually inspired by fall and it being a season of change. Instead of going darker — as many people do — we went against that fad and instead went for silver…like the snow!"
GIVE US THE BACKSTORY ON YOUR CLIENT'S HAIR COLOR:
"She comes in every two months to do different colors from the Joico Color Intensity Collection. On her last visit, we did a Lilac melting to Mint. And because she uses Joico Color Butters to keep her hair refreshed, when she came in for this appointment, she still had hues from her last visit in her hair."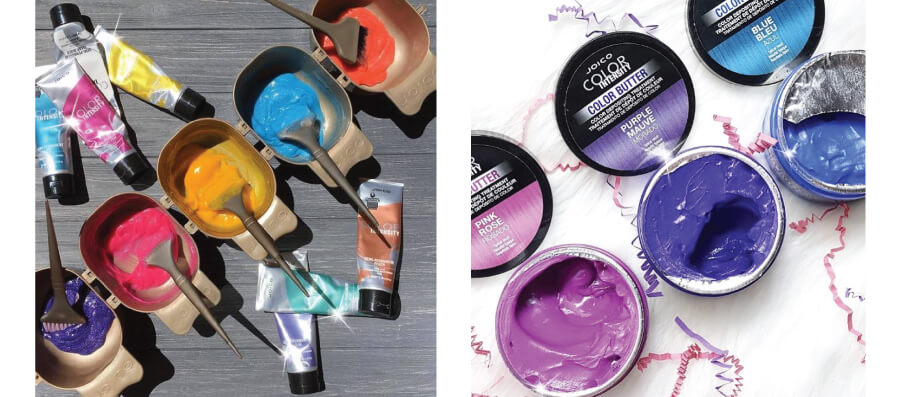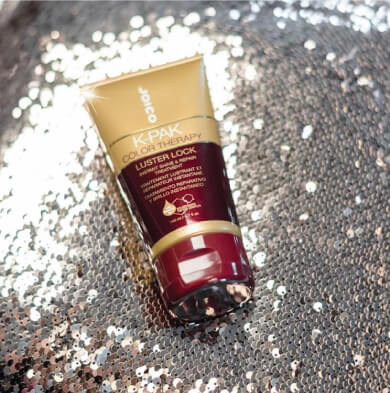 SO CLEARLY SHE'S NOT AFRAID OF COLOR. BUT DID YOU HAVE TO SELL HER ON THE CONCEPT OF SILVER?
"Not at all! My client decided it was time for a BIG change, and wanted to do something different from her norm…in this case, she decided to go as light as possible. With the help of Joico Luster Lock Instant Shine & Repair Treatment, we kept her hair in great shape, even after lightening to silver."
WHAT MAKES THIS TONE DIFFERENT FROM OTHER COOL-BLONDE LOOKS?
"Silver is a color that is the brightest and whitest. It's a color that doesn't have a natural look to it compared to other blondes."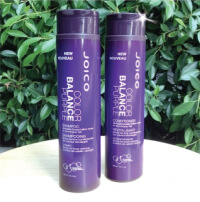 DOES THAT MAKE IT HIGH MAINTENANCE?
"Just the opposite. It's actually pretty low maintenance when you use the Color Balance Purple Shampoo and Conditioner at home to keep the cool, along with Luster Lock Treatment to maintain hair health. I suggest a visit every six weeks or so to freshen up the color."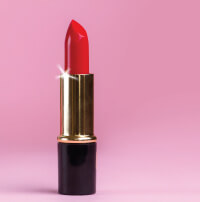 WHAT ABOUT MAKEUP? BIG CHANGE NEEDED?
"Silver hues can compliment almost anyone's skin tone, but the makeup plays a big role. I'm a firm believer that the lighter your hair, the more make up you must wear; the darker your hair, the less makeup you need to wear. It's all a balance. In my client's case, we went with a bold red lip to off set her new icy color."
SO WHAT'D SHE THINK WHEN IT WAS ALL DONE?
"My client was over the moon with her hair! She wanted a change and that's exactly what she got. My reaction was, "Wow! She got really light." Even I was surprised, because I told her it may take two sessions to achieve that color…but with the power of Verolight Lightening Powder, we got the job done in one fell swoop, while still maintaining the integrity of her hair."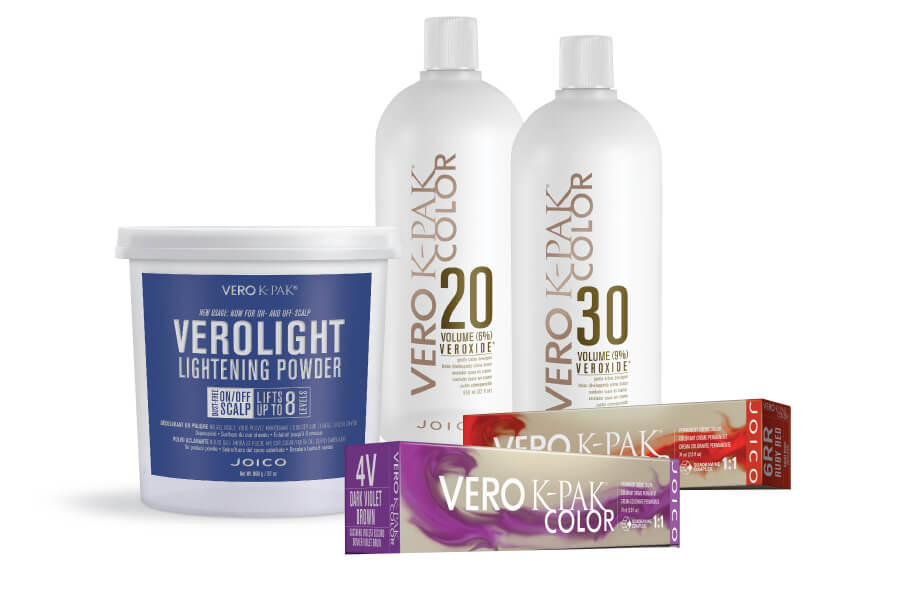 OK, WE'RE SOLD. FORMULA, PLEASE!
FORMULA
"I went in with Verolight Lightening Powder with 20 Volume, working my way up to 30 Volume.
I utilized my Diamond Lights technique in the front, and Hairagami technique in the back.
Then I toned with Vero INS 6 grams + 1 gram of CCV."