Discover lightening options that deliver high performance and healthy results. Our Lighteners enable you to achieve on-and-off scalp blonding while keeping hair remarkably close to its original, healthy condition. Each formula has been designed to help you achieve the most consistently artistic and imaginative creations possible.
JOICO LIGHTENERS COMPARED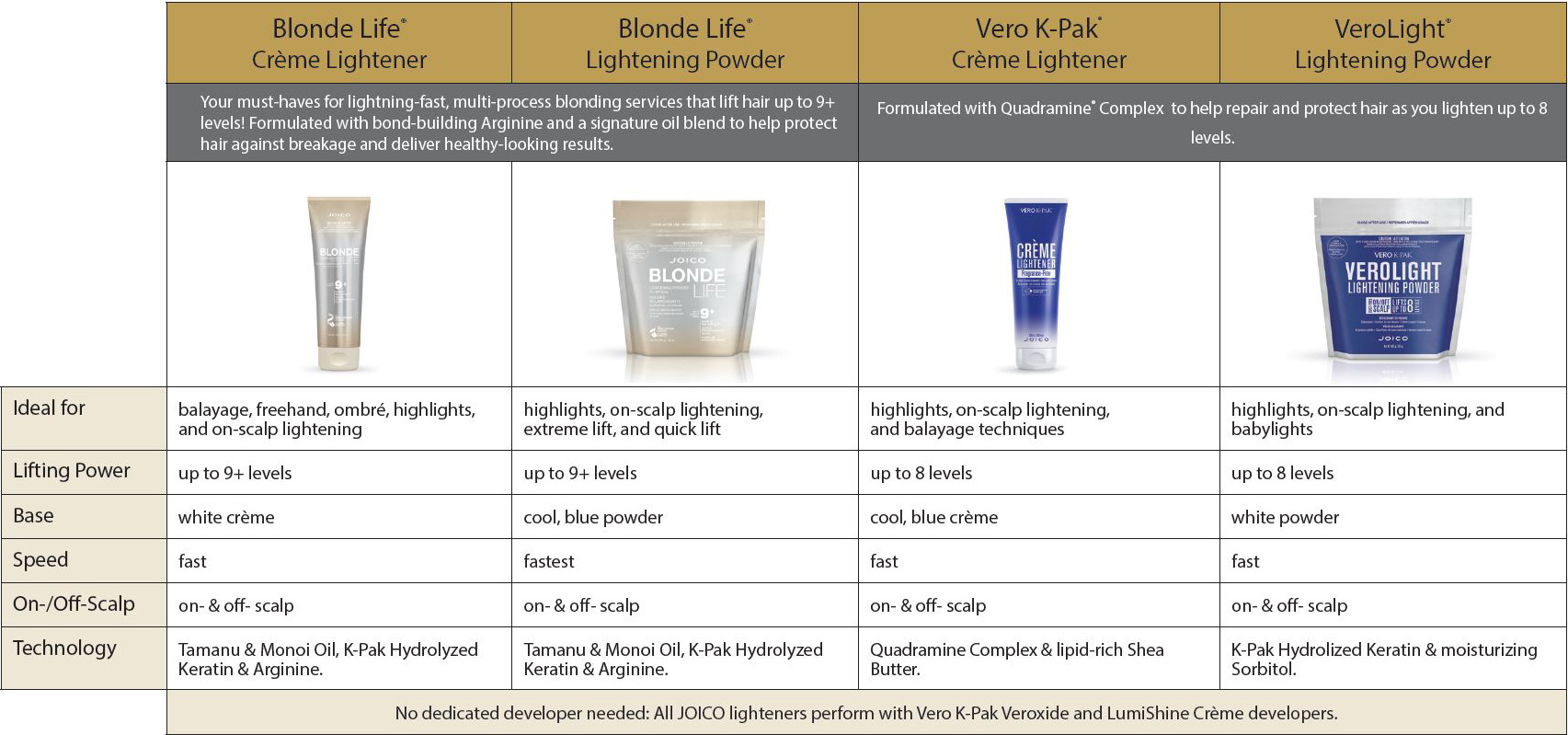 Base Breaker & Base Breaker Cool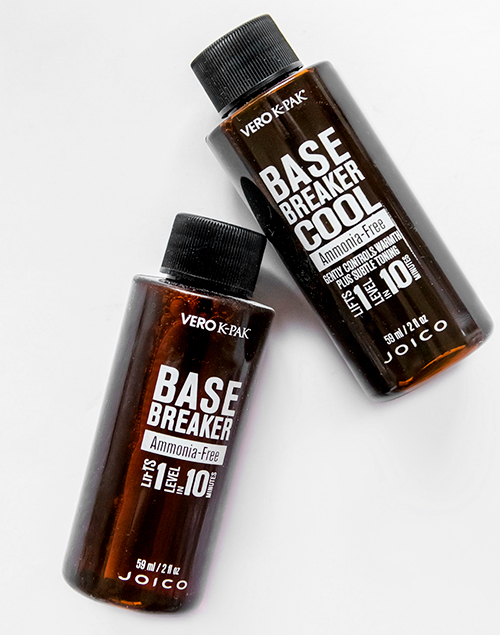 Why You'll Love It...
Ideal for "breaking the base" (softening contrasting regrowth) between blonding services
10-minute processing time
Ammonia-free formula conditions and adds shine
Ideal for most hair types (on virgin hair)
Gentle enough to follow a bleach or other color service on the same day
Cool formula refines warm RPC (remaining pigment contribution)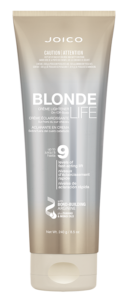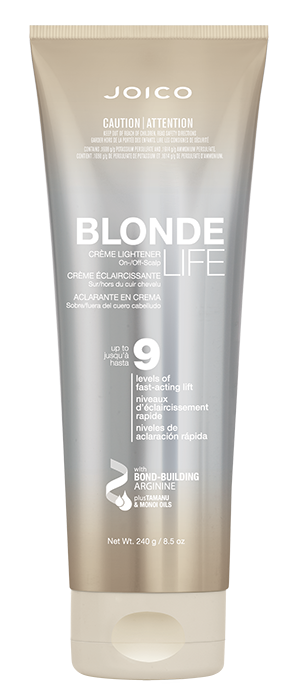 Blonde Life Crème Lightener
When you want to go beautifully blonde—and go there fast—NEW Blonde Life Crème Lightener turns up the power and rockets you to bombshell status in no time flat. With bond-building Arginine and moisture-locking exotic oils, JOICO's fastest lifting crème lightener delivers up to 9+ levels of lift and beautiful, shiny-looking hair that will blow you away.
Color Formulas
Sunshine blonde
20180207162837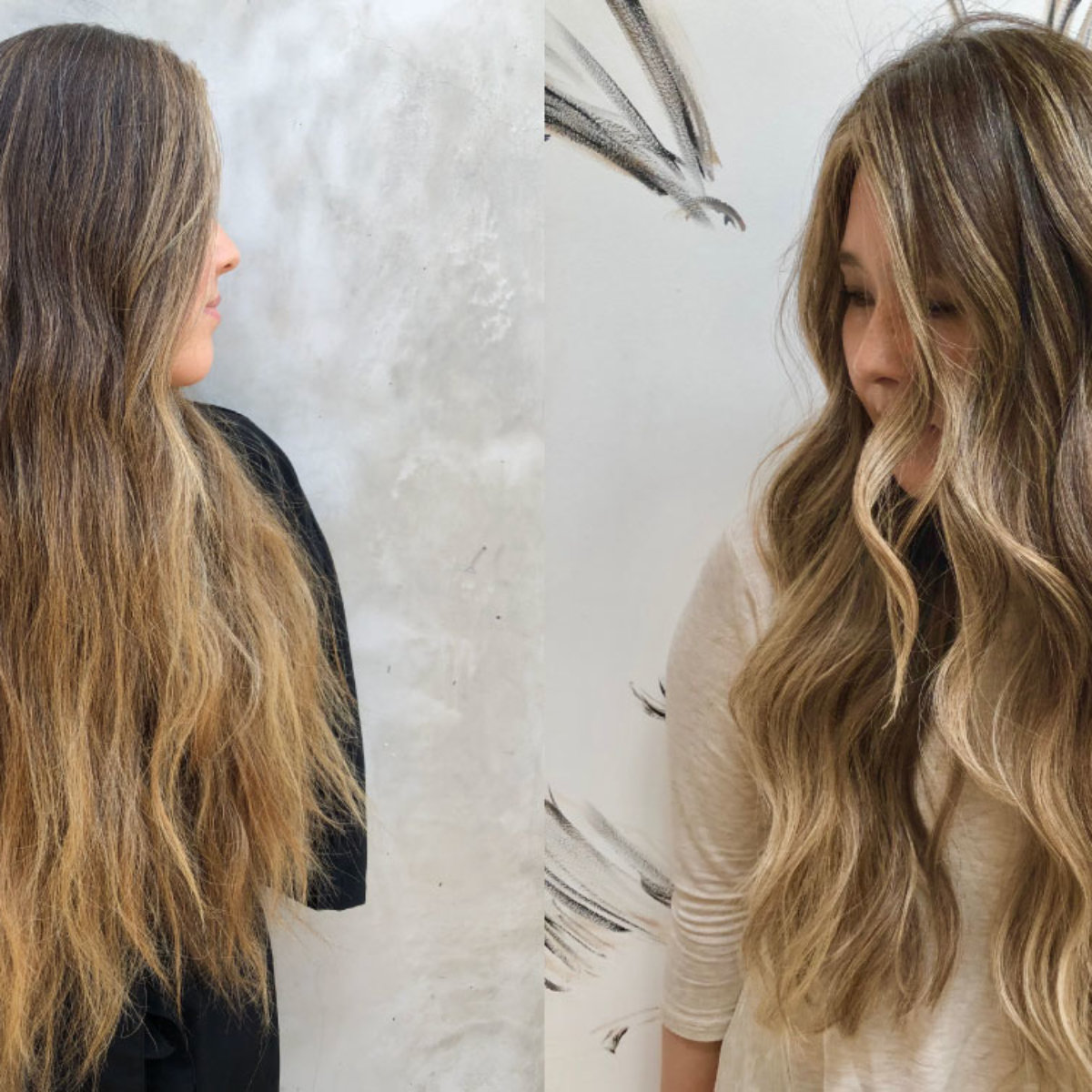 Lisa Satorn, Senior Stylist at 901 Salon, created this look Sunshine Blonde. Her inspiration was "island vibes...
Load more