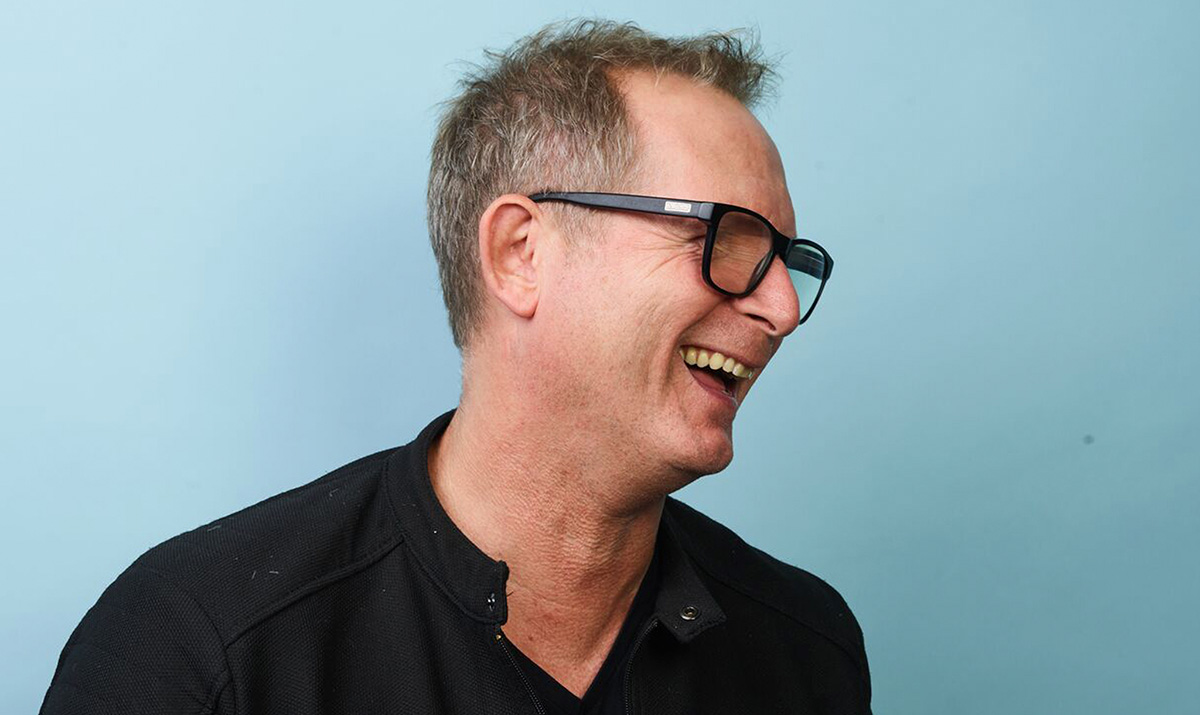 Hair Hack's for Fabulous Locks by Bruno Marc Giamattei: JOICO Ambassador for Europe, UK & Ireland
As a salon stylist, it is our job to ensure we educate clients to look after their hair when they leave the salon and discuss the professional products that are available to them to provide professional results at home. Just like the skin, hair is extremely fragile and is fully exposed to natural elements, excess heat, and lack of vitamins. Ensuring clients are educated and have professional products to keep their hair always looking and feeling fabulous, is essential to home hair care maintenance. Here are a few favorite tips to help keep hair looking fabulous at any time of the year.
Avoid overwashing the hair which can strip natural oils and dry the hair out
This is such a simple yet important factor when looking to maintain hair health. Washing hair too often can strip the hair of the natural oils and result in quick color fade. I recommend washing hair twice per week to ensure it is clean, healthy, and the best it can be. With both the hair and the skin, it's also important to avoid very hot water to prevent stripping hair of its natural oils and hair going brittle. For those with colored hair, JOICO K-Pak Color Therapy Shampoo and JOICO K-Pak Color Therapy Conditioner would be my products of choice. Both products are infused with African Manketti Oil – which is natures environmental protection against fading, Keratin – a protective protein that sources and repairs damage and JOICO SmartRelease technology – a one of a kind liposome delivery system that releases Rosehip Oil, Arginine and Keratin to repair, strengthen and protect hair at all costs.
Use oils and serums
Variation in temperature, harmful UV rays, and lack of hydration can lead to drying out of the skin and scalp often causing flaky scalp and irritation. Always recommend using an oil or serum to give the hair added moisture and nourishment and apply a small amount onto the scalp to keep it flake-free and fresh.
Hair Masques
A deep conditioning treatment/mask should be used a couple of times a week to keep hair as conditioned as possible. A conditioning treatment not only prevents hair from becoming damaged and breaking but also keeps hair looking and feeling soft and shiny and ensures the color is long-lasting too. For those with frizzy, flyaway hair, these treatments will keep this at bay while deeply nourishing your hair. JOICO Defy Damage Protection Masque is my go-to product, and I recommend this to many clients. Not only does it nourish the hair, but it also strengthens and repairs while ensuring color longevity.
Regular trims
Regular trims are key to keeping hair looking and feeling its best. Always try to book clients in for regular haircuts to keep hair healthy and free of split and damaged ends.
Avoid heat styling
As hair can be overworked and heat appliances used daily, it can become fragile and brittle. It's best to recommend that clients reduce using heated styling tools as much as possible and instead, experiment with styles that do not require the use of heat. Hair up and ponytails are incredibly on-trend at the minute, as well as braids, which can also be worn at night and taken out in the morning and brushed through to create soft waves without the use of heated styling tools. I would recommend using the JOICO K-Pak Color Therapy Lusterlock Multi Perfector Daily Shine and Protect (Luster Lock Spray – JOICO)on damp hair together with a little JOICO Dream Blowout (Dream Blowout Thermal Protection Crème – JOICO) to provide a little hold and to ensure the waves are not full of static. A little serum will help to add shine and define the waves.
Use a protective finishing spray
Protecting our hair when outside is key to avoiding damage from the natural elements. We all want our hair to look picture-perfect, and to ensure your style stays fabulous and exactly how you want it. JOICO Humidity Blocker+ (Humidity Blocker Plus – JOICO) is the product for you. Lightly spray the product across the style, allowing this to settle. Not only does it add that much-loved shine, but it also prevents fly-away hairs and frizz, as well as a maximum hold.