K-PAK Intense Hydrator
There's dry hair… and there's hair that's so parched, so thirsty, so starved for moisture that only a serious drink could bring it back to life. Hydrator is a profoundly nourishing treatment, offering immediate hydration to hair that desperately needs to quench its thirst.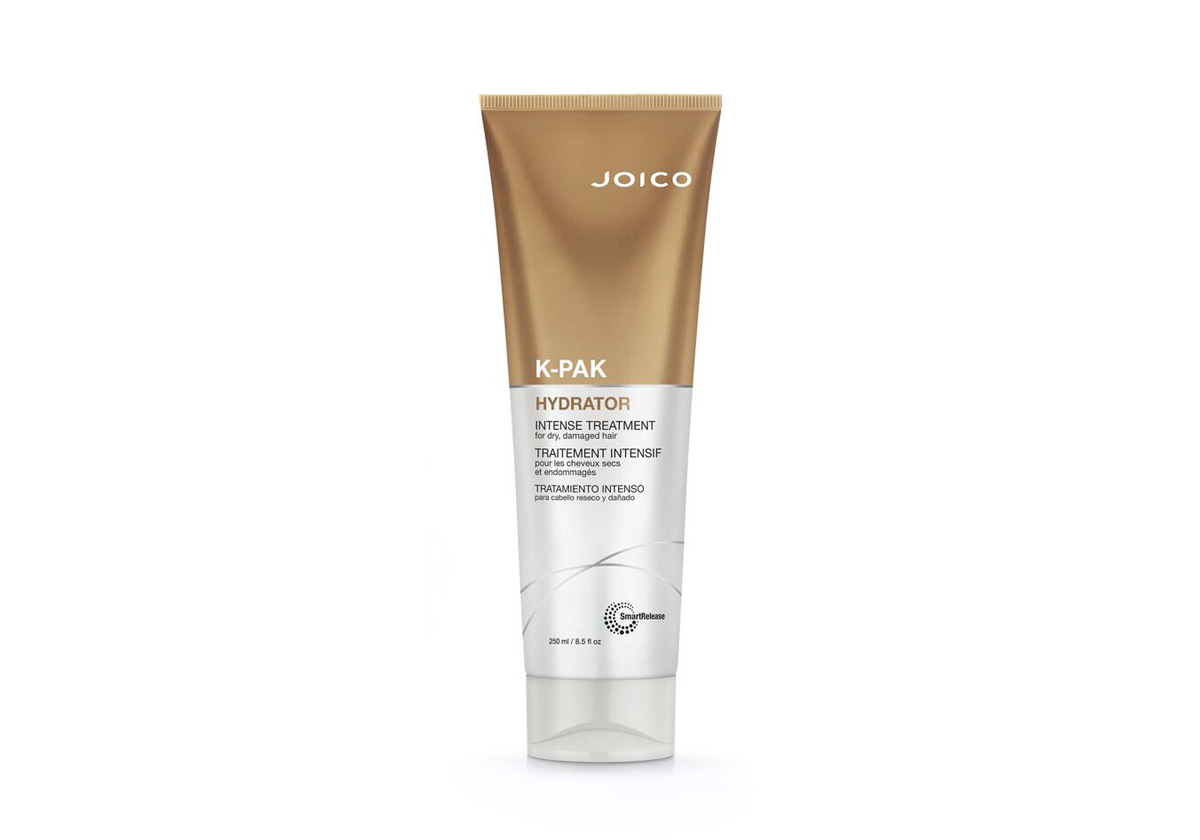 Here's Why You'll Love It
This intensely hydrating treatment turns on the waterworks to help even extra-dry, over-processed hair feel soft, smooth, and touchable again.
Instantly replenishes lost moisture to dry, damaged hair
Improves hair manageability and elasticity
This miracle hydrator works great alone but can also be teamed up with our award-winning K-Pak Reconstructor for added strengthening and damage repair.
Directions: After shampooing or after rinsing the Reconstructor, apply to damp hair and leave on for a full five minutes; then rinse thoroughly.


Keratin – a protective protein which actively seeks out damage and helps repair hair by replacing lost proteins.
Guajava Fruit Extract – Protects hair against damaging free radicals and allows for easier styling. Packed with antioxidants and Lycopene, which are known to help protect hair against UV damage.
Evening Primrose Oil - A rich source of Omega-6 and Gamma-Linolenic Acid, an essential fatty acid that helps nourish hair back to health. Restores shine, flexibility and manageability to hair while balancing moisture levels.
SmartRelease Technology, our one-of-a-kind liposome delivery system, packs a punch - continuously releasing Rosehip Oil, Arginine, and Keratin to help repair, strengthen, and protect hair from the cumulative effects of daily styling.