K-PAK Intense Hydrator
Ci sono capelli secchi... e ci sono capelli così aridi, così assetati, così affamati di umidità che solo un drink ricostituente potrebbe riportarli in vita. Hydrator è un trattamento profondamente nutriente, che offre un'immediata idratazione ai capelli che hanno un disperato bisogno di dissetarsi.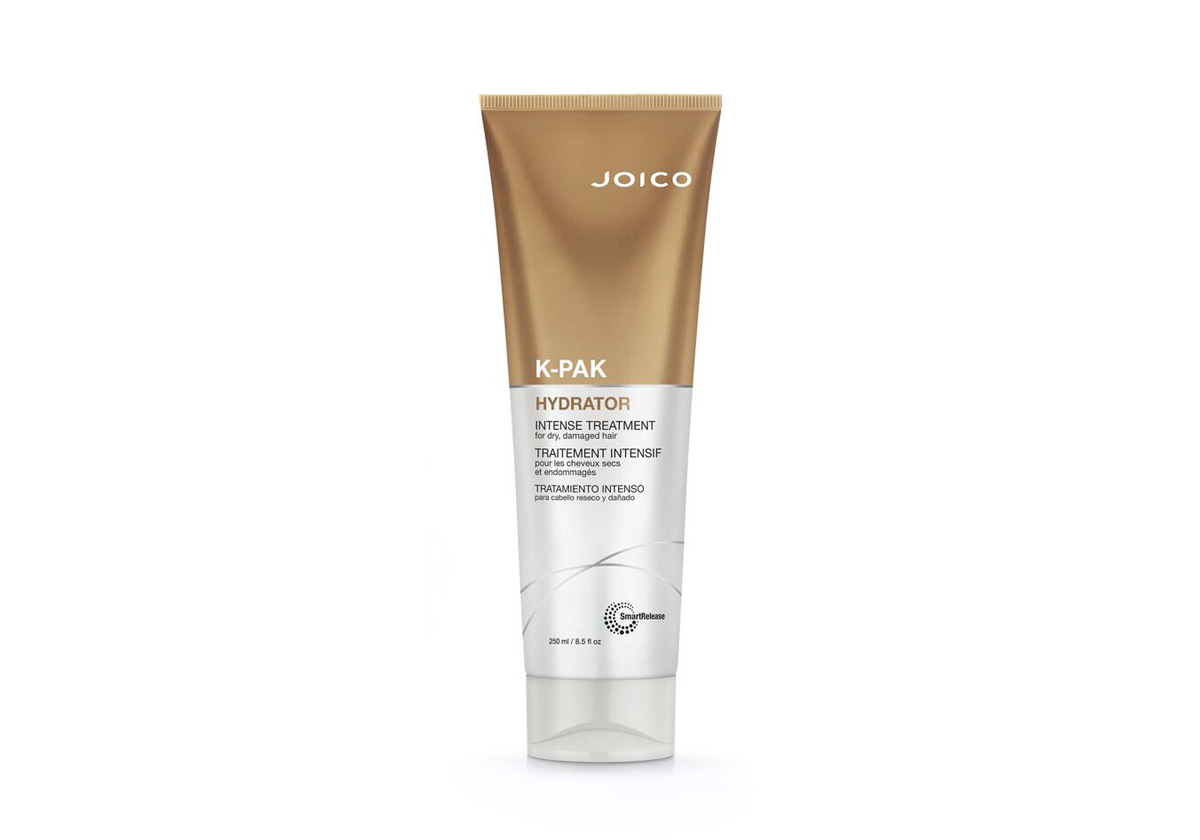 Questo trattamento intensamente idratante aiuta anche i capelli secchi e iper-trattati a tornare morbidi e lisci.
Ripristina istantaneamente l'umidità persa durante l'asciugatura dei capelli danneggiati
2 volte capelli più morbidi
Migliora la gestibilità e l'elasticità dei capelli
[site_reviews_summary assigned_to="post_id"]
This product is a great protector. The results are immediate for us with curly hair. I use it as a deep conditioner, to protect my hair bc I blow dry after. My go to product ❤️❤️
Questo idratante miracoloso funziona benissimo da solo, ma può anche essere abbinato al nostro premiato K-Pak Reconstructor per un ulteriore rafforzamento e la riparazione dei danni.
Indicazioni: Dopo lo shampoo o dopo aver sciacquato il Reconstructor, applicare sui capelli umidi e lasciare in posa per cinque minuti; quindi risciacquare accuratamente.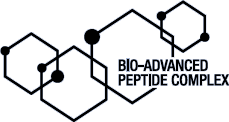 Oltre alla brillante innovazione, la tecnologia SmartRelease, il mix di ingredienti chiave specifico di K-Pak ha potenti capacità ricostruttive per aiutare a riparare e rinforzare i capelli proprio dove serve.
Cheratina
una proteina protettiva che cerca attivamente i danni e aiuta a riparare i capelli sostituendo le proteine perdute.
Estratto di Guajava
Protegge i capelli dai danni e permette uno styling più facile. Composto anche da antiossidanti e licopene, che sono noti per aiutare a proteggere i capelli dai danni UV.
Olio di Primula della sera
Una ricca fonte di Omega-6 e di Acido Gamma-Linolenico, un acido grasso essenziale che aiuta a nutrire i capelli riportandoli allo stato di salute originario. Restituisce ai capelli lucentezza, flessibilità e maneggevolezza, bilanciando i livelli di umidità.
La tecnologia SmartRelease Technology
un veicolante unico nel suo genere che racchiude 3 ingredienti fondamentali per il mantenimento della salute del capello - Arginina e Keratina per rafforzare la fibra capillare dall'interno e rosa canina per proteggerne lo strato superficiale - in un invisibile liposoma protettivo che rilascia il suo contenuto con straordinarie capacità di riparazione, rinforzo e protezione del capello.
[site_reviews assigned_to="post_id" hide="title,date" pagination="ajax" count="3″]
[site_reviews_form assign_to="post_id" hide="terms,title" title="Submit Your Review"]