K-PAK Clarifying Shampoo
When hair needs a detox and you want a gentle-yet-effective formula that will jump in and purify without stripping away health and luster, K-Pak Clarifying Shampoo is pure gold. This unique cleanser dives deep to remove impurities caused by exposure to chlorine, minerals, and hard water, yet still manages to leave behind moisture, shine, and a smooth slip for wet-combing.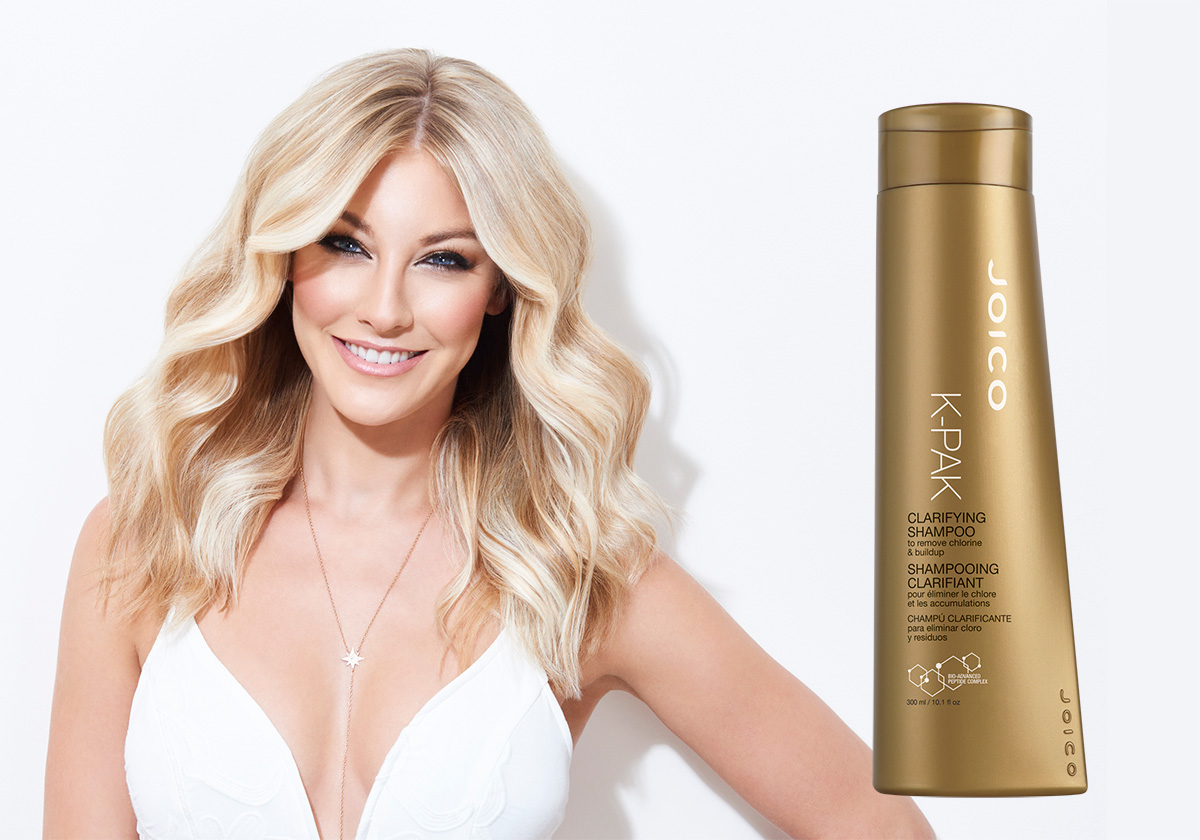 Here's Why You'll Love It
Knowing just what to take out and what to leave behind, K-Pak Clarifying Shampoo is a powerful prep and refresh tool, even on the finest, most delicate hair.
Impurities are removed without stripping hair of strength and shine
Can be used on a weekly basis to restore the purity of each strand
Leaves hair with easy-to-comb slip, unlike other harsh, clarifying shampoos
0 out of 5 stars (based on 0 reviews)
I have always used Joico products, but I stopped using this product a while ago (joico products are not cheap), and my hair hasn't been the same. I went back to it and I noticed the difference after the first wash. I won't let it go again. I would give it ten stars if I could.
Timing is everything—especially when you're looking to whisk away unwanted build-up. K-Pak Clarifying Shampoo makes each minute count.
Directions: Wet hair thoroughly (a full soak delivers best results); apply and lather, leaving product on for up to five minutes for optimal clarifying results. Rinse and follow with K-PAK Conditioner.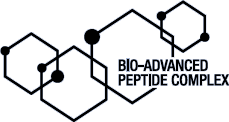 We balance the powerful cleansing properties in this clarifying formula with innovative ingredients that shield and protect hair from the inside out.
BIO-ADVANCED PEPTIDE COMPLEX
Our exclusive blend of smart, hair-identical keratins that help repair hair from the inside out. These optimized proteins actively "seek out" and lock in on damaged sites, providing around-the-clock hair repair and protection.
There are no reviews yet. Be the first one to write one.