K-PAK Clarifying Shampoo
Quando i capelli hanno bisogno di una disintossicazione e si desidera una formula delicata ma efficace che penetri e purifichi le fibre capillari senza diminuirne la salute e la lucentezza, K-Pak Clarifying Shampoo è oro puro. Questo detergente unico agisce in profondità per rimuovere le impurità dovute all'esposizione al cloro, ai minerali e all'acqua dura, ma riesce comunque a lasciare dietro di sé una scia di idratazione, lucentezza e districabilità.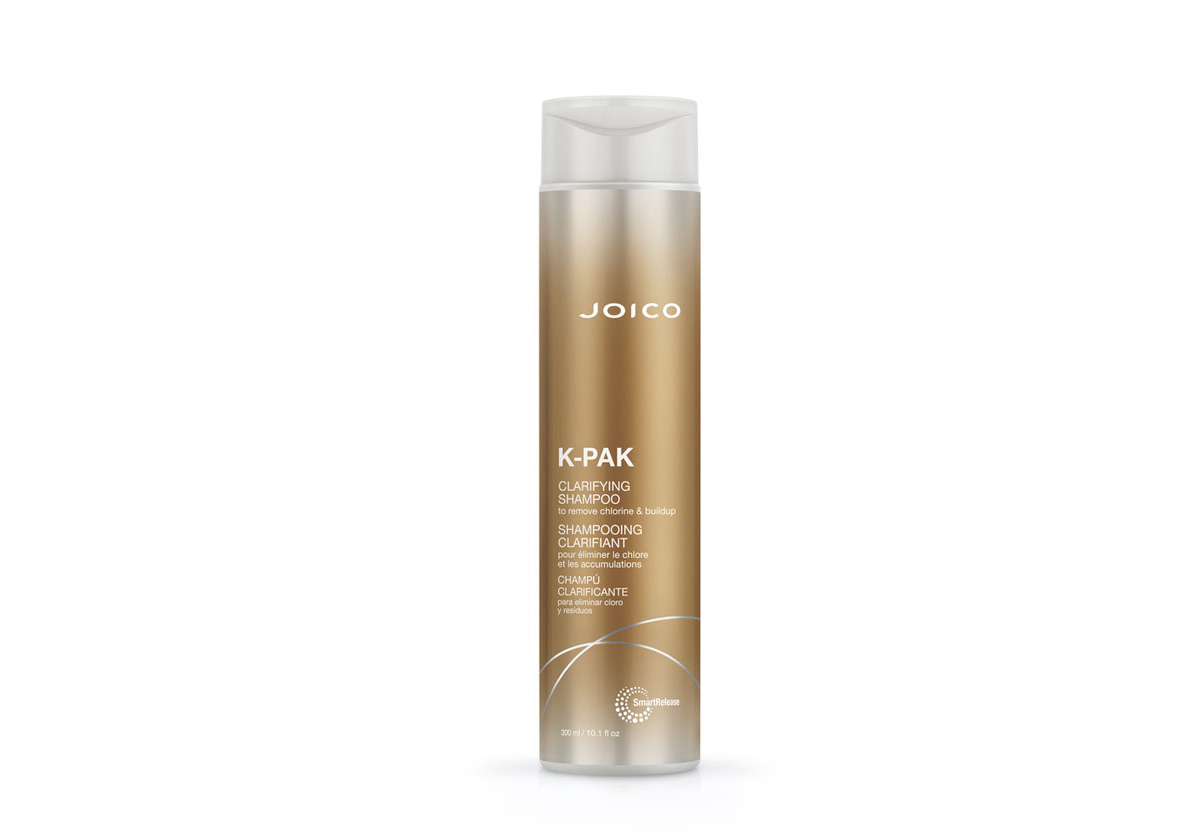 Questo shampoo profondamente disintossicante apre la strada a capelli lucenti, elastici e dall'aspetto sano, rimuovendo con delicatezza, ma in modo efficace, i residui oleosi e le impurità che i prodotti per lo styling, il cloro e le sostanze inquinanti possono lasciare.
Disintossica i capelli da acqua inquinata, cloro e minerali
Protegge i capelli dagli agenti inquinanti
[site_reviews_summary assigned_to="post_id"]
I have always used Joico products, but I stopped using this product a while ago (joico products are not cheap), and my hair hasn't been the same. I went back to it and I noticed the difference after the first wash. I won't let it go again. I would give it ten stars if I could.
Il tempismo è tutto, soprattutto quando si cerca di eliminare i residui indesiderati. K-Pak Clarifying Shampoo rende ogni minuto prezioso.
Indicazioni: Bagnare accuratamente i capelli (un'immersione completa fornisce i migliori risultati); applicare e schiumare, lasciando il prodotto in posa per un massimo di cinque minuti per ottenere risultati di pulizia ottimali. Risciacquare e proseguire con K-PAK Reconstructing Conditioner o con K-Pak Reconstructor e K-Pak Hydrator.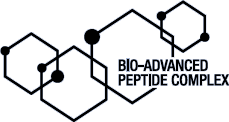 Oltre alla brillante innovazione, la tecnologia SmartRelease, il mix di ingredienti chiave specifico di K-Pak ha potenti capacità ricostruttive per aiutare a riparare e rinforzare i capelli proprio dove serve.
Cheratina
una proteina protettiva che cerca attivamente i danni e aiuta a riparare i capelli sostituendo le proteine perdute.
Estratto di Guajava
Protegge i capelli dai danni e permette uno styling più facile. Composto anche da antiossidanti e licopene, che sono noti per aiutare a proteggere i capelli dai danni UV.
Olio di Primula della sera
Una ricca fonte di Omega-6 e di Acido Gamma-Linolenico, un acido grasso essenziale che aiuta a nutrire i capelli riportandoli allo stato di salute originario. Restituisce ai capelli lucentezza, flessibilità e maneggevolezza, bilanciando i livelli di umidità.
La tecnologia SmartRelease Technology
un veicolante unico nel suo genere che racchiude 3 ingredienti fondamentali per il mantenimento della salute del capello - Arginina e Keratina per rafforzare la fibra capillare dall'interno e rosa canina per proteggerne lo strato superficiale - in un invisibile liposoma protettivo che rilascia il suo contenuto con straordinarie capacità di riparazione, rinforzo e protezione del capello.
[site_reviews assigned_to="post_id" hide="title,date" pagination="ajax" count="3″]
[site_reviews_form assign_to="post_id" hide="terms,title" title="Submit Your Review"]