JoiGel Medium
Styling Gel
You want hold. You want shine. You want pliability and movement. But you don't want someone saying, "Hey, you've got product in your hair." Which is exactly why you will adore our right-in-the-middle Styling Gel, designed to deliver just the right stuff–plus moisture, body, and volume–in one fell swoop.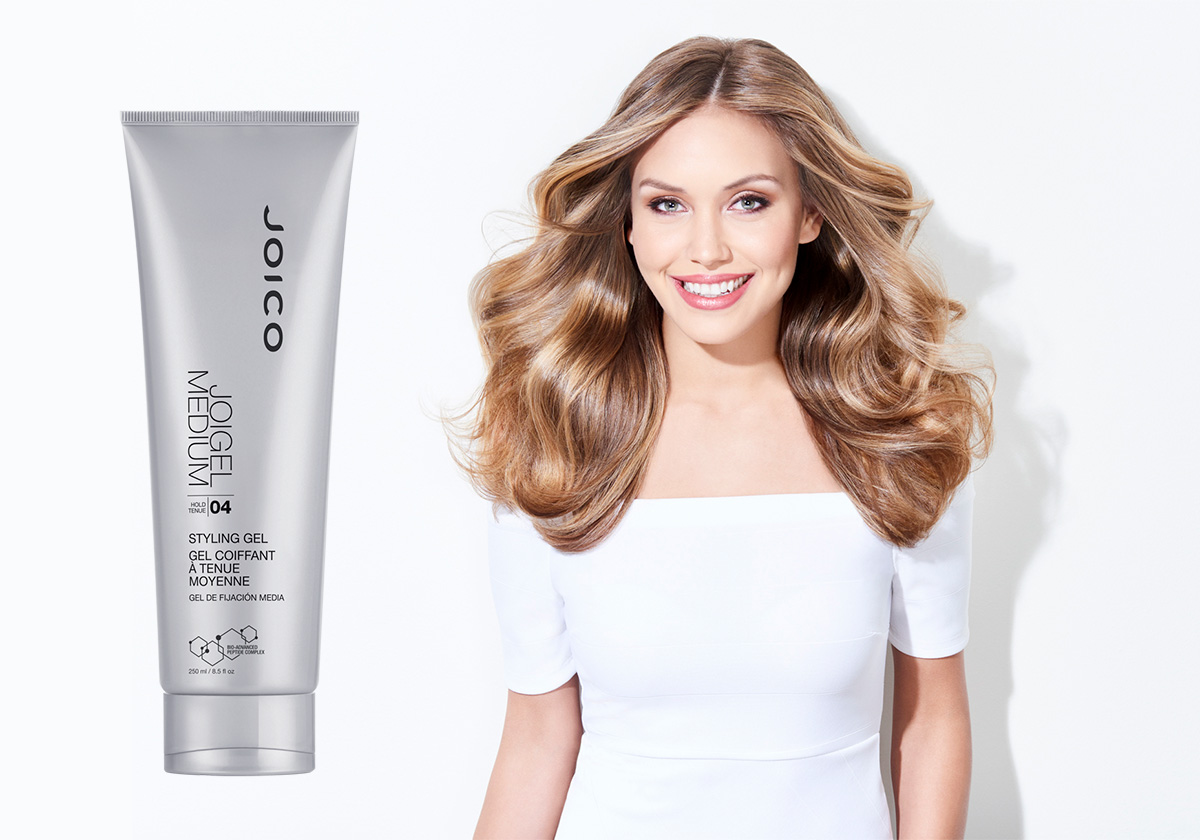 Here's Why You'll Love It
Adds body and volume to you style
Holds your style but won't look stiff
Hold level 4 (Medium Hold)
0 out of 5 stars (based on 0 reviews)
I am a guy and really love this hairgel! No flakes, not sticky, great smell (but not overwhelming). You can use it before blowdrying but I prefer the wetlook! This gel is just perfect for men and women!
Directions:Apply a small amount to hands and work evenly through damp hair. Blow Dry.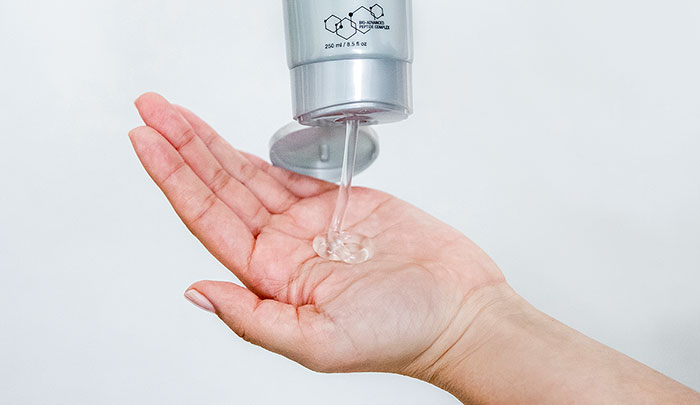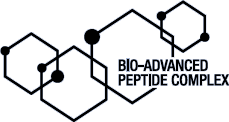 Panthenol
A Vitamin B derivative, provides beamingly bright shine.
Bio-Advanced Peptide Complex
Hair-identical keratins that create a shield of protection around each and every strand.
There are no reviews yet. Be the first one to write one.