JoiGel Medium
Styling Gel
Desideri tenuta, lucentezza, elasticità e movimento, senza appesantire? Questo gel styling è la soluzione alle tue necessità ed è ideale per fornirti tutto ciò di cui hai bisogno - più idratazione, volume e protezione dall'inquinamento* - in un colpo solo.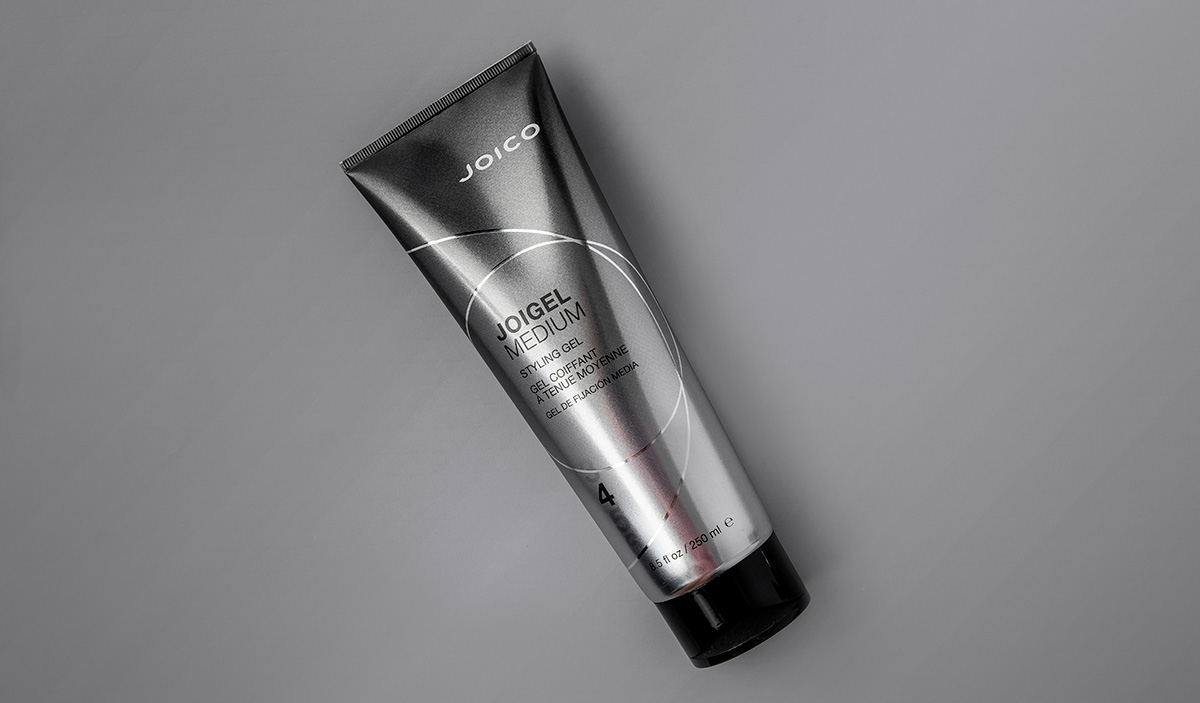 JoiGel Medium è molto di più di un semplice prodotto per la tenuta dello stile. Consideralo l'alleato "tuttofare" del tuo look che protegge i capelli con un tocco di glam.
Protegge dall'umidità a lungo
Garantisce protezione termica
*Testato in laboratorio con polveri sottili e agenti inquinanti.
Indicazioni: Applicare sui capelli umidi/asciutti. Procedere allo styling come d'abitudine.
Gli straordinari ingredienti elastici e flessibili si distribuiscono facilmente tra i capelli, mantenendo la chioma in perfetto ordine senza appesantire.
CROSSPOLIMERO + COPOLIMERI
Creano una texture gel vellutata, donando una tenuta flessibile.
OLIO DI SEMI DI MORINGA
Una ricca fonte di antiossidanti, vitamine A ed E, zinco e silice (fondamentali per donare capelli sani, forti e resistenti alle aggressioni esterne) che aiuta ad aumentare la lucentezza e la morbidezza della chioma.
There are no reviews yet. Be the first one to write one.