JoiFull
Volumizing Shampoo
We're setting the scene for plush, long-lasting fullness with this richly lathering cleanser that gently removes oil and dirt known to weigh down fine hair. Leaves strands clean with a sheen—uniquely nourished and ready for extraordinary body with a natural feel.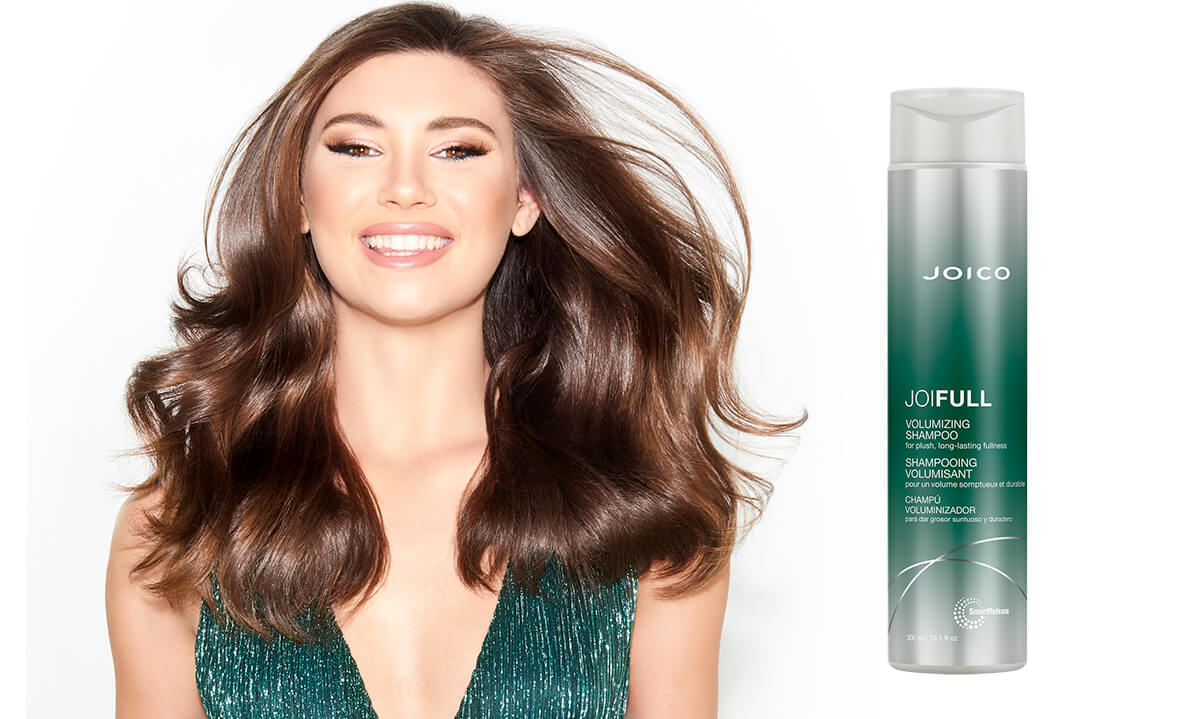 Here's Why You'll Love It
Rich lather gently yet thoroughly cleanses hair
Adds instant, lightweight body
0 out of 5 stars (based on 0 reviews)
The shampoo is thick/gel texture. Light foam but cleanses well. Rinses quickly without greasy feeling. My hair was relatively soft during the wash prior to using the conditioner. Smells fresh and I did notice more body in my hair as it air dried.
Directions: Apply to wet hair. Lather. Rinse well.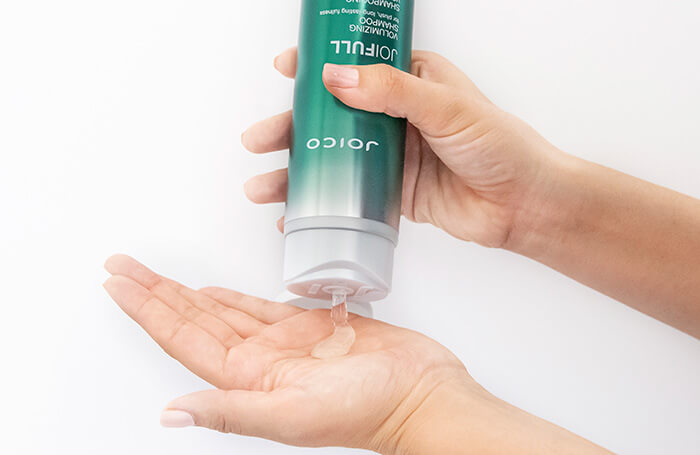 There are no reviews yet. Be the first one to write one.