JoiFull
Volumizing Shampoo
Un ricco detergente schiumogeno che rimuove delicatamente sebo e impurità, che appesantiscono i capelli sottili, per una chioma setosa e corposa più a lungo. Lascia i capelli puliti, luminosi e nutriti a fondo, con elevata compattezza e un aspetto naturale.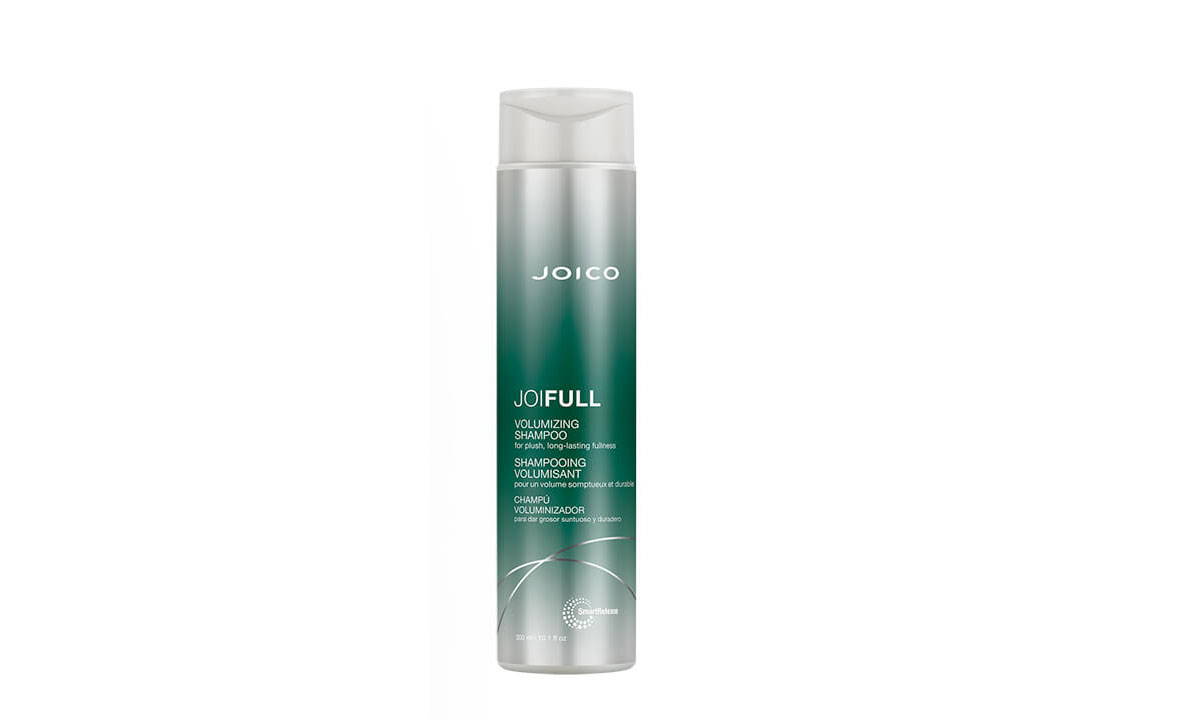 Schiuma cremosa che deterge a fondo ma con delicatezza
Dona all'instante corpo e leggerezza
[site_reviews_summary assigned_to="post_id"]
The shampoo is thick/gel texture. Light foam but cleanses well. Rinses quickly without greasy feeling. My hair was relatively soft during the wash prior to using the conditioner. Smells fresh and I did notice more body in my hair as it air dried.
Istruzioni: Applicare sui capelli umidi. Insaponare. Risciacquare abbondantemente.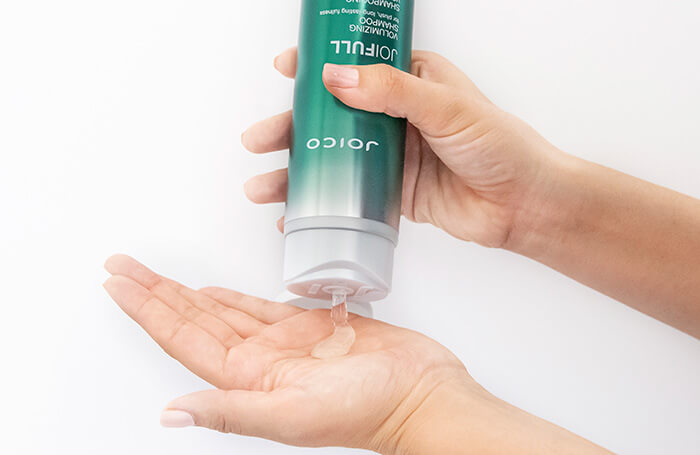 Gli ingredienti di JoiFull donano volume e pienezza, per capelli forti, luminosi e dall'aspetto sano più a lungo. 
PROTEINE DEL RISO
Ricche di amminoacidi, rinforzano e ispessiscono i capelli, donando volume visibile e maggiore pienezza ai capelli sottili e piatti.
ESTRATTO DI BAMBÙ
Ricco di fibre e silice, contribuisce a dare volume, per capelli più spessi, forti e luminosi.
FIORE DI LOTO
Pregiato fiore esotico ricco di proteine ristrutturanti, magnesio e potassio, migliora l'elasticità e dona ai capelli un aspetto più sano.
TECNOLOGIA SMARTRELEASE
Combina i tre ingredienti essenziali per la salute dei tuoi capelli in un liposoma invisibile. Questo sistema esclusivo assicura un rilascio continuo, per proteggere i capelli dai danni provocati dallo styling e dallo stress quotidiano.
[site_reviews assigned_to="post_id" hide="title,date" pagination="ajax" count="3″]
[site_reviews_form assign_to="post_id" hide="terms,title" title="Submit Your Review"]