Body Shake
FINISHER TEXTURIZZANTE SPRAY
Ottieni IL VOLUME che hai sempre desiderato con Body Shake - lo spray modellabile che non indurisce e non appiccica mai. Offre una finitura morbida Ed elastica e la libertà di toccare e ritoccare, donando pienezza, fluidità e protezione dall'inquinamento* in un unico prodotto texturizzante.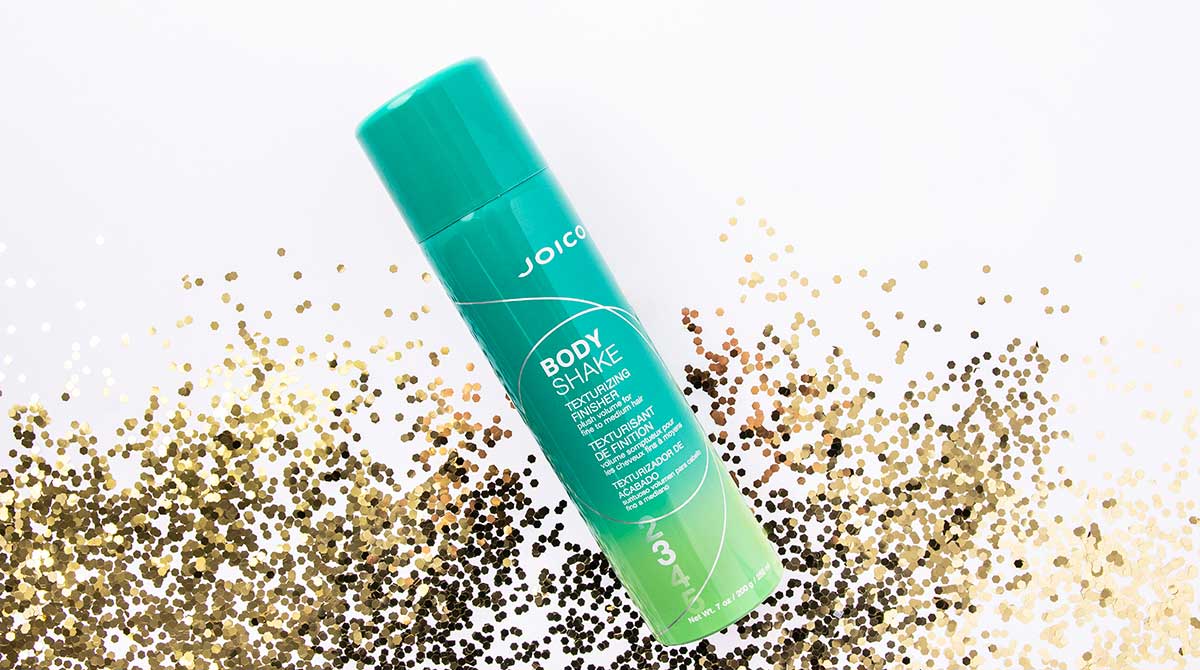 il nostro innovativo prodotto per lo styling dona ai capelli l'aspetto e la sensazione pienezza senza traccia di polvere o residui. I capelli acquistano volume, corpo e texture.
Si asciuga rapidamente e dura tutto il giorno
Ideale per capelli fini e medi
Crea una base ideale per qualsiasi acconciatura
Protegge dall'inquinamento*
Tecnologia che assicura il bilanciamento ideale fra elementi liquidi e polverosi
Protezione termica fino a 232°C
*Testato in laboratorio con polveri sottili e agenti inquinanti.
Indicazioni: Agitare bene prima dell'uso e applicare uniformemente sui capelli asciutti, scompigliando e donando volume con le dita.
Grazie ai polimeri unici della sua formula, Body Shake offre una pienezza sontuosa e malleabile senza l'effetto appesantito e appiccicoso dei texturizzanti tradizionali
AMIDO DI RISO
Vanta una texture finissima che permette a questo polimero naturale di costruire volume, corpo e pienezza dall'effetto"wow".
COPOLIMERO AD ALTE PRESTAZIONI
Crea una finitura cristallina e flessibile e una tenuta leggera e naturale, progettata per resistere all'umidità in qualsiasi condizione atmosferica.
There are no reviews yet. Be the first one to write one.