Body Shake
TEXTURIZING FINISHER
Geef je haar zoveel body als je maar wilt met de weelderige, luchtige, volumegevende Body Shake. Deze opbouwende spray maakt je haar nooit stijf of plakkerig. Met deze unieke finisher geef je je haar een veerkrachtige, luxe afwerking die je altijd kunt bijwerken. Je krijgt ook vol en soepel haar dat is beschermd tegen vervuilende stoffen*.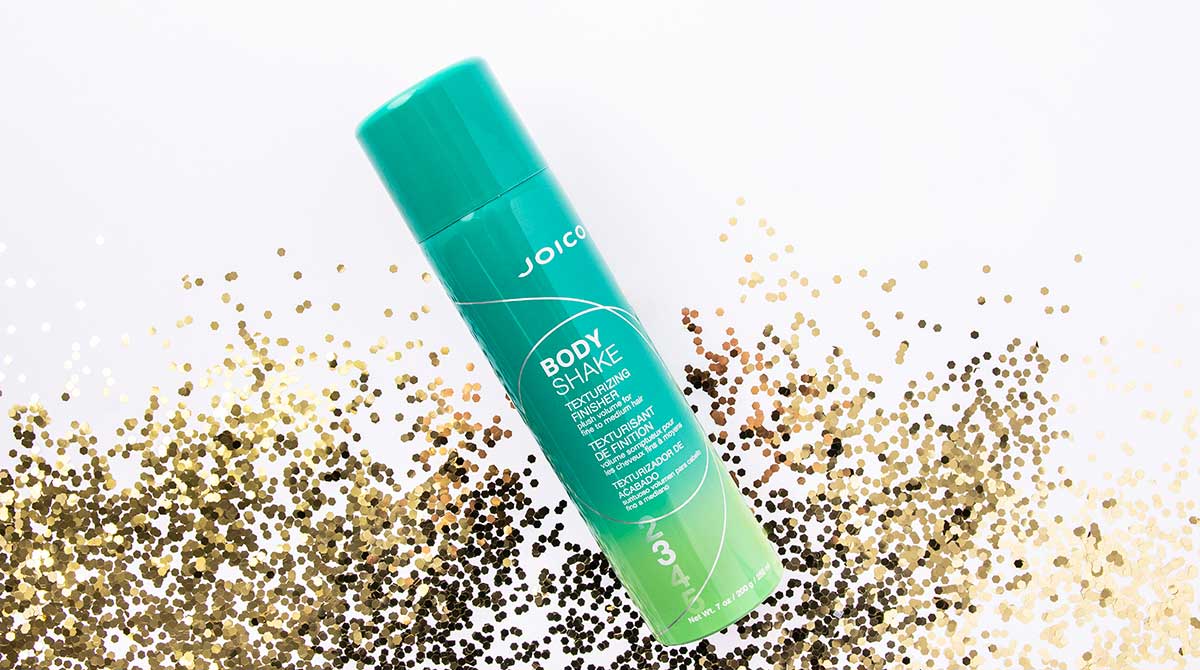 Waarom je het geweldig zult vinden
Het is meer dan duidelijk: Ons innovatieve stylingproduct geeft je weelderig, vol, natuurlijk dik haar zonder dat het aanvoelt als een haarspray of textuurproduct.
Onmiddellijke lift, weelderig volume en textuur
Droogt snel en blijft de hele dag zitten
Ideaal voor fijn tot normaal haar
Zorgt voor een uitstekende basis voor elk opgestoken kapsel
Beschermt tegen vervuilende stoffen*
Roestvrijstalen kogeltechnologie zorgt voor een perfecte balans tussen poeder en vloeistof
Hittebescherming tot 232°C
Bescherming tegen vochtigheid
*in een laboratorium getest op verontreinigende deeltjes.
Aanwijzingen: Goed schudden. Spray op droog, afgewerkt haar voor een langdurig resultaat.
Body Shake is ontwikkeld met unieke polymeren en biedt een luxe, soepele volheid die er schoon, volumineus en natuurlijk uitziet.
RIJSTZETMEEL
Heeft een zeer fijne textuur waardoor dit natuurlijke polymeer een sensationeel volume, body en volheid opbouwt.
HOOGWAARDIGE COPOLYMEER
Creëert een kristalheldere, flexibele finish en lichte, natuurlijke fixatie. Is ontworpen om bestand te zijn tegen vochtigheid in alle weersomstandigheden.
[site_reviews assigned_to="post_id" hide="title,date" pagination="ajax" count="3″]
[site_reviews_form assign_to="post_id" hide="terms,title" title="Submit Your Review"]