Power Spray
Fast-Dry Finishing Spray
Verstevig je haar met een fijne haarspray die een ultrasterke fixatie biedt en geen schilfers en pluis veroorzaakt. Deze krachtpatser levert tot drie dagen glans en fixatie, en beschermt tegen vocht, hittestyling, vervuilende stoffen* en UV-stralen.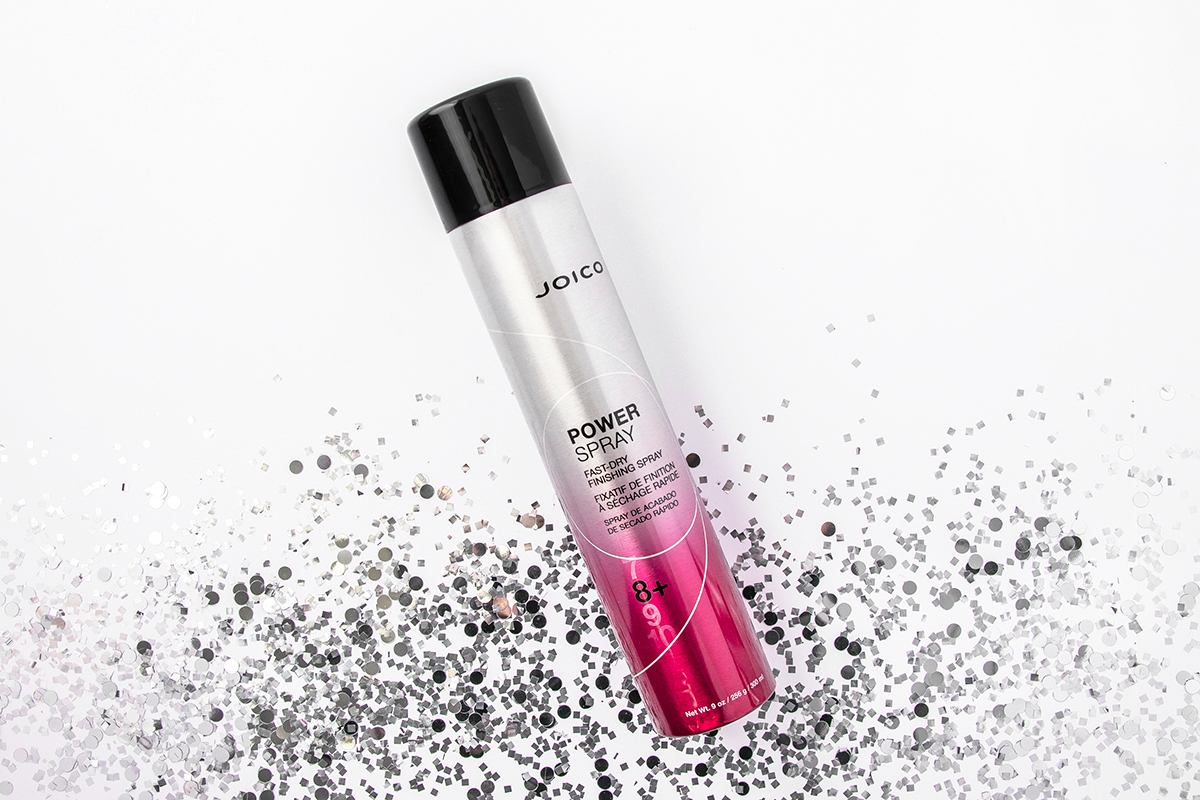 Waarom je het geweldig zult vinden
Na de applicatie ben je meteen klaar, aangezien de Power Spray je kapsel lang beschermt en in model houdt.
Beschermt tegen vochtigheid en werkt tot 72 uur
Hittebescherming tot 232°C
Beschermt tegen vervuilende stoffen*
Vrij van SLE/SLES-sulfaten**
*in een laboratorium getest op verontreinigende deeltjes
** SLS/SLES sulfaten = natriumlaurylsulfaat / natriumlaurethsulfaat
Aanwijzingen: Goed schudden. Spray vanaf 20-30 cm afstand op droog haar. Breng in laagjes aan voor ultrasterke fixatie.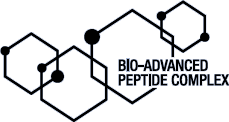 Voedende oliën in combinatie met wetenschap beschermen je haar en tillen fixatie naar een hoger niveau.
FLEXIBEL COPOLYMEER
Speciaal ontworpen voor een kristalheldere finish, biedt een uitstekende fixatie zonder te plakken of stijf aan te voelen.
MORINGAOLIE
Een rijke bron van antioxidanten, vitamine A en E, zink en silica (allemaal essentieel voor gezond, sterk, tegen schade bestand haar) die glans en zachtheid levert.
There are no reviews yet. Be the first one to write one.