Power Spray
FINISHING SPRAY AD ASCIUGATURA RAPIDA
Acquisisci nuovi poteri con una lacca per capelli dalla tenuta ultra-forte dalla texture fine - senza residui ed effetto crespo. Con una protezione dall' umidità, lo styling a caldo, l'inquinamento* e i raggi UV, l'azione di questa potente lacca resiste e dona luminosità ai capelli per 3 giorni.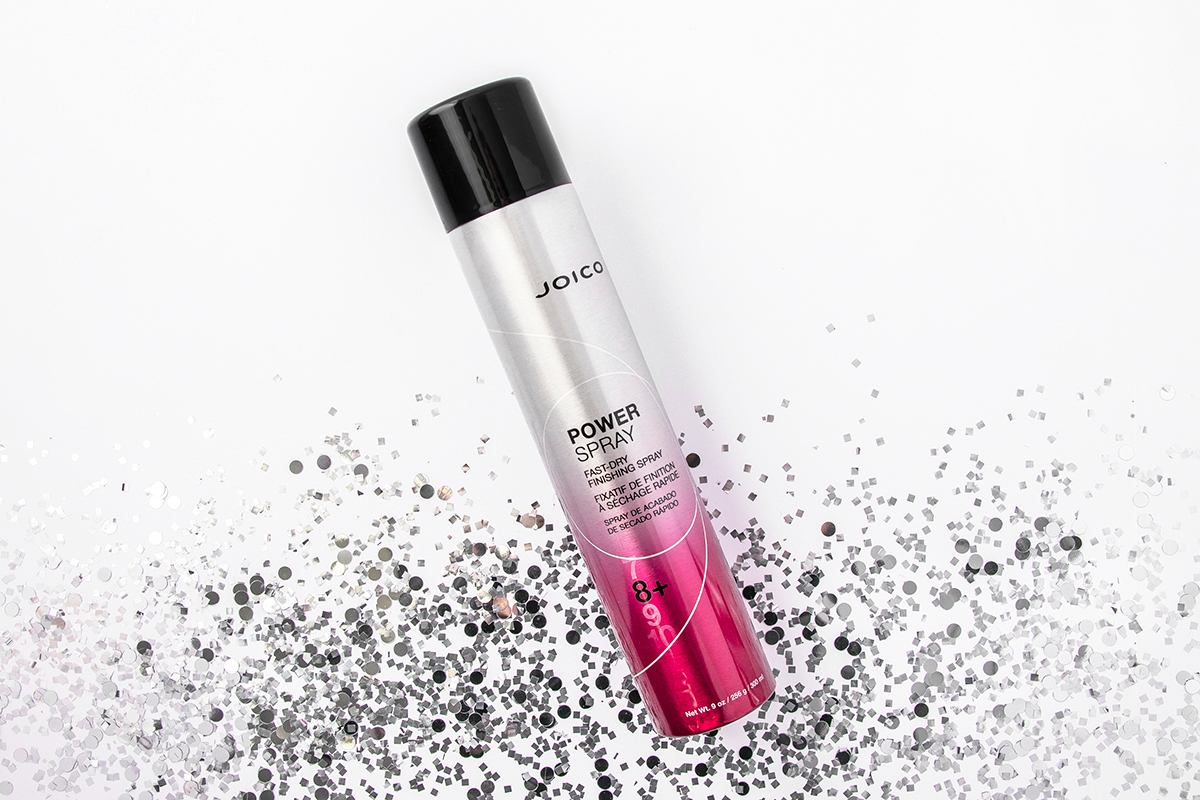 Pratico ed efficace: con un'unica applicazione Power Spray fissa la tua acconciatura a lungo
Protezione dall'umidità e tenuta fino a 72 ore
Protezione termica fino a 232°C
Protegge dall'inquinamento*
* Testato in laboratorio con polveri sottili e agenti inquinanti.
** SLS/SLES Solfati = sodio lauril solfato / sodio laureth solfato
Indicazioni: Agitare bene. Spruzzare a 20-30 cm dai capelli asciutti. Applica nuovamente per una tenuta ancora più duratura.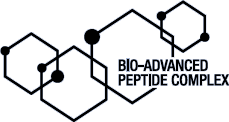 Oli nutrienti combinati con una straordinaria tecnologia che protegge la tua chioma per una tenuta di livello superiore.
COPOLIMERO FLESSIBILE
specificamente progettato per dare una finitura cristallina, fornendo una tenuta eccellente senza appesantire i capelli.
OLIO DI SEMI DI MORINGA
Una ricca fonte di antiossidanti, vitamine A ed E, zinco e silice (tutti fondamentali per mantenere i capelli sani, forti e resistenti ai danni) aiuta ad aumentare la lucentezza e la morbidezza.
There are no reviews yet. Be the first one to write one.