Hair Shake
Liquid-to-Powder
Texturizing Finisher
With the simple shake of a bottle, this radically different liquid-to-powder texturizer delivers a micro-fine mist to create drama-filled, voluminous hair. Spray it, layer it, play with it for buildable texture in seconds.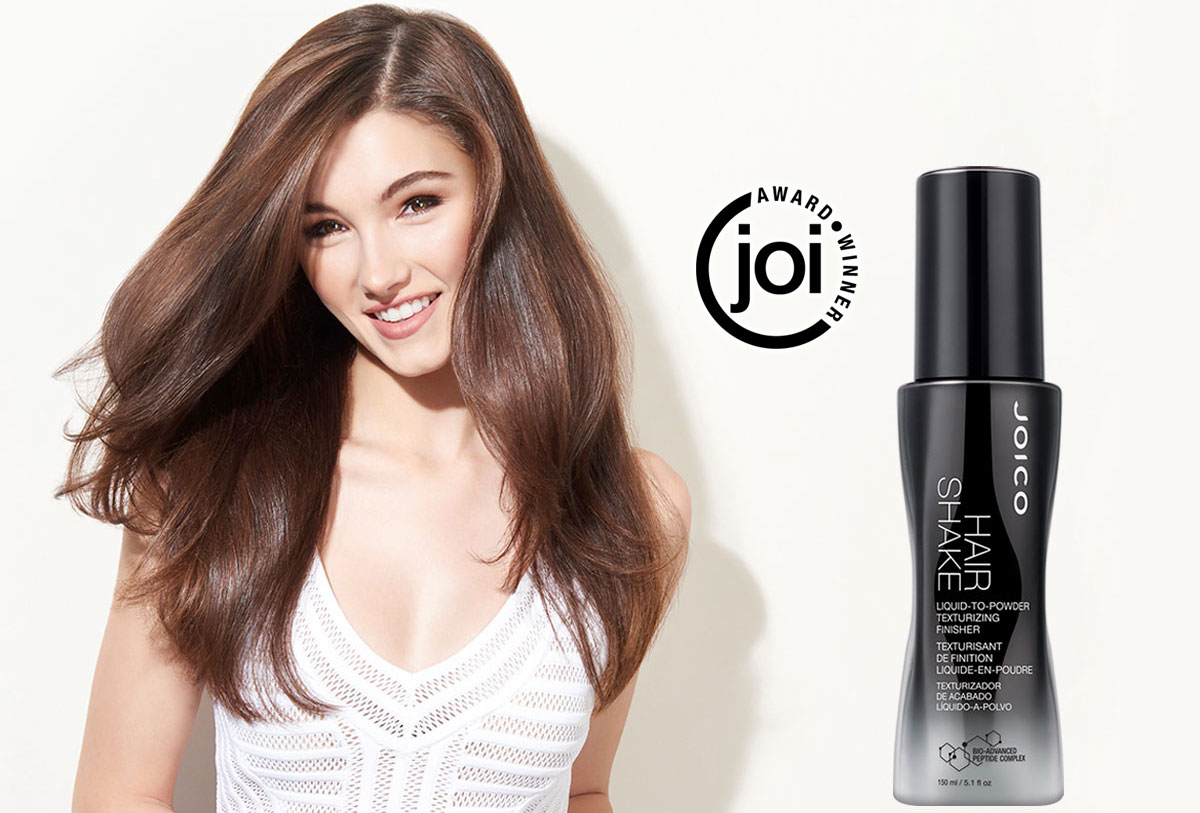 Here's Why You'll Love It
The transformative formula turns "plumping" powder into a versatile mist for easy application without unsightly residue.
Fast-dry finish means your style is set in seconds
Creates moldable texture with grit
Easily build texture and volume on any hair type
Creates a great foundation for any updo styling
Pump nozzle lets you control application for long-lasting texture and volume
Stainless-steel ball technology ensures a perfect balance of powder and liquid
0 out of 5 stars (based on 0 reviews)
So far I am loving this product. I have a fine hair cut into a bob and it helps plump my hair. My hair is very sleek and it gives me texture as well. Make you sure you shake well spray no more than 4 sprays, then shake then 4 more sprays, If you don't shake enough your sprays will be more wet and seem not to turn to powder.
Hair Shake Liquid-to-Powder Texturizing Finisher is ideal for any hair type, color, texture, or length.
Directions: Simply shake and apply six inches from dry hair. Tousle and mold strands as desired, adding additional product for buildable texture.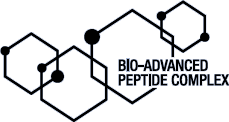 A perfect combination of protective ingredients, plus state-of-the-art technology, puts this powerful, buildable texturizer on the edge of style.
Bentonite Clay
Effectively adds texture and grip for all hair types
Malitol
A sugar substitute, is cleverly used to block humidity
Cosmetic Grade Silica
Provides density and lift
Magnesium Silicate
A finely divided talc-like powder, infuses hair with gorgeous with volume
Bio-Advanced Peptide Complex
Our exclusive blend of smart, hair-identical keratins that repair hair from the inside out. These optimized proteins actively "seek out" and lock in on damaged sites, providing around-the-clock hair repair and protection.
There are no reviews yet. Be the first one to write one.
View this post on Instagram
View this post on Instagram
View this post on Instagram